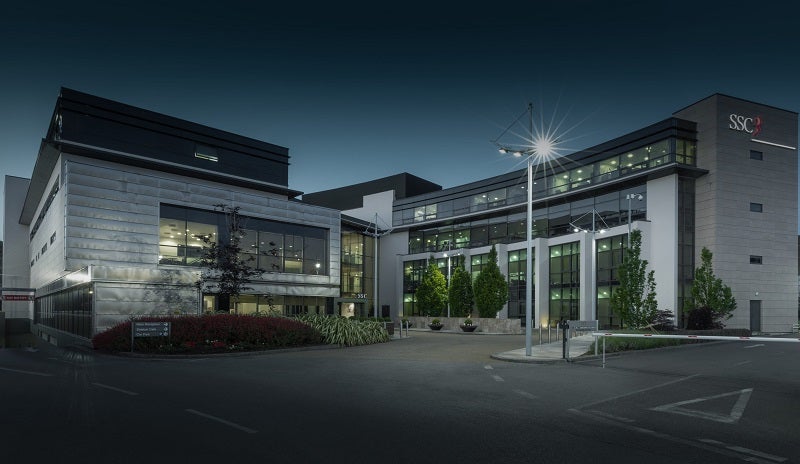 UPMC has announced plans to acquire Sports Surgery Clinic (SSC), an independent hospital in Dublin, Ireland, and make it a part of its worldwide network of orthopaedic, sports medicine, and rehabilitation centres.
The potential of UPMC to offer orthopaedic and sports medical treatment in Ireland will be significantly improved by this acquisition.
With this acquisition, SSC will be the fourth hospital of UPMC in Ireland, joining UPMC Aut Even in Kilkenny, UPMC Whitfield in Waterford, and UPMC Kildare in Clane in addition to sports medicine and outreach centres spread out over the nation.
UPMC International president Charles Bogosta said: "With the acquisition of the Sports Surgery Clinic, we will have the ability to expand our already trusted and high-quality care to more patients across Ireland and beyond.
"SSC will complement our existing network of orthopaedic care in the US and Europe and ensures that we can provide access to care for more patients, close to home."
The proposed acquisition is the most recent development in UPMC's clinical care in Ireland.
UPMC runs two advanced radiation centres, three sports medicine clinics, and a number of outpatient facilities around the country, besides the present three hospitals and trauma networks.
UPMC International senior vice-president David Beirne said: "The addition of SSC will position UPMC as an all-Ireland network of care and builds upon our commitment to clinical excellence since establishing our first cancer centre here in 2006."
The 101-bed SSC was established in 2007 by orthopaedic surgeon Ray Moran and employs over 40 consultants, who are backed by a staff of over 400 nurses, physiotherapists, and other medical personnel.