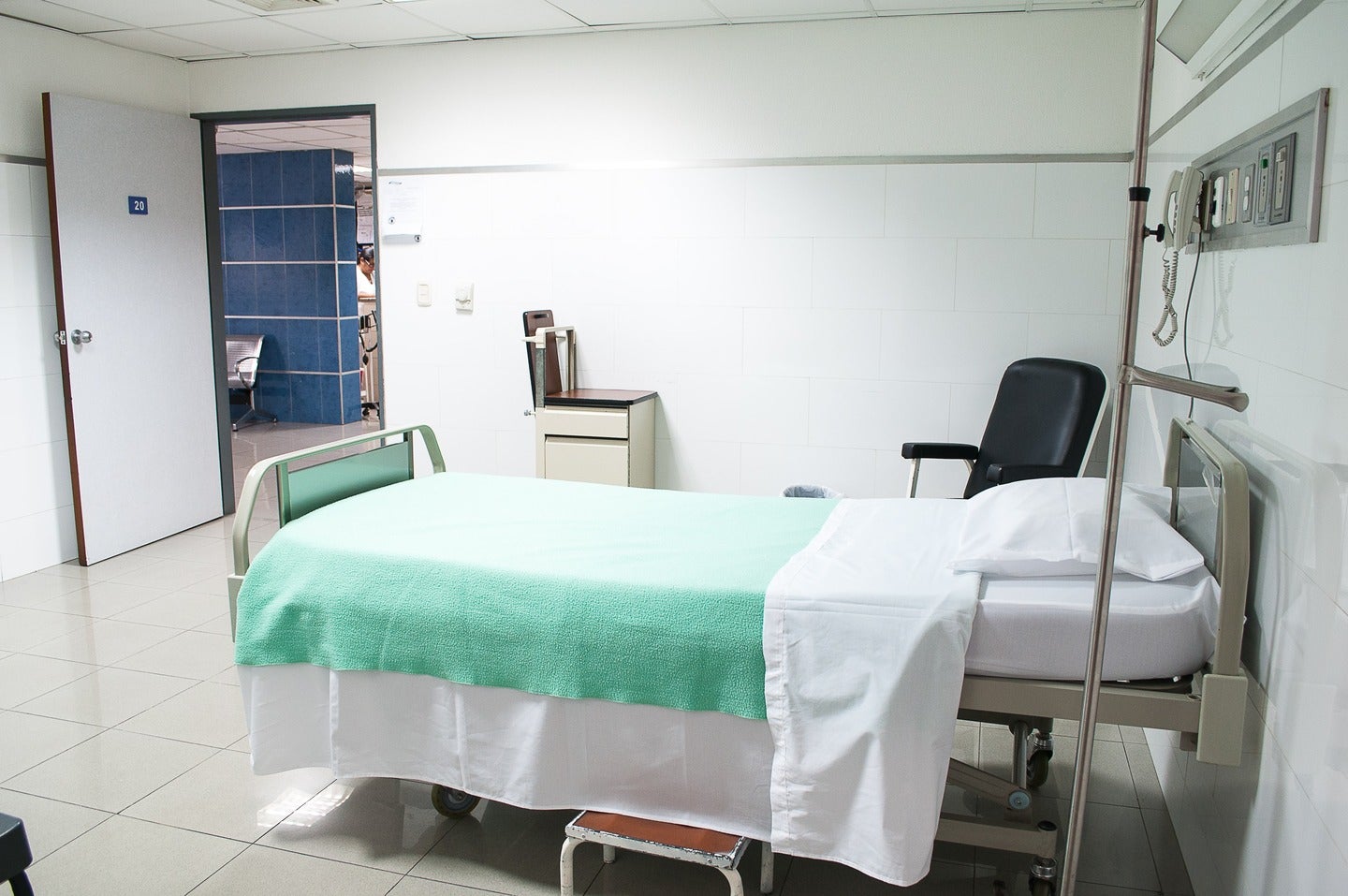 UR Medicine has opened a new ambulatory orthopaedic surgery centre at Henrietta, Rochester, New York.
The new facility, called UR Medicine Orthopaedics & Physical Performance Surgery Center, is claimed to provide advanced technologies, and full range of services.
This centre is claimed to be the first in the region to cater to patients suffering with mobility issues and require orthopaedic outpatient surgery.
Furthermore, it is claimed to be the first surgery centre in the world to feature a Clean Cube operating room, which leverages an automated disinfection and airflow for the maximum level of infection prevention.
UR Medicine Orthopaedics & Physical Performance Surgery Center is part of the multi-phase $227m project to develop an orthopaedics campus.
The centre features eight operating rooms for orthopaedic procedures, with scope to build up to six more rooms.
It provides outpatient care with 23-hour-stay, single-bed rooms to allow patients to recover from surgical procedures.
It has three procedure rooms, with space to add another one in the future.
Next to the surgery centre is a UR Medicine Imaging location, which offers a complete complement of imaging technologies, including X-ray, CT, and MRI.
The UR Medicine Orthopaedics facility will meet the rising demand for surgeries in the outpatient setting as against the hospital.
With the opening of the surgical centre, around 330 members of the UR Medicine team now work onsite every day – 150 in administrative offices, 30 in the procedure rooms, 120 in ambulatory surgery, and 30 in advanced imaging.
Meanwhile, construction on other areas of the Orthopaedics campus are underway including physical therapy, a motion lab for complex gait analysis, and center for human musculoskeletal performance and prevention. All of these facilities are slated for completion in late 2023.