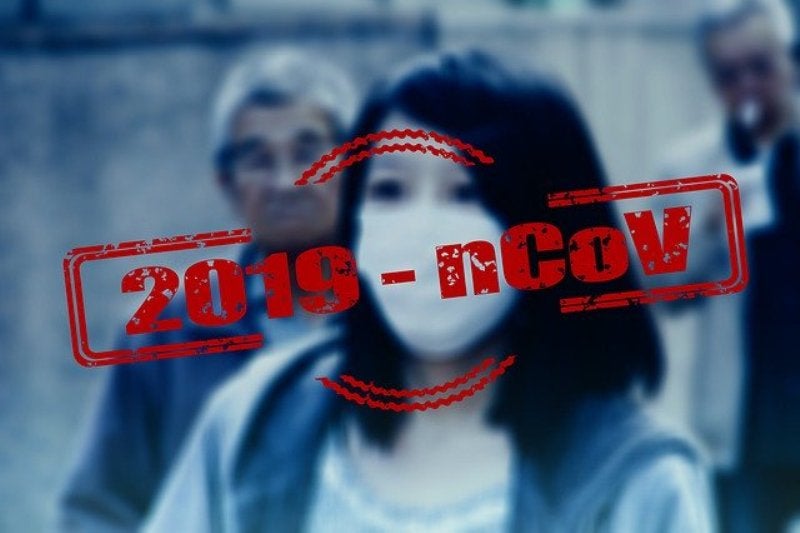 A woman infected with the novel coronavirus was wrongly discharged from a San Diego hospital due to a laboratory error, the US Centers for Disease Control and Prevention has revealed.
The woman was among three evacuees from China who were placed in isolation at the UC San Diego Medical Center.
As the initial round of tests came negative, the patient was sent back to Marine Corps Air Station Miramar instead of isolation at the hospital.
Later, with further tests, it was revealed that the patient was infected with the deadly virus.
CDC spokeswoman Kristen Nordlund was quoted by Washington Post as saying: "CDC conveyed an informal 'all negative' notification for the specimens that were tested. Once labeling issues were addressed, CDC subsequently tested the three specimens that had been omitted and found that one of those three tested positive."
She further added: "This information was conveyed to local public health and CDC teams immediately.
"At all times, appropriate infection control precautions were taken around all of the persons quarantined at Miramar, including these three patients."
Henceforth, a CDC laboratory staff member will form part of quarantine field teams to ensure that specimens are correctly labelled to avoid delays in further testing.
Meanwhile, deaths from the new coronavirus have reached 1,115, as of the end of 11 February, including 97 deaths in mainland China, compared to the day before, with the majority occurring in Hubei province.
The total number of cases has exceeded 45,100, including 44,653 reported in China by authorities in the mainland. NHC announced 2,015 new confirmed cases in mainland China.
With 3,342 new suspected cases in the region, the total number of suspected infections stands at 16,067.
To date, 451,462 people had close contact with infected patients, while 185,037 are under medical observation in mainland China. The number of severe cases in the region stands at 8,204.