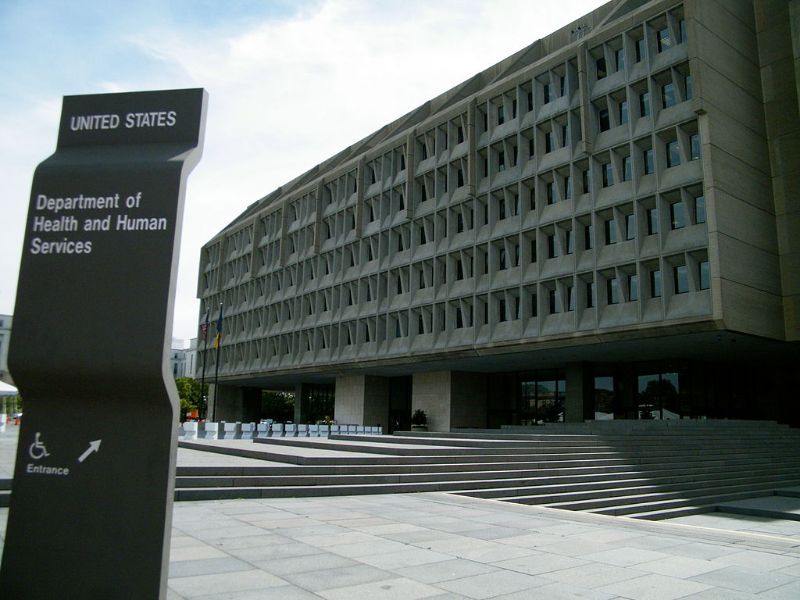 The US Department of Health and Human Services (HHS) has granted approximately $165m, through the Health Resources and Services Administration (HRSA), to help rural communities fight Covid-19.
In addition to supporting 1,779 small rural hospitals, the investment will provide additional funds to 14 HRSA-funded Telehealth Resource Centers (TRCs).
The aim is to provide TRCs with technical assistance on telehealth in order to aid rural and underserved areas during the ongoing pandemic.
HHS Secretary Alex Azar said: "Today's funding gives rural hospitals critical support to build up their capacity for fighting COVID-19 in their communities, including through further expansions of telehealth, more purchases of PPE, and boosting testing capacity.
"This funding, secured by President Trump from Congress, will build on the historic expansion of telehealth undertaken by the Trump Administration to help all Americans access the care they need during the pandemic."
Under the Coronavirus Aid, Relief, and Economic Security (CARES) Act, HRSA's Federal Office of Rural Health Policy (FORHP) received $150m.
FORHP will use the funds to help hospitals that are part of the Small Rural Hospital Improvement Program (SHIP).
HHS added that hospitals can use the CARES Act funding for maximum flexibility in addressing Covid-19 within their communities.
Hospitals can get testing and laboratory services, along with personal protective equipment to reduce exposure to Covid-19.
More than $11.5m from the CARES Act will be provided to the 14 TRCS, which offer customised telehealth technical assistance across the US and its territories.
In addition, TRCS serve as a clearinghouse for telehealth research, programme design and implementation, noted HHS.
HRSA Administrator Tom Engels said: "Providing the TRCs with this additional funding enables them to expand their ability to provide technical assistance to communities in need."
The new funds will allow TRCs to deliver technical support across equipment acquisition, payment policy, system design, licensing and credentialing, among other areas.