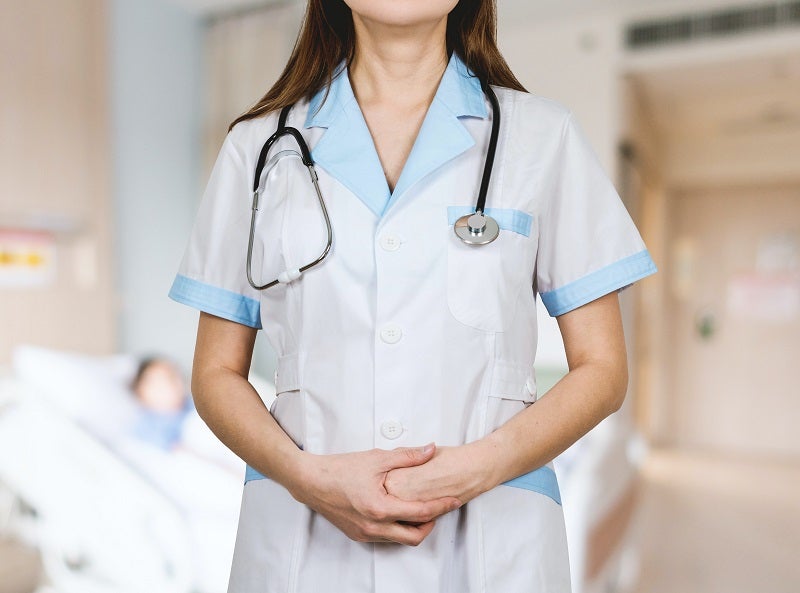 US-based engineering company Aecom has announced the start of construction on the $840m VA Medical Center in Louisville, Kentucky.
Aecom will serve as primary engineer for the project and SmithGroup has been selected as primary design architect.
They will also offer project management, architecture, medical planning and other services during the design phases.
Covering more than 972,000ft2 area, the new medical centre will serve as a replacement for Robley Rex VA Medical Center.
The Louisville VA Medical Center will offer both inpatient and outpatient services, specialty, surgical, and mental health services.
It will also include central utility plant, two parking structures along with other amenities.
The new facility is expected to open in 2026.
Once opened, it will have the capacity to serve more than 150,000 population in Kentucky and southern Indiana.
Aecom project manager and Columbus office principal Randy Kirschner said: "It's an honour to celebrate this ground-breaking on Veterans Day. Our entire design team acknowledges what a privilege it has been to work on this state-of-the-art healthcare facility.
"We're immensely proud to support the VA and USACE with integrated architecture and engineering services to help deliver a new medical center that will be of lasting benefit to our veterans for years to come."
The design of the new medical centre will be in line with the government's guiding principles for sustainable federal buildings.
Additionally, its architecture will ensure that the new structure integrates a focus on symbolism intrinsic to military life.
SmithGroup project manager and Detroit office principal Cindy Pozolo said: "The design of the new medical center represents a journey of healing with honour.
"The landscape and the architecture echo the strength and courage of the people who have served our country with distinction."