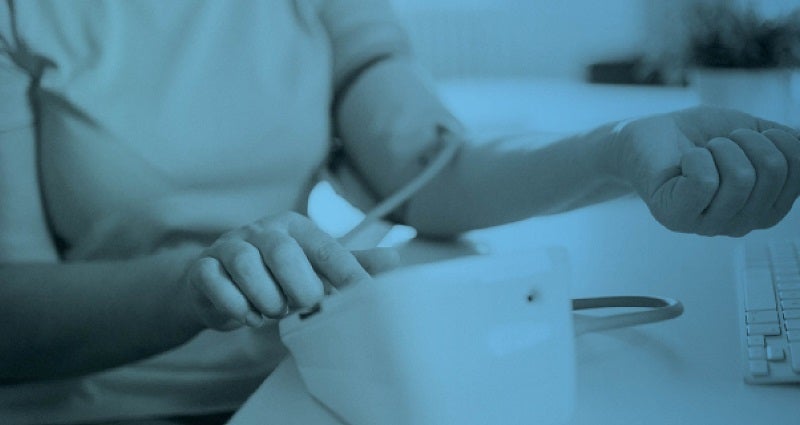 Digital health company Validic has raised $12m in financing round to invest in its digital health and remote care platform.
Led by Kaiser Permanente Ventures, the financing round has seen participation from existing and new investors including Gore Range Capital, Ziegler, SJF Ventures, Arkin Digital Health, Greycroft Partners, and Green Park & Golf Ventures.
Validic intends to use the funds for its digital health and remote care platform and to improve the quality of life by making personal health data actionable.
It will also use the proceeds for accelerating the complete integration of personal health device data into the electronic health record.
The company claimed that its platform is the only remote care and chronic condition management solution that can easily scale to complete population without additional staff or resources.
Its clinical workflow integration offers access to remote care data and clinical escalations without changing how they work.
Validic CEO Drew Schiller said: "With the rapid growth of digital health technologies, people expect a more personalised, engaging and convenient experience with healthcare providers.
"Blending in-person and virtual care modalities, as well as incorporating personal health data and devices into the standard of care, enables greater collaboration, better care, improved patient satisfaction, and care team efficiency.
"Validic's proven remote care technology and infrastructure make this an easy and seamless experience for providers and patients and can be deployed on a national scale."
Recently, the company collaborated with Oracle Cerner to bring its technology to Cerner Millennium clients.
Validic stated that healthcare organisations use its products for providing personalised chronic condition management, remote care, and support for healthy living.