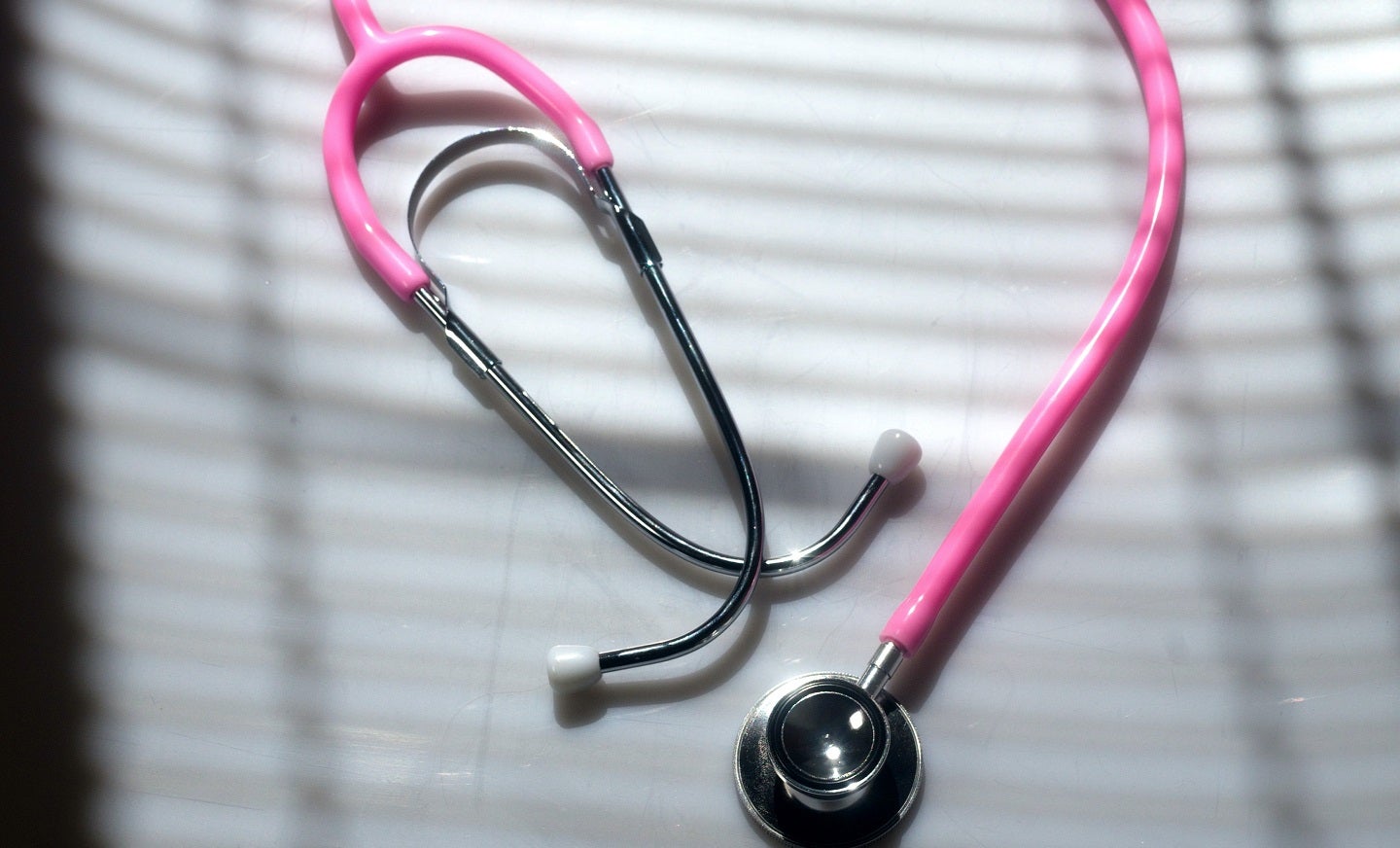 Validic has acquired Trapollo, a connected health and device logistics provider.
With this acquisition, North Carolina-based digital health and personalised care company Validic aims to strengthen its core capabilities to become well-positioned to make personalised healthcare a practical reality for patients and clinicians.
Validic's healthcare application, integrated with electronic health records (EHR), leverages remotely collected health data to aid healthcare organisations personalise chronic condition management, remote care, and support for healthy living.
The addition of device logistics and technical support enhances Validic's scalability, enabling healthcare providers to personalise care for their entire patient population.
The acquisition expands Validic's reach, allowing healthcare organisations across the US to access its personalised care solution.
Validic offers a comprehensive, cost-effective, and EHR-embedded platform that supports remote programmes, integrates personal health data into the patient chart, improves clinical team efficiency, meets diverse patient device needs, and eliminates the reliance on multiple point solutions.
Cox Communications, Trapollo's parent company, has becomes an investor in Validic through this transaction.
The former Trapollo distribution centre in Sterling, Virginia, will continue its operations under the ownership of Validic.