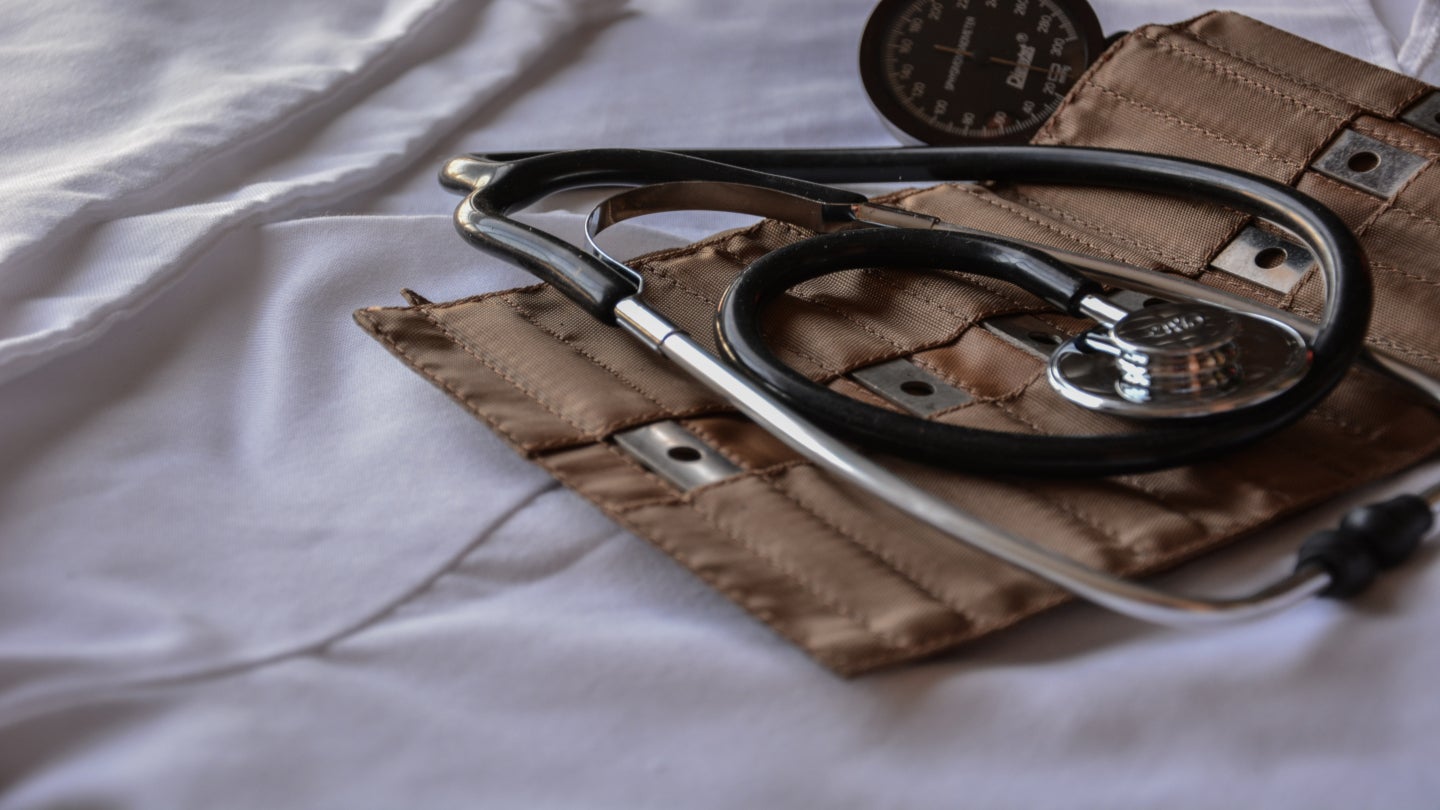 Paediatric care provider Valley Children's Healthcare has announced plans to unveil its new environmental strategy aimed at achieving energy resiliency for its hospital campus in Madera, California.  
The strategy aims to achieve energy resiliency for its hospital operations, while improving air quality in the region.
The move will cut greenhouse gas emissions by 50% by 2030 and achieve net-zero carbon emissions by 2050.
A key component of the strategy is the installation of the largest renewable energy microgrid in the country, specifically designed for paediatric healthcare-based operations, the statement said.
Valley Children's president and CEO Todd Suntrapak said: "Our commitment over the last seven decades, and for the next seven decades and beyond, is to provide the best care to the kids of this Valley and to improve the environment in which they live."
Once operational in 2025, the microgrid will help Valley Children's Hospital and other buildings on its campus remain operational even in the event of power outages.  
In addition, the hospital plans to invest in water treatment and recharge capabilities, develop a ten-year plan for community health and encourage sustainable food practices. 
Valley Children's complex care paediatrician Dr Carmela Sosa-Unguez said: "The majority of a person's health is shaped by the community that one lives in, so it is imperative that healthcare providers, especially those of us who serve children, look outside of our walls."
In 2022, Valley Children's was one of the first hospitals in the US to sign the US Department of Health and Human Services Health Sector Climate Pledge, an initiative aimed at addressing the effects of climate change on public health, the statement added.