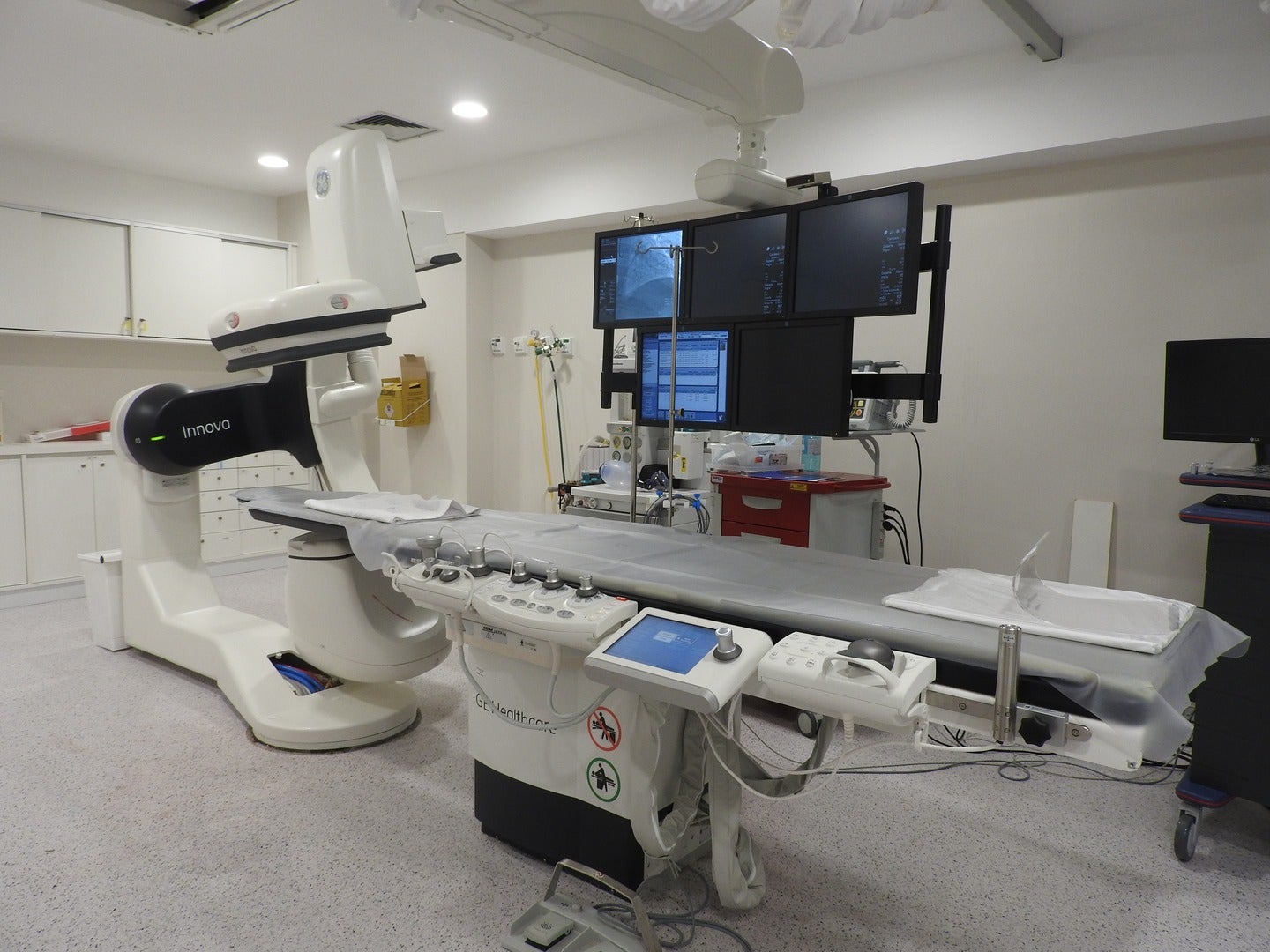 Valley Health System is set to break ground on a new inpatient facility in Paramus, New Jersey.
This smart hospital, built from the ground up, is slated to open at the end of this year.
It will utilise Meditech Expanse as EHR foundation and implement intentional design elements and technologies that will significantly influence all hospital areas, from network infrastructure to general operations.
Valley Health System is collaborating with Meditech to ensure that the EHR remains the primary source of patient data to reduce duplicate data entry.
Valley Health System Information Systems vice-president and CIO Eric Carey said: "In our smart hospital, each room will be equipped with monitors that go beyond standard entertainment options.
"Patients will be able to see key clinical information, and complete questionnaires and surveys from their beds. Using a companion tablet, patients will be able to video conference with family members.
"Furthermore, by tracking the location of nurses and physicians in relation to patients, we look forward to our clinicians partnering with our Analytics team to gain a better understanding of how the number of patient-to-provider interactions impact patient outcomes."
The new facility is also expected to improve clinicians' and patients' experience.
Another advantage of smart hospitals is that they are expected to reduce patient disturbances.
The facility will use an 'on-stage/off-stage' design to keep patients and the general public away from general operations.
Meditech executive vice-president and COO Helen Waters said: "Healthcare transformation is all about meeting patients and providers where they are today and making solid choices that will serve their needs going forward."