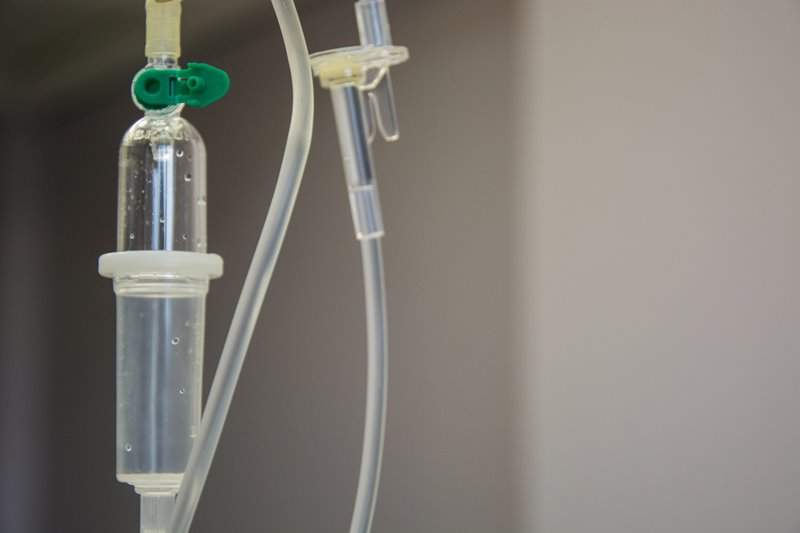 Investment firm Venture Capital Bank (VCBank) has divested a 69% stake in the recently-completed Royal Hospital for Women (RHW) in Bahrain to Amanat Holdings for $39m.
Amanat is a Dubai Financial Market-listed investment firm with focus on the GCC healthcare and education segments.
VCBank board member and CEO Abdullatif Janahi said: "This successful transaction underscores the Bank's proven track record of providing shareholders and investors with innovative investments in high-growth non-cyclical sectors. It also highlights VCBank's contribution to attracting new foreign direct investment (FDI) inflows to Bahrain.
"In addition to expanding and enhancing Bahrain's healthcare sector, and promoting the Kingdom as a medical tourism centre, the Royal Hospital for Women will provide employment and training opportunities for Bahraini nationals seeking a rewarding career in the medical field."
The RHW, which is based on a 'healthcare and hospitality' model, was conceived by VCBank to provide primary and secondary healthcare services for women and children.
The bank oversaw all aspects of the design, construction and installation of modern facilities.
Equipped with 65 inpatient beds, the hospital will focus on providing comprehensive maternity facilities extending to pre-natal and post-natal care besides gynaecology.
RHW is said to be the only private hospital in Bahrain with a neonatal intensive care unit (NICU).
Situated on the outskirts of Riffa, the healthcare facility has a built-up area of 10,000m² on a landscaped site of 40,000m².
Janahi added: "The sale of this recently-completed hospital, with its unique patient value proposition, marks the Bank's first investment exit from the regional healthcare sector in which we have developed a particular expertise.
"Following extensive market studies, our business rationale for entering this sector was to cater to the growing demand for premium specialised medical facilities in the GCC operating in compliance with the highest international standards."