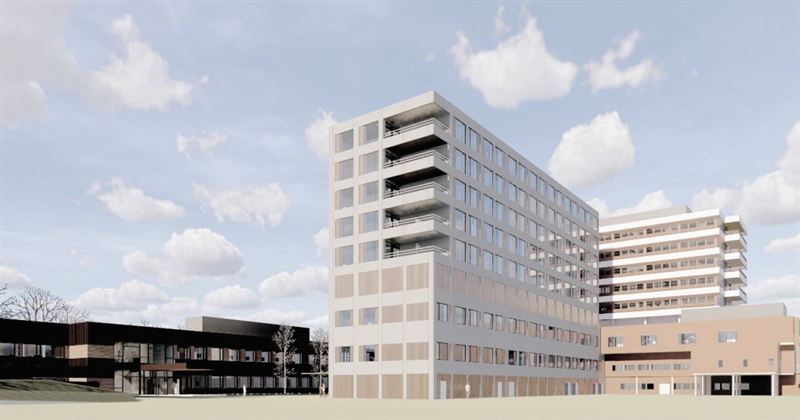 Norwegian construction company Veidekke has secured a contract worth $79.9m (NOK685m) from Helse Førde to construct a new hospital in Førde.
The construction project is part of the extensive modernisation work that is currently being carried out at Førde Central Hospital.
Named Livabygget, the eight-storey hospital building will feature four delivery rooms, a maternity and post-natal care ward and a department for children.
It will also include advanced specialist rooms, a new surgical department with eight operating theatres, an observation unit and a post-operative ward.
Spread across more than 13,000m2 of area, the new hospital building will be linked to the existing central building.
The company will also restore approximately 2,000m2 of area of the central building as part of the contract.
Veidekke district manager Rune Karlsen said: "We greatly appreciate the contract. In the interaction phase we have had thorough and good dialogue with the project organisation in Helse Førde, the building's users and our partners.
"Great efforts have been made to ensure that this will be a state-of-the-art regional hospital for the benefit of patients throughout the region and the employees. Now we're looking forward to starting construction work along with our local subcontractors."
The groundworks on the project are scheduled to commenced immediately after Easter this year, and the new hospital building is planned to be completed in the spring of 2024.