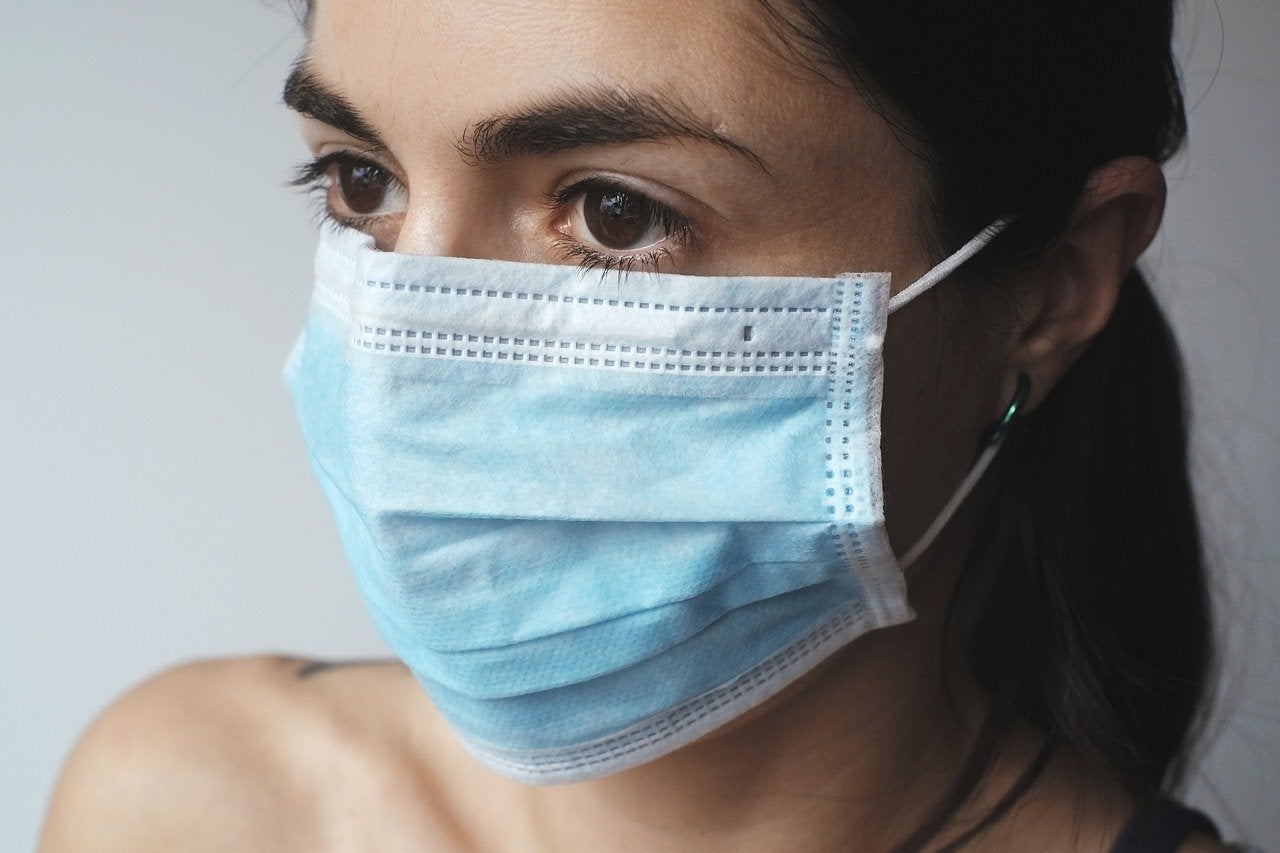 The Government of Victoria state, Australia is working to expand the hospital bed capacity for Covid-19 patients, as part of its efforts to tackle the ongoing pandemic.
The state has decided to temporarily stop all Category 3 elective surgery in Metro Melbourne to free up beds and workforce for tackling potential increase in cases.
In all public hospitals, elective surgery will be decreased to 50% of usual activity. Private hospitals can carry out this as 75%, allowing public category one and urgent category two surgery.
While no changes are being made to elective surgery in regional Victoria, the government intends to also prepare these hospitals.
Anticipating an increase in cases, the state is adding new beds and medical equipment to Victorian hospitals.
Since the pandemic started, more than 1,000 spaces have been created or upgraded for ICU and critical care beds for Covid-19 patients.
In addition, the state reopened the former Peter MacCallum Cancer Centre, now called St Vincent's Hospital, for the availability of an additional 84 beds.
Extra beds have also been provided at Casey Hospital, Baxter House in Geelong, Bendigo Hospital and Shepparton Hospital.
If the demand for ICU beds rises, a 1,000 more critical care spaces will be converted to treat Covid-19 patients, added Victoria government.
This conversion will involve upgrade of operating theatres, recovery and other ward areas, and emergency department spaces. Also, more beds may be opened in modular facilities in carparks at hospitals.
Victoria Minister for Health Jenny Mikakos said: "Earlier in the year we started to prepare the system for a worst-case scenario to ensure that we had the equipment and resources necessary for our hospitals and ICUs to care for the needs of very ill coronavirus patients.
"While we will not see the impacts of the current restrictions for at least another week we are confident that this additional capacity will ensure our health system can successfully manage the second wave of the outbreak."
Currently, more than 86 million gloves, 34 million surgical masks, 1.4 million N95 masks, 2.2 million face shields are available for distribution across the state.
With more than 1,200 ventilators currently available in health services, the state has hundreds more in warehouse and thousands more on order.