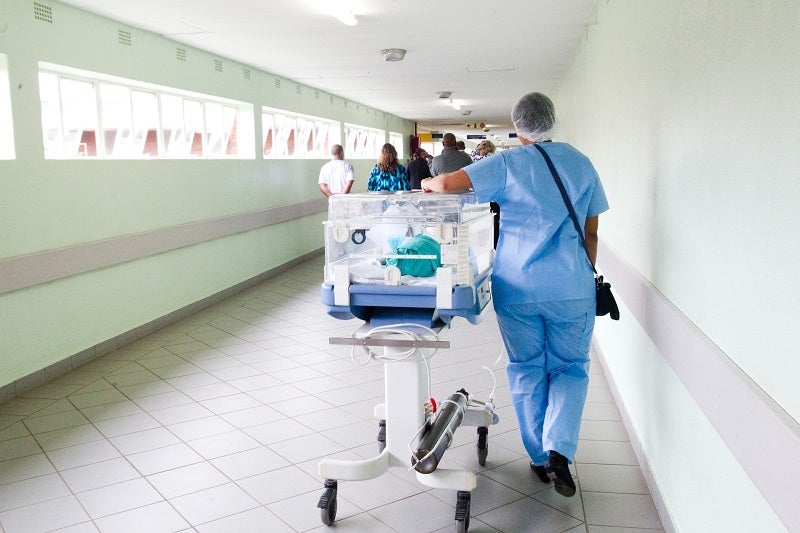 VillageMD has signed a definitive agreement to buy primary, specialty, and urgent care provider Summit Health-CityMD, in a deal valued at approximately $8.9bn.
The deal will be financed through investments from Walgreens Boots Alliance (WBA), and an affiliate of Cigna's subsidiary Evernorth.
WBA will provide $3.5bn through an equal mix of debt and equity for supporting the transaction and will remain the largest shareholder of VillageMD with about 53% ownership.
Evernorth will also invest in the acquisition and will gain minority stake in VillageMD.
The deal will create a combined company that uses VillageMD's expertise in value-based care and Summit Health-CityMD's expertise in multispecialty, connected care.
Both the companies will create a multi-payor platform for providing quality, affordable care for patients.
They will jointly have over 680 provider locations in 26 markets.
Additionally, the combined business is expected to improve WBA's portfolio of integrated healthcare offerings across the care continuum.
VillageMD CEO and chair Tim Barry said: "This is an epic milestone in our journey to transform healthcare in the United States. Summit Health-CityMD has been a leader in delivering coordinated, multi-specialty care for decades.
"Both organisations share a deep commitment to keeping our patients and clinicians at the forefront of what we do to best serve them."
The company provides accessible primary care for communities across the country through Village Medical.
It provides the tools, operations, technology, staffing support as well as industry relationships for delivering clinical care and better patient outcomes, while reducing the care cost.
Summit Health-CityMD CEO Jeff Alter said: "Summit Health-CityMD and VillageMD are patient-centred and physician-led companies that have complementary offerings and a shared core belief that taking excellent care of the patient will remain the cornerstone of our success.
"Adding our expertise and geographic coverage to VillageMD's proven value-based primary care approach will enhance the lives of so many patients and physicians across the country, helping to lower healthcare costs and improve the health of our communities."