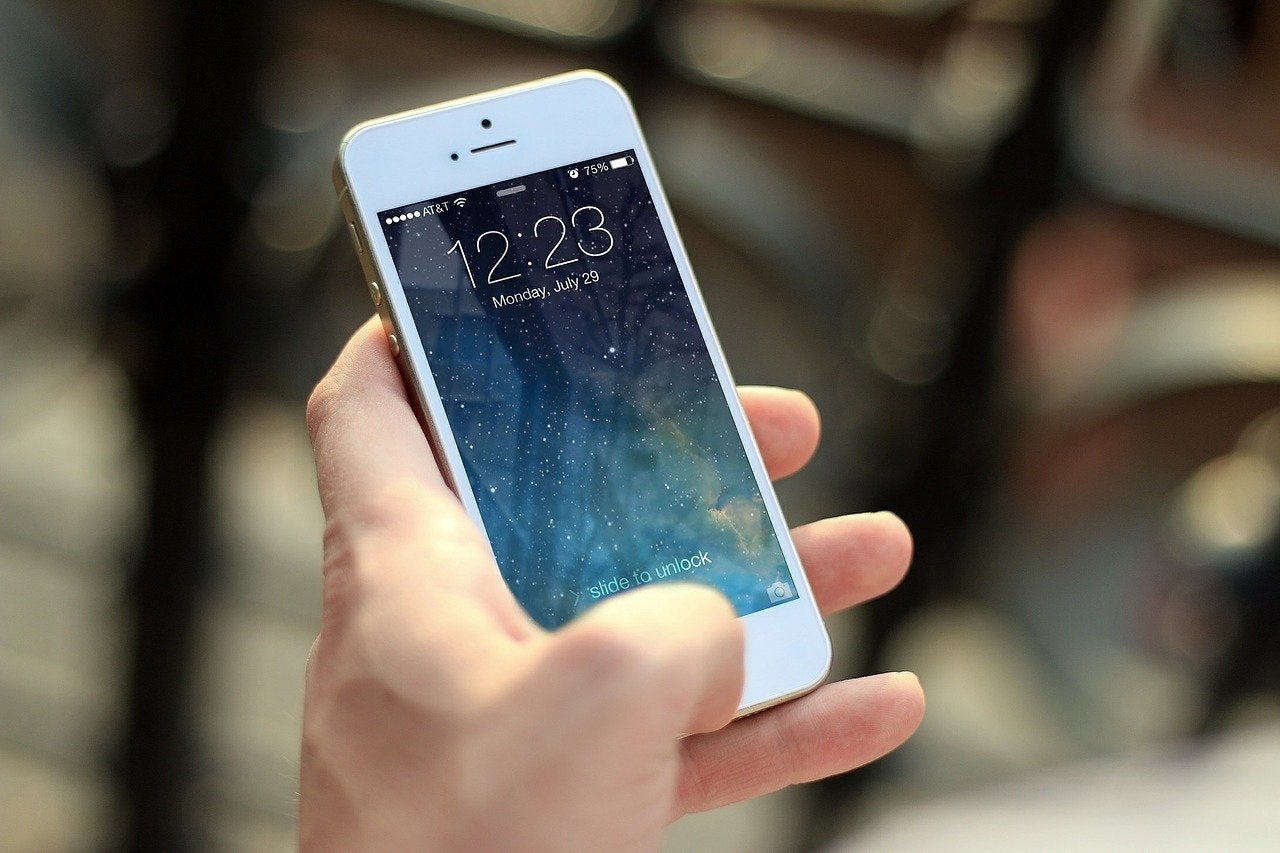 Virginia Hospital Center Health System (VHC) has awarded a Multiscreen-as-a-Service (MaaS) contract to Phunware to provide a new digital front door on mobile in support of more than 850,000ft² of indoor medical space.
The 394-bed not-for-profit teaching facility VHC recently secured Newsweek 2020 Best Maternity Care Hospital designation and is a member of the Mayo Clinic Care Network.
VHC vice-president and chief information officer Mike Mistretta said: "VHC is excited to work with Phunware to bring a myriad of services into one cohesive mobile app to the VHC community.
"This technology will provide ease of access for our patients from scheduling appointments, getting care through remote telehealth services and messaging providers to helping patients navigate to scheduled appointments throughout the VHC campus."
The digital front door of Phunware enables feature-rich mobile application solutions for healthcare providers and also provides seamless integrations with Electronic Health Records (EHRs) such as Epic.
The new approach also eliminates the pain of managing a load of point solutions while offering staff, patients and visitors a cohesive and integrated healthcare experience, simultaneously.
Additional capabilities include mobile engagement for contextual notifications, real-time 'blue dot' indoor positioning, including mapping, navigation and wayfinding, and Epic MyChart integration with Face ID biometric login medical record access.
Other capabilities of the solution include mobile bill pay and analytics.
Phunware president, CEO and co-founder Alan Knitowski said: "A native, digital front door on mobile is exactly the kind of cutting edge innovation that providers need to implement in order to reimagine their continuum of care in a mobile-first world."