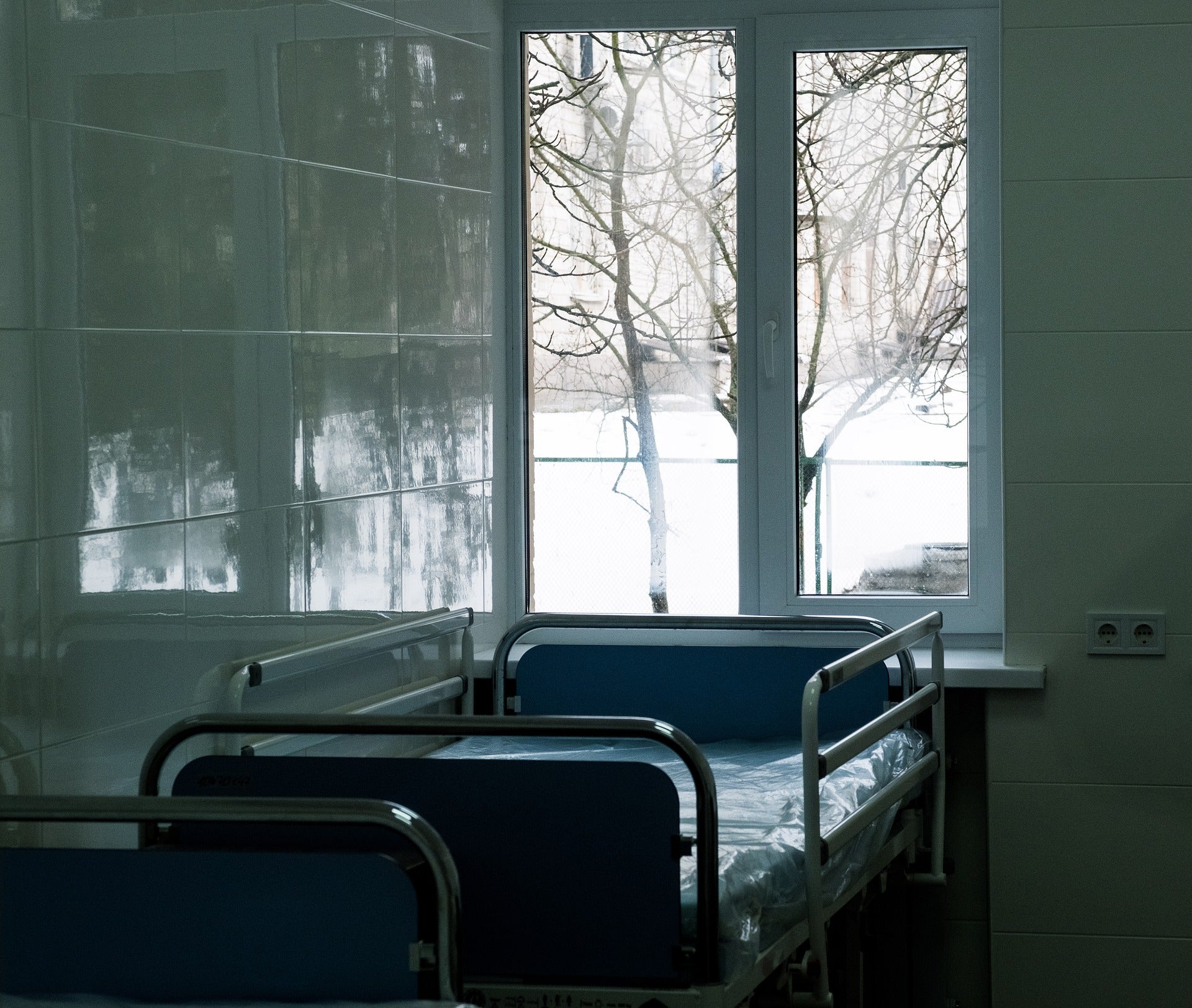 Vital Healthcare Property Trust (Vital) has acquired land beside its existing hospital, The Hills Clinic, to expand the mental health hospital.
Located in north-west Sydney, nearly 28kms from CBD, the Hills Clinic is a specialist mental health hospital, which is leased to Aurora Healthcare Australia (Aurora Healthcare).
The company stated that the 4,340m2 of land, which was acquired, is subject to a leasing pre-commitment from Aurora Healthcare.
Including the land, the total development costs of the expansion project is anticipated to be approximately $50m.
Using funds from existing debt facilities, the new development with Aurora will help increase access to mental health care.
Aurora CEO Julia Strickland-Bellamy said: "This expansion enables The Hills Clinic to further broaden its specialised mental health services for our existing patient population, while introducing new treatment offerings to meet demand.
"Young adults will remain a key part of our expanded service while eating disorders, PTSD for first responders, trauma and addictions are all under consideration.
"Patients can expect an enhanced treatment experience through expanded facilities earmarked as additional group therapy rooms, patient activity areas including outside space and a gymnasium, as well as private doctors' consulting rooms.
The expansion of the existing hospital will provide additional group rooms, beds as well as other facilities.
Development work on the expansion project is scheduled to begin next year, with completion expected within 15 months.
Furthermore, Vital will now have approximately 1,300 mental health beds in its portfolio in Australia, upon completion of the expansion project as well as its other committed developments.