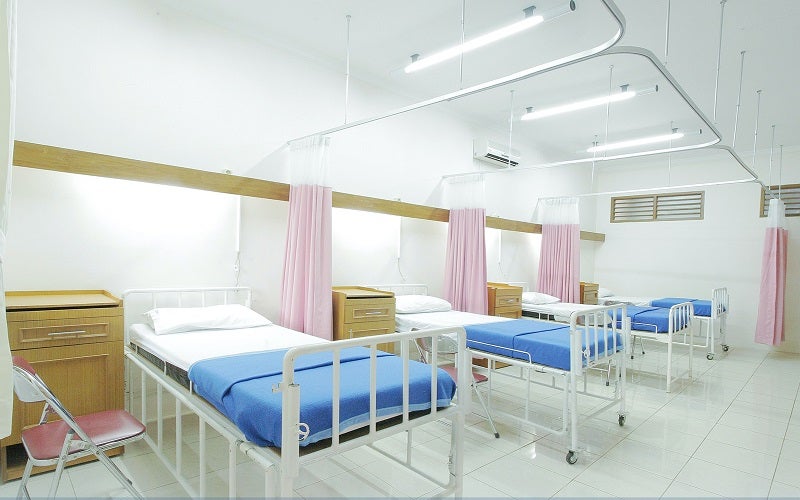 Harrogate and District NHS Foundation Trust has licenced the Making Care Appropriate for Patients (MCAP) solution from VitalHub for implementation at the 300-bed District General Hospital in the UK.
The product license is valid for two years and has an option to extend for two additional years.
The MCAP intuitive patient flow solution will be used at the hospital to identify number of patients, who can be moved to lower levels of care safely to improve overall patient flow.
VitalHub CEO Dan Matlow said: "We proudly have several MCAP implementations across the UK, Qatar and Australia, and are encouraged by the ongoing success of this product.
"The growth upon our existing contract with Harrogate and District NHS Foundation Trust demonstrates the trust our customers impart to us to deliver leading solutions to power their operations.
"This is a good example of the company's strong organic growth, through consistent delivery of value across our existing install base."
By implementing the MCAP solution, the Trust intends to prioritise its available resources to address the national backlog that could arise due to patient inflow during the Covid-19 pandemic and reduce pressure in their elective care pathways.
It is the second licensing deal between the two parties this year.
In March this year, VitalHub announced the Trust's licensing of its subsidiary Intouch with Health's digital health platform.
The deal was announced after the Trust realised the need for the digital transformation of its outpatient department with a centralised process to book and manage all clinic and meeting rooms, and make the optimum usage of the Trust's resources.