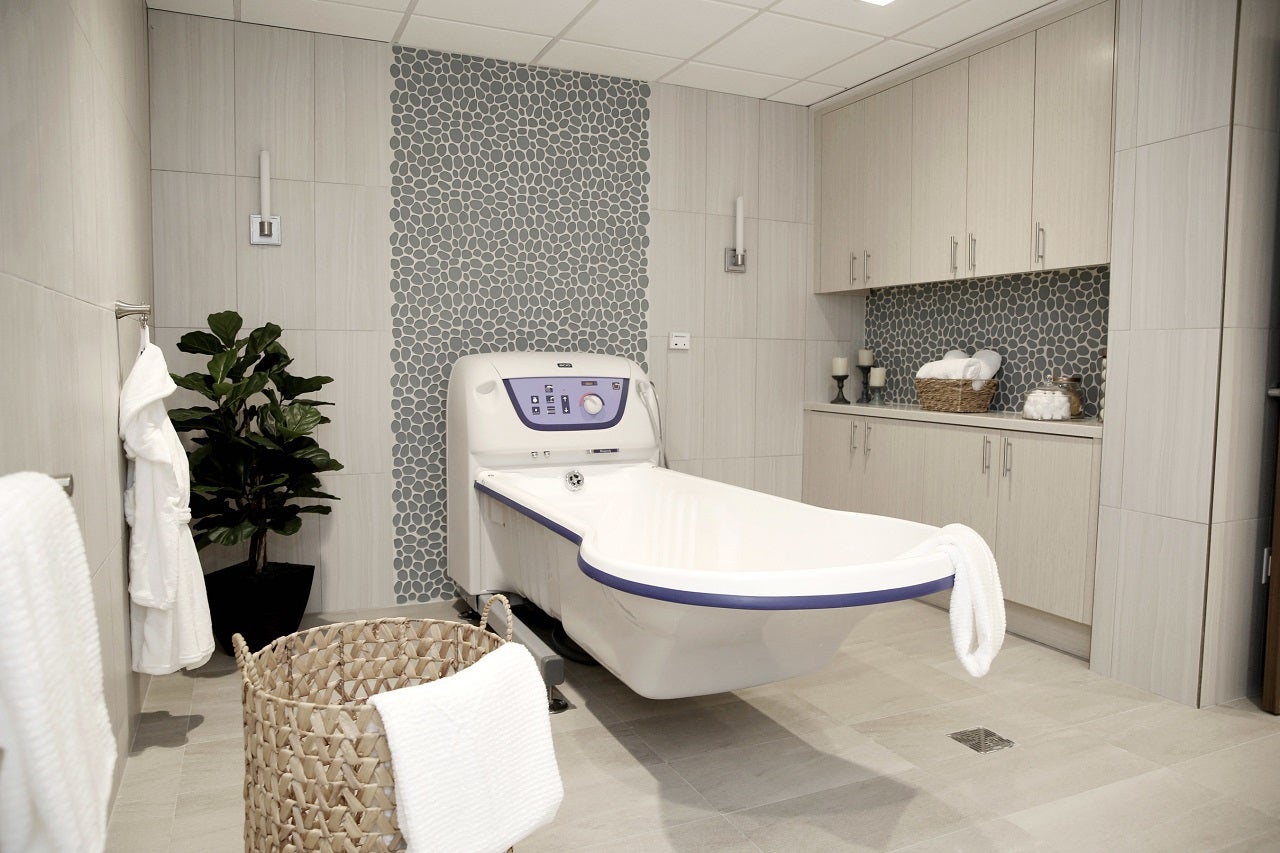 VITAS Healthcare has announced the opening of its new 19,000ft2 inpatient hospice unit (IPU) in Kendall Near Baptist Hospital in Miami, Florida, US.
The opening of the 16-bed IPU at MedSquare in Kendall is expected to provide better end-of-life care to the residents.
VITAS operations executive vice-president Patty Husted said: "Miami has been the home of VITAS since its foundation over 40 years ago, and today I am proud to announce this expansion of patient-centred, comfort-focused services and clinical support in the community that has embraced us from the start."
"At VITAS, we are defined by our continued commitment to serve our community by providing compassionate end-of-life care to local patients and their families.
"We have deep roots in Miami as we currently serve more than 4,000 hospice patients in Dade and Broward and remain committed to making an impact by providing a suite of services that supports quality of life near the end of life."
The unit is equipped with 16 private rooms, a shared family room and kitchen, children's activity area and overnight accommodations for guests.
The patients will receive care according to their individualised care plan including medicine and nutrition, and modalities.
In a year, the IPU is slated to provide care to around 750 patients.
Baptist Hospital of Miami CEO Patricia Rosello said: "The proximity of the new VITAS IPU ensures that our hospice-eligible patients and their families can experience smooth, timely transitions to end-of-life care that offers comfort, dignity, and quality of life when it's needed most.
"We are looking forward to working more closely with an organisation whose efforts and values focus on how to make patients and their families feel safe and at peace during such a difficult time."