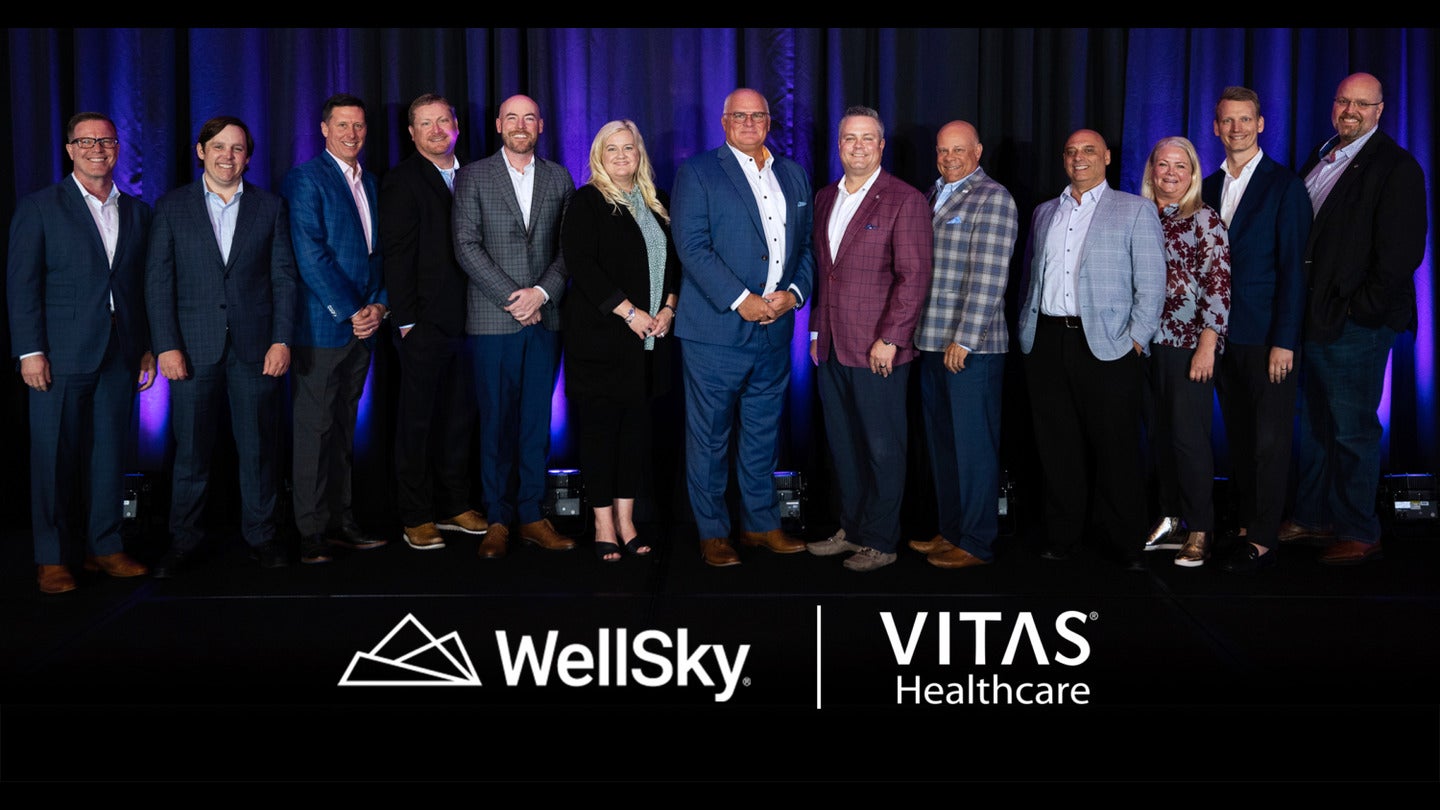 Hospice company Vitas Healthcare has selected US-based WellSky's electronic health record (EHR) technology to streamline its operations, enabling clinicians to focus on providing high-quality patient care.
In addition, the two companies will work together to advance innovations in the WellSky Hospice & Palliative solution and to boost Vitas' attempts to expand into new markets.
For more than four decades, Vitas has provided innovative, patient-centred hospice and palliative care nationwide.
The firm runs 50 hospice programmes in 14 states and the District of Columbia, serving more than 17,000 patients daily.
This collaboration, motivated by an ambition for innovation, will help Vitas assist even more patients needing sensitive, end-of-life care.
This upgrade to WellSky's EHR technology will eliminate the requirement for paper-based documentation and assist the organisation in increasing operational efficiency.
Vitas CEO and president Nick Westfall said: "In selecting a technology partner, it was critical to find an organisation that could help enable improved workflow and clinical coordination while streamlining burdensome administrative tasks for our team members.
"Achieving this goal will allow our clinicians more time at the bedside fulfilling their mission of delivering the highest quality of care for both our patients and their families."
The collaboration between WellSky and Vitas will enable both organisations to have key roles in developing hospice and palliative technology, allowing them to provide smarter, more connected, and data-driven care to communities in need.
WellSky CEO Bill Miller said: "Through a deeply collaborative relationship with Vitas, we will innovate together to propel our leading hospice and palliative software and analytics solutions forward and support VITAS in providing the highest-quality care to patients and families when they need it most."