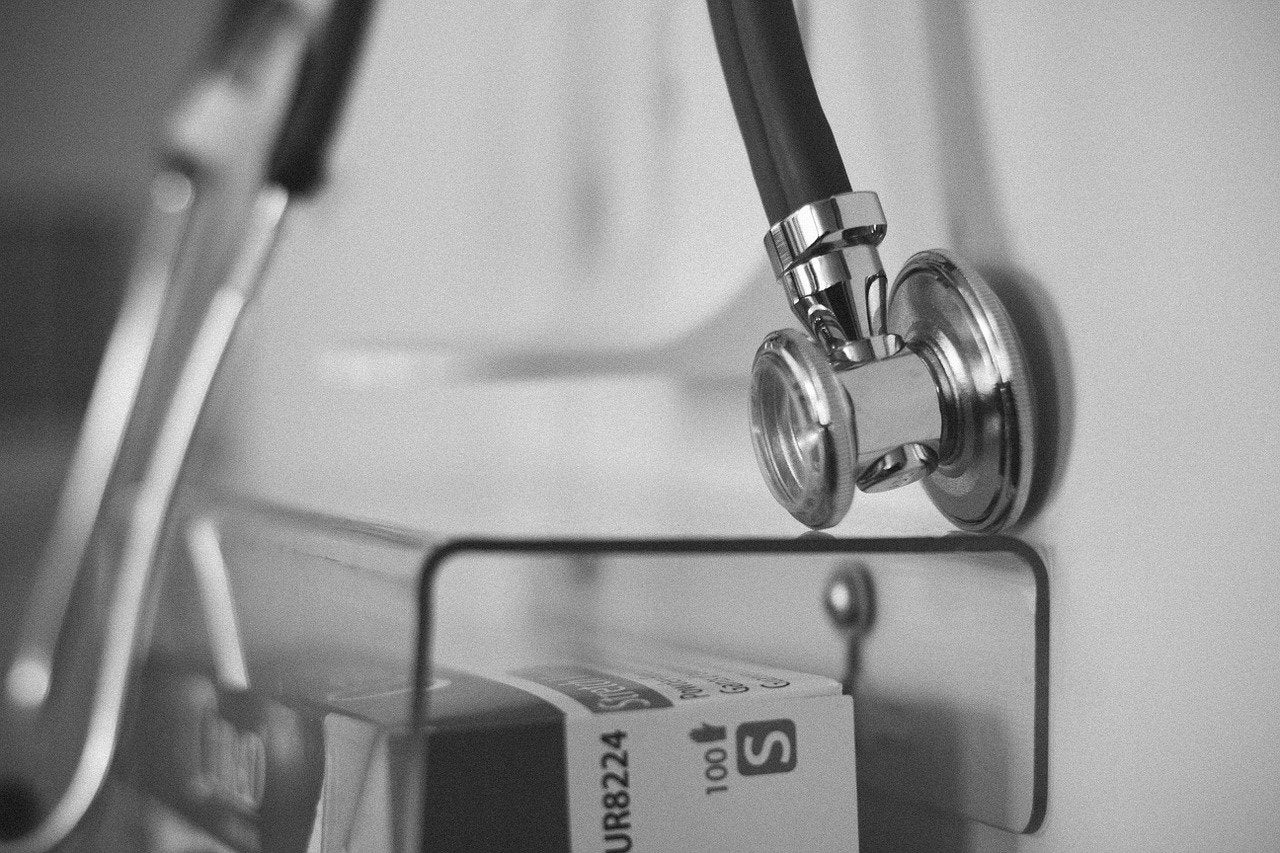 Physician-owned and -led multispecialty partnership Vituity and startup Decoded Health have launched the world's first virtual front door solution for hospitals and clinics.
The clinically trained, artificially intelligent platform acts as the digital entry point to healthcare system.
It can scale the complete clinical workflow including understanding patients' needs to streamlining a plan of care by using Decoded Health's Hyperautomation Platform.
With this deep learning network, healthcare providers can increase their capacity and focus on treating patients with the right care from anywhere globally.
The novel solution challenges the traditional telehealth platforms by using conversational AI to interview the patient, propose a care plan to the physician and get physician approval.
It will also provide the patient with the necessary treatment while integrating simultaneously with common electronic health records.
Vituity chief transformation officer Rick Newell said: "We recognised that Decoded Health has deep technical expertise and is laser-focused on creating the best solution for patients and clinicians.
"They have leveraged our four decades of industry-leading insights, our experience of providing care to millions of patients each year across the country, and our collaborative relationships with health systems and payers, and turned them into a solution that creates more efficiencies and also drives revenue."
The company operates with approximately 5,000 clinicians who work across nine acute care specialties care for over 6.5 million patients annually.
Decoded Health CEO Mark Hanson said: "An early critical insight for our team was that healthcare startups need a clinical partner to break through customer discovery and validation.
"This partnership allowed our team to benefit from the expertise of thousands of Vituity providers with experience and relationships across hundreds of healthcare systems to quickly develop a unique offering and accelerate growth."