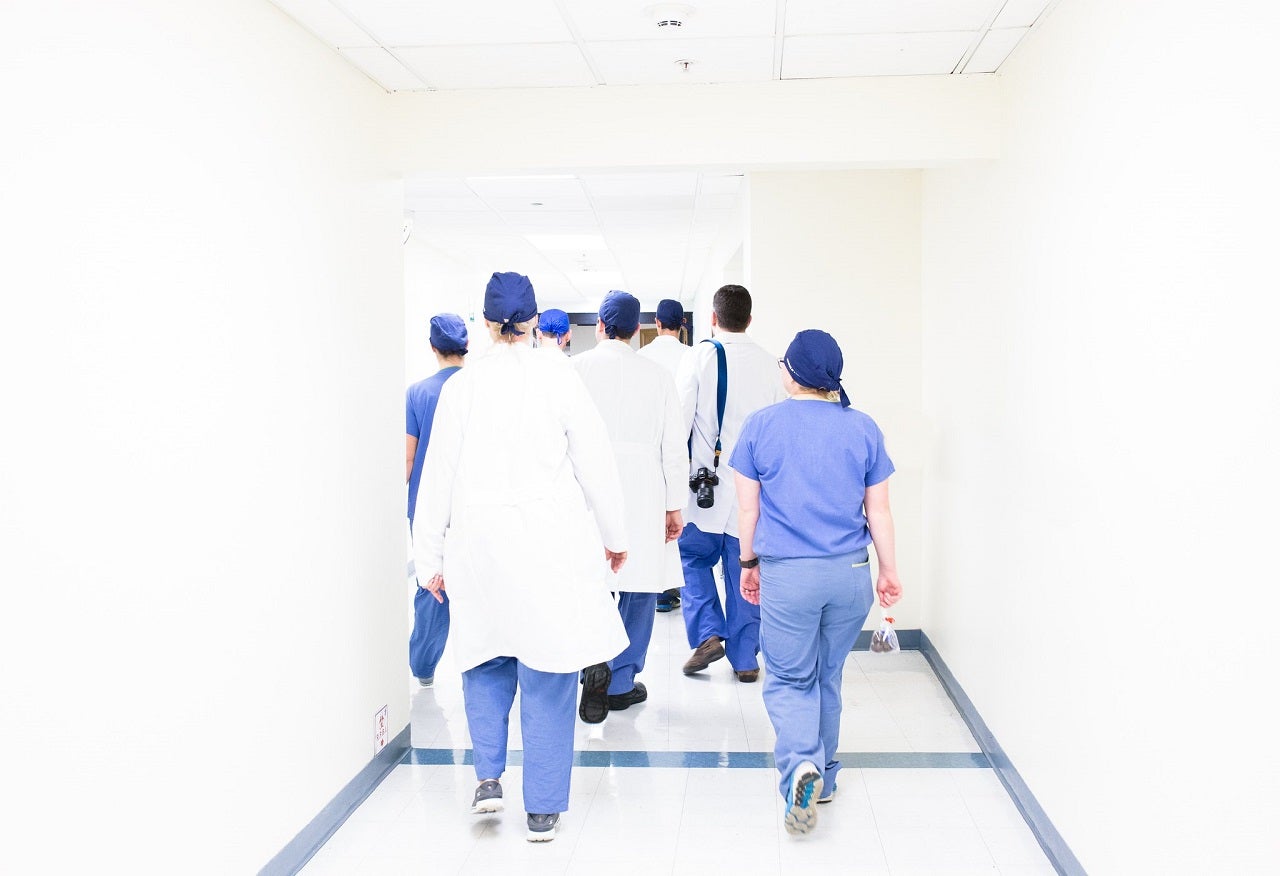 Vizient and the Children's Hospital Association (CHA) have announced a new membership agreement which will expand the scope of services and solutions for the latter's participating hospitals.
Vizient has provided purchasing services for supplies and medications to CHA group since 2012.
The latest agreement will enable paediatric hospitals to use several supply chain analytic tools through which they will be able to achieve their cost savings goals while continuing to deliver quality care to their patients.
Vizient CEO Byron Jobe said: "Vizient has been focused on serving the specialised medical and pharmaceutical supply needs of paediatric health care providers for many years. We have a dedicated team that focuses on sourcing pediatric specific products and custom contracting that aligns with their unique purchasing patterns to help ensure best pricing for these providers."
Participating CHA hospitals can benefit from the Vizient Savings Actualyzer — Supplies through the new agreement.
The Vizient Savings Actualyzer — Supplies provides access to the industry's largest repository of market data for health care supplies.
Furthermore, CHA will start integrating other analytics solutions into its cost management strategies including aptitude and DataLYNX.
Vizient will develop a committed programme specific to their membership, in collaboration with CHA, to drive increased value while minimising complexity.
Vizient has delivered over $245m in implementable savings to hospitals that participate in the programme, till date.
CHA CEO Wietecha said: "As health care continues to evolve, so do the needs of our paediatric providers. We are glad to have Vizient as a partner to help improve paediatric data quality and support our hospitals in providing the best possible care for kids."