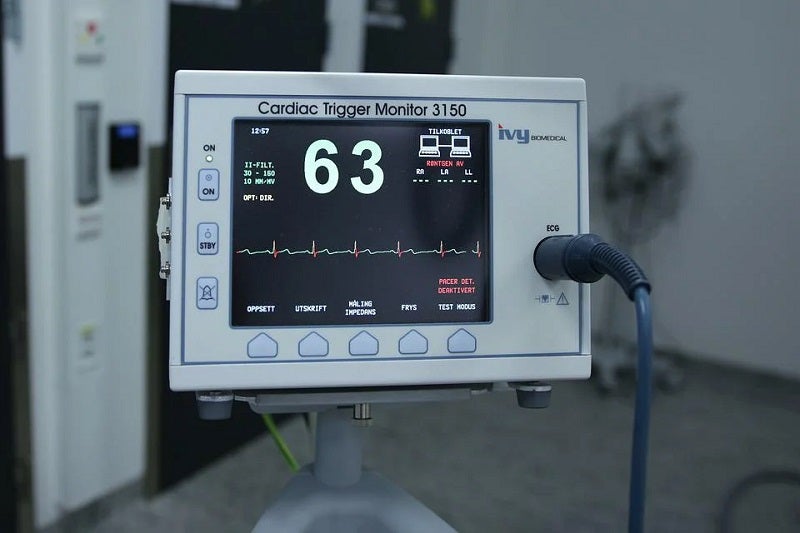 Vizient has announced a strategic partnership agreement with care pathway software company Mpirik to offer artificial intelligence-based (AI) clinical programmes for physicians.
This will enable physicians to make informed decisions on patient care and reduce the possibilities of undertreatment.
The partnership agreement seeks to widen access to patient assessment and clinical programmes and address health equity through technology, including AI.
Vizient, a healthcare performance improvement company, caters to the needs of acute care and ambulatory care providers and provides expertise, analytics and advisory services.
As part of the latest agreement, participating Vizient members will get access to automatic identification of cardiac at-risk patients.
Algorithms developed by Mpirik will use diagnostic results, clinician notes and schedules from electronic health record (EHR) to determine a care plan.
Further, clinicians and administrators can receive automated alert notifications on status of a patient's treatment through Cardiac Intelligence platform.
Additionally, health systems will be equipped with customised real-time aggregate reporting to improve health equity.
Vizient strategic supplier performance and category management senior vice-president Bryan Grossman said: "Through our recent pilot programme, we have seen this platform help member health systems improve patient monitoring and reduce undertreatment that may come from disparities tied to gender or race."
Mpirik CEO Logan Brigman said: "Vizient shares our vision to utilise the best tools available to drive performance improvement.
"Our AI platform currently analyses over 30,000 patients per month to ensure cardiac patients are adhering to an appropriate care pathway." A healthcare intelligence platform developed by Mpirik can identify critical findings and facilitate communication by combining health data and tracking follow-up.