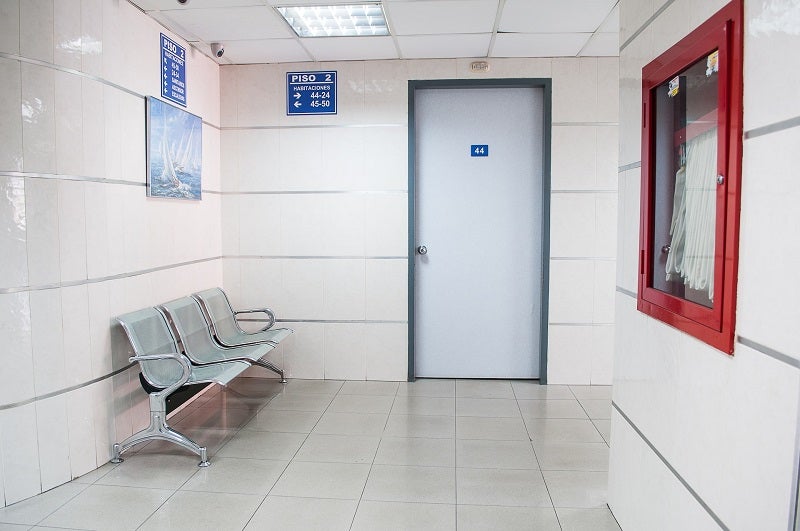 Vizient has expanded its collaboration with Panda Health to provide the latter's digital health technologies and consulting services to all Vizient members.
Both the companies have signed an agreement in July last year for providing Panda Health's digital health solutions platform to Vizient's member hospitals.
Under the latest collaboration, Vizient members will also continue to get help from Panda Health's digital health team in executing their digital transformation strategy safely, quickly, and economically.
They will also use Panda's knowledge with solution selection, implementation, and contract management processes.
Panda Health evaluates technologies across several different digital health categories, including care coordination, telemedicine, patient financial engagement, digital patient intake, and advanced patient scheduling.
This includes the technologies which meet the technical, functional, and service requirements.
Additionally, the chosen technologies will be assessed across legal, interoperability, and cybersecurity requirements.
This will allow Vizient members to find and implement digital health solutions easily. It also reduces the risk that is involved in selecting vendor.
Vizient group senior vice-president John Becker said: "Digital health care solutions are increasingly necessary for providers to meet patient expectations and we want to facilitate their adoption for Vizient members.
"We have expanded our strategic agreement with Panda to aid Vizient members in adopting industry-leading digital health solutions and services as efficiently and cost-effectively as possible."
The company noted that Panda has provided as much as 50% reductions to its members in procurement timelines and contracted savings, last year.
Panda Health CEO David Harvey said: "We are proud of the accomplishments Panda has made over the last year assisting Vizient members to evolve the way they deliver care and work with leading digital health companies.
"Expanding our relationship enables our marketplace platform and value-added services to be accessible to all Vizient members.
"We remain committed to helping Vizient members safely source, evaluate, compare, and select the best-fit solutions for their organisations."