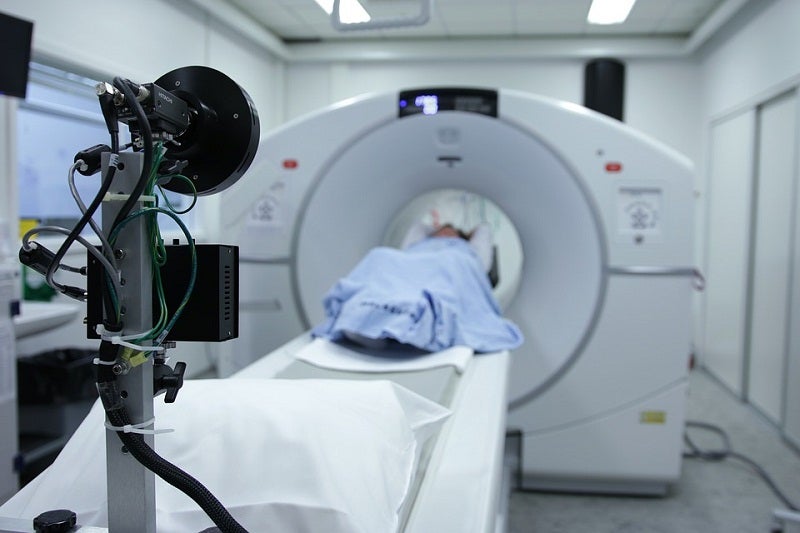 US-based health care performance improvement company Vizient has partnered with medical suppliers for offering remote patient monitoring solutions in wake of the Covid-19 pandemic.
Under the programme, which will see the participation of Medtronic Care Management Services and Zimmer Biomet, relief would be provided for hospitals from the strains of delivering patient care, monitoring and rehabilitation services brought on by the pandemic.
Designed as sustainable approaches to improve patient satisfaction, the latest resources and technology offerings address the immediate and unique needs of hospitals.
Vizient managing principal Erik Axter said: "We have heard the urgent and evolving needs of our member hospitals and have collaborated with several suppliers to deploy programmes that offer the technology, tools and support necessary for the wide variety of patients who need care in this new environment.
"These solutions create the framework for providers and suppliers to enhance their partnerships to improve patient care, which is the type of collaborative solutions our members have told us they are looking for."
The programmes are focused on suppliers who can offer optimised telehealth support to patients and remote monitoring and rehabilitation services for those with implanted medical devices.
Case support, coding assistance, performance-based price stabilisation, inventory management and risk sharing are the other services for implants.
A suite of monitoring solutions developed by Medtronic will help clinicians evaluate, monitor, and treat patients from a distance through telemedicine and remote monitoring.
Furthermore, through Medtronic programmes, health care systems will be able to address clinical challenges, patient and health care provider safety, and economic concerns in a new care model relevant during the Covid-19 pandemic and beyond.
Physicians can use mymobility with Apple Watch, a remote care management system developed by Zimmer Biomet, to manage the patient's surgical journey for orthopedic procedures.
The system also enables effective patient recovery and rehabilitation without the need for patients to come back into the hospital for follow-up care.