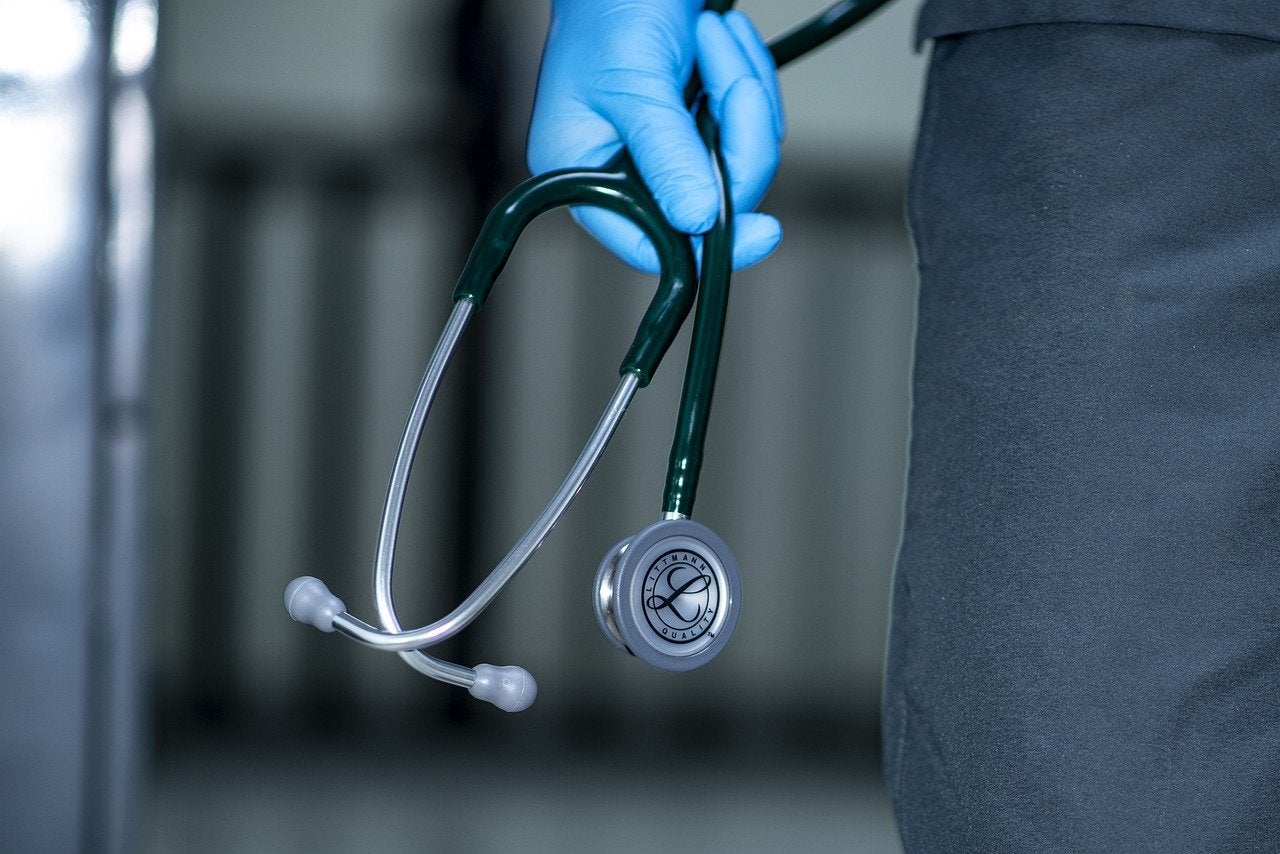 The Government of Western Australia (WA) has agreed to invest an additional A$49.4m ($35.25m) for the Geraldton Health Campus Redevelopment project.
The move brings the total allocation to A$122.7m ($87.55m) in 2022-23 State Budget.
The second stage of the Geraldton Health Campus Redevelopment project is part of an infrastructure programme in WA.
The project will deliver an expanded emergency department, a new intensive care unit co-located with an expanded high dependency unit and other upgrades.
It will also provide the patients with an integrated mental health service.
During the Phase I of the redevelopment, the project delivered more than 400 additional car parking bays and reconfigured the main entry of the facility.
WA Health and Mental Health Minister Amber-Jade Sanderson said: "The additional funding for the Geraldton Health Campus Redevelopment demonstrates the McGowan Government's full commitment to this project and the Mid-West.
"Geraldton has an excellent local health system with dedicated doctors, nurses and other staff, delivering world class care for local people.
"This major investment will deliver substantially expanded facilities to ensure the hospital continues to meet the needs of the community into the future."
Geraldton MLA Lara Dalton: "The redevelopment of the Geraldton Health Campus is the single biggest investment in this facility since the Gallop Government redeveloped the hospital back in the early 2000s.
"The hospital provides great care for our community and this is an extensive and welcome upgrade to complement that care."
Earlier this year, Western Australia finalised the site for the construction of the new women and babies' hospital.