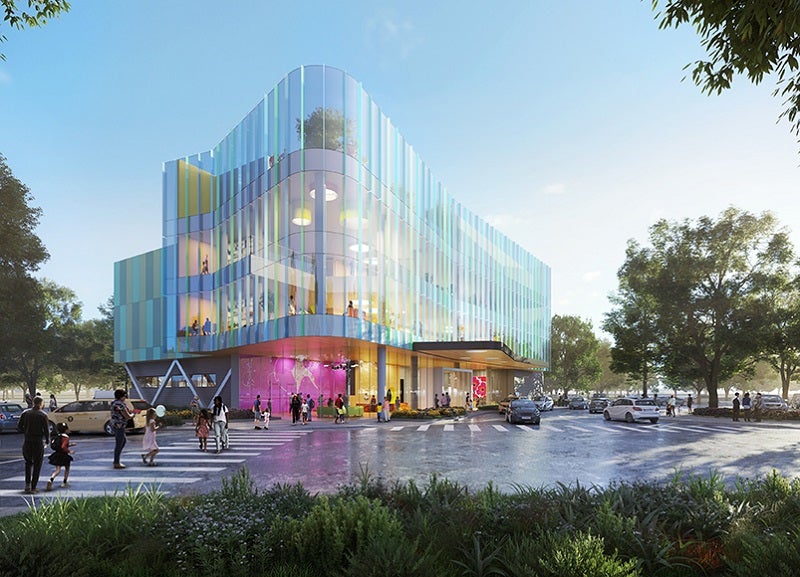 US-based Wake Forest Baptist Health is all set to construct a new outpatient center for children featuring a bright, modern and inviting theme.
The latest development represents an investment of at least a $30m in the Triad.
Wake Forest Baptist noted that the project serves as the next step in a series of significant investments in the Triad as a result of its strategic combination with Atrium Health.
Wake Forest Baptist Health women's and children's services vice-president Alisa Starbuck said: "We are delighted to extend our tradition of providing high-quality, convenient care to families in this new, state-of-the-art facility, specifically designed for children.
"This will be the region's only outpatient center of its kind, dedicated entirely to children – from infants to teens – and will ensure we continue to meet the needs of families who trust us with their care."
The center, which is expected to be a 45,000- to 50,000-square-foot multi-level building, will provide easy access for patients as well as families.
It will offer a complete range of comprehensive pediatric clinics and services, including more than 12 specialties and subspecialties. Other services include imaging, on-site lab and pharmacy.
Pediatric providers and services at the centre will be directly connected to resources at Brenner Children's Hospital.
Starbuck further added: "We are so fortunate to have a strong and supportive community and we look forward to partnering together to ensure that the very best and most needed services will be provided."
The planning and design process of the centre will involve families and leaders across the community, along with the pediatric experts at Brenner Children's. A specific location is yet to be identified in the Triad.