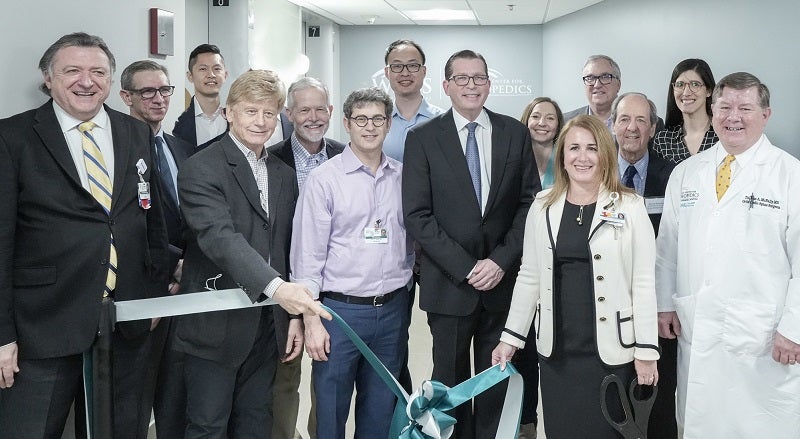 Weiss Memorial Hospital has announced the opening of the new Chicago Center for Orthopedics in Chicago, Illinois, US.
The new 11,000ft2 facility will provide the advanced surgical and nonsurgical care for Chicago communities.
It includes 17 spacious patient rooms, latest medical equipment for monitoring patients and mobile devices that can be used to track and check mobile patients in real time.
The orthopaedic centre also features physical therapy room to help recovering patients re-learn basic skills and a family waiting room with workstations along with access to internet.
Weiss Memorial Hospital stated that more than $5m was invested to expand the orthopaedic centre.
Weiss Memorial Hospital CEO Irene Dumanis said: "We have made a significant investment in supporting the healthcare needs of this growing community.
"This new orthopaedic unit combines the expertise of our well-known physicians with the compassionate care we have delivered for decades."
It noted that the new Chicago Center for Orthopedics marks the beginning of a new phase of Weiss Memorial Hospital's growth.
Additionally, the facility is the exclusive sports medical provider for Chicago Blaze, CPD Enforcers, the student athletes at the Chicago State University, Chicago House AC and the Thunderbolts, a well as many other athletic programmes.
The new orthopaedic unit medical director Henry Finn said: "A great deal has changed in the last 10-15 years on orthopaedic procedures and improved patient recovery.
"The new advances in medical technologies have been incorporated into our orthopaedic centre to ensure our patients continue to receive the best care possible."