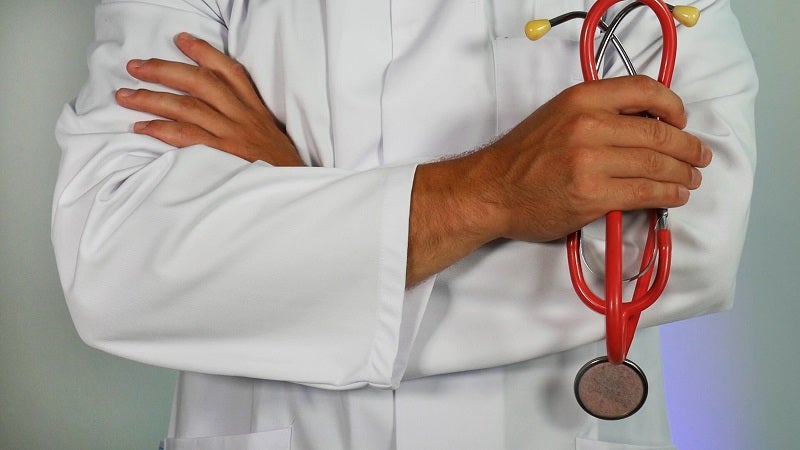 Canada's Well Health Technologies has closed the purchase of all of the issued and outstanding shares of MyHealth for a total deal value of $163m (C$206m) plus a future conditional earn-out of up to $47.6m (C$60m).
Well entered into a definitive agreement with Ontario-based MyHealth on the transaction in June this year.
With the completion of the deal, Well now becomes the largest owner-operator of outpatient medical clinics in the country, providing primary, allied, specialised and diagnostic healthcare services.
MyHealth will operate as a wholly-owned subsidiary of Well and continue to be headed by its existing CEO Suresh Madan.
Well chairman and CEO Hamed Shahbazi said: "The closing of this acquisition offers not only financial value for our shareholders, but also supports our value system at WELL as MyHealth has been built upon important pillars that we hold in high regard including: a progressive and award winning workplace culture; a forward-thinking network of health practitioners who embrace technology; and the vision of empowering patients through the provision of digital tools and technologies."
Established in 2013, MyHealth has a team of more than 760 physicians and other healthcare professionals providing primary care, speciality care, and telehealth services.
It also offers accredited diagnostic health services through its 48 locations across the Ontario region.
Madan said: "We are delighted to be part of the entire WELL omni-channel patient services experience.
"Everything that WELL encompasses is aligned with our belief system, it's a natural fit, and we feel we are positioned perfectly together for playing a leading role in advancing patient care in Canada."
For this transaction, Eight Capital served as the lead financial adviser to Well, while Stifel GMP provided advisory services to the company.
Clark Wilson, Torys, and Dentons acted as legal counsel to WELL for this deal, while Blakes acted as legal counsel on the credit facility financing.
Deloitte Corporate Finance acted as financial adviser and Gowling WLG (Canada) acted as legal counsel to MyHealth.