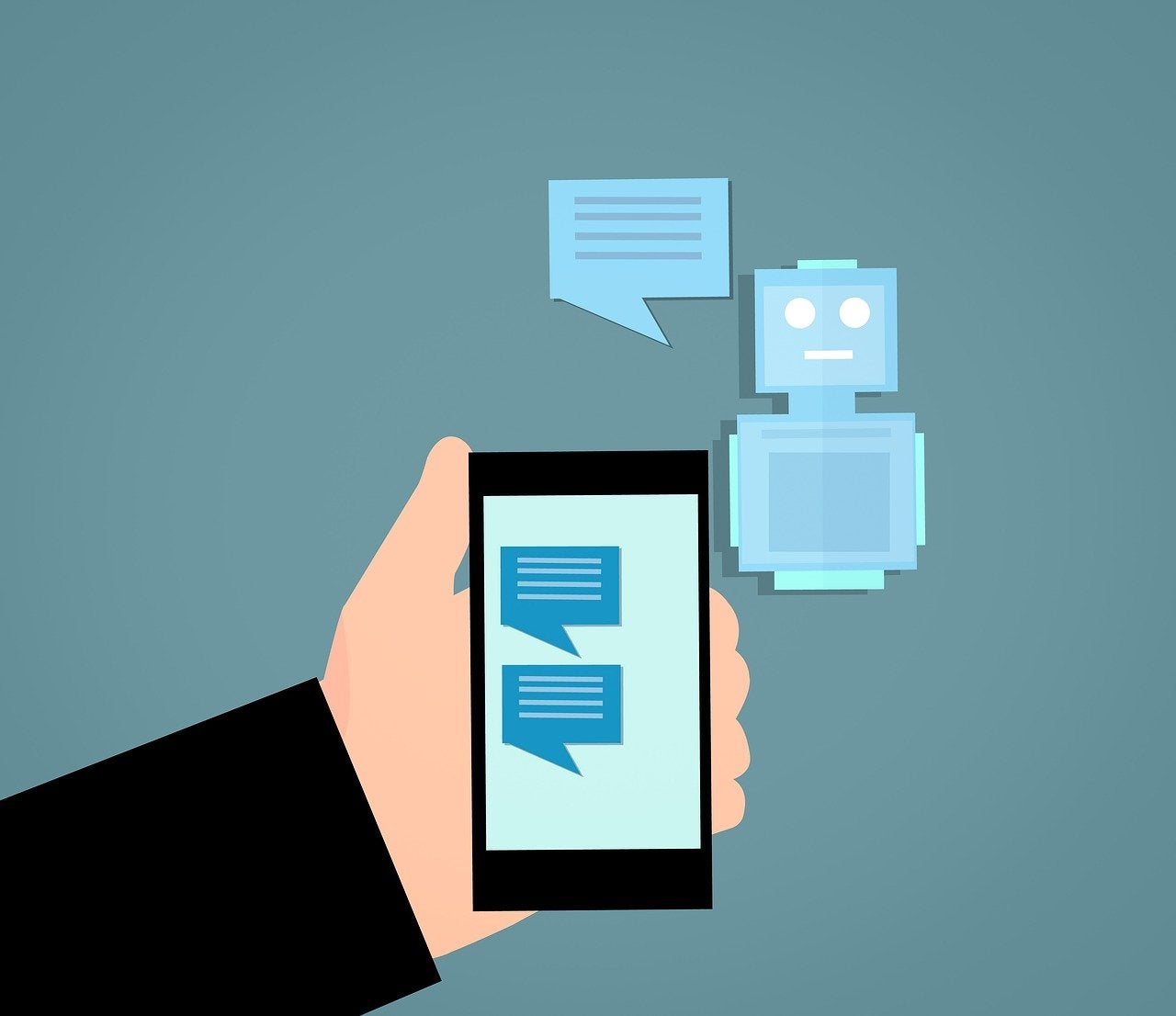 US-based software company Well Health has introduced an AI-powered chatbot service for healthcare providers.
The offering, called ChatAssist AI, is designed to facilitate communications between healthcare providers and their patients.
ChatAssist AI uses a sophisticated Natural Language Understanding (NLU) engine and can respond to millions of diverse, unstructured queries.
The solution features Intelligent Assistance which uses conversational AI to interpret a query and informs ChatAssist AI engine to trigger an appropriate response.
It features a Content Library with pre-built conversation templates to accelerate its deployment. The healthcare providers can also use its Custom Conversations feature to build and tailor conversations according to requirements.
ChatAssist AI also has an Analytics feature that offers access to pre-built reports and dashboards to analyse conversation performance and operational impact.
Additionally, the platform's Connect API will enable users pull relevant data from ChatAssist AI conversations into other digital systems.
WELL Health founder and CEO Guillaume de Zwirek said: "ChatAssist AI automates thousands of conversations between patients and providers, and gracefully hands off to staff when human intervention is required.
"ChatAssist AI can independently navigate complex, multi-step patient communications, resulting in a positive experience for both patients and staff. Patient satisfaction improves with a faster response time from providers and staff are freed up to focus on high-touch interactions that their jobs demand."
Sansum Clinic in California conducted a six-month pilot study using ChatAssist AI. An assessment of the pilot shows that 95% of the conversations were successfully completed without staff intervention.