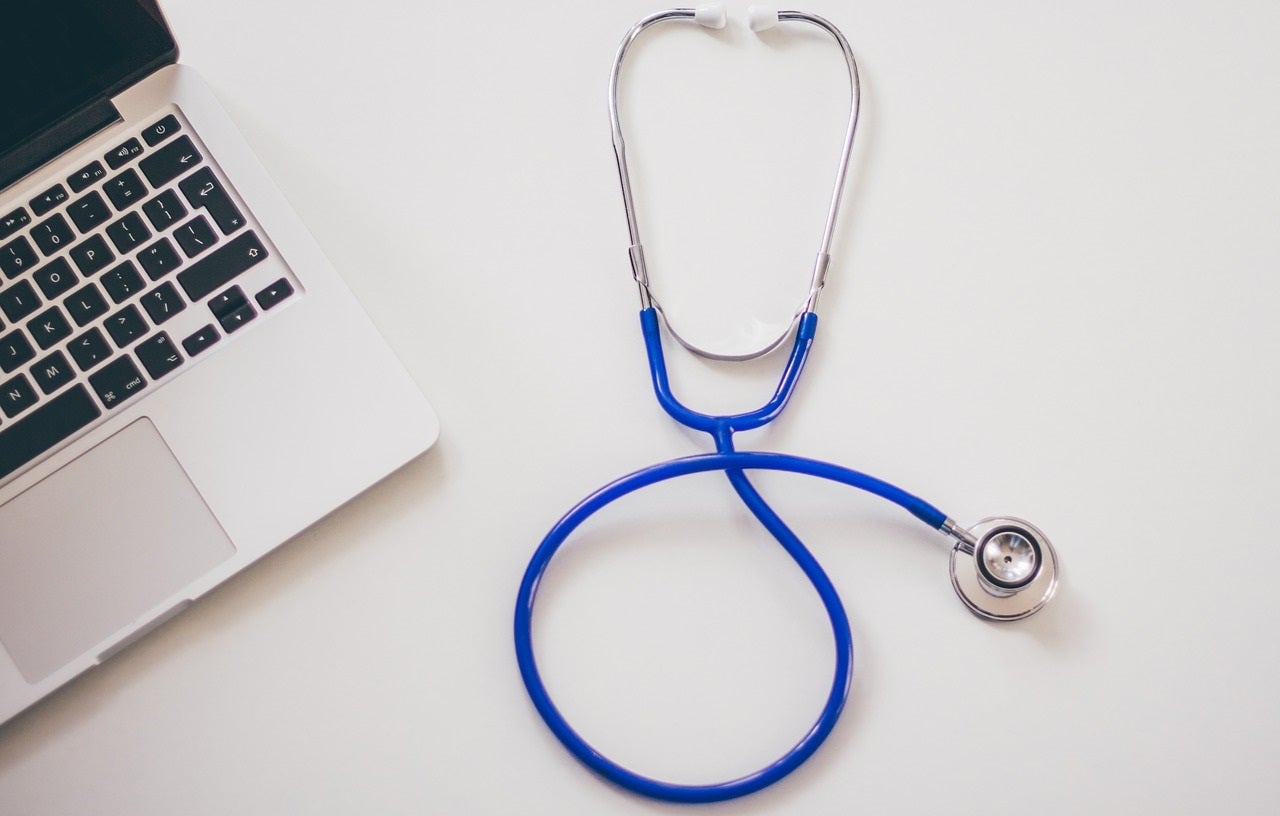 Well Health Technologies has signed a definitive agreement for the acquisition of Canada's MyHealth Partners for $170.4m (C$206m) in addition to a future conditional earn-out of up to $49.65m (C$60m).
With the acquisition of MyHealth, which offers primary care, specialty care, telehealth services and accredited diagnostic health services, Well Health will become the largest owner-operator of outpatient medical clinics in Canada.
MyHealth has more than 760 physicians and other healthcare professionals and offers medical consultations both in-person and through telehealth.
The company also offers diagnostic services related to cardiology, women's health, bone/muscle health and cancer diagnostics.
Well Health Technologies chairman and CEO Hamed Shahbazi said: "The planned acquisition of MyHealth cements Well's position as a foundational leader in the Canadian healthcare marketplace.
"To our knowledge, this will position Well as the leading multi-disciplinary provider of telehealth services in Canada due to the breadth and depth of primary and secondary healthcare service offerings including a substantial telecardiology and teleradiology programme."
Upon closing of the deal, MyHealth will become a subsidiary and business unit of Well Health. It will be operated by its current staff led by existing MyHealth CEO Suresh Madan.
MyHealth adds around 160 physicians and more than 600 other healthcare professionals including general practitioners, nurse practitioners, and specialists to Well Health's platform.
Madan said: "MyHealth has been focused on delivering timely information to our patients and physicians in our healthcare system.
"Joining forces with WELL will allow us to further develop and implement technologies to cut wait times and further optimise healthcare experiences for patients."
Closing of the transaction is subject to several conditions, including regulatory approvals from the TSX, and the Ontario Ministry of Health, which are currently expected to be obtained in the third quarter of this year.