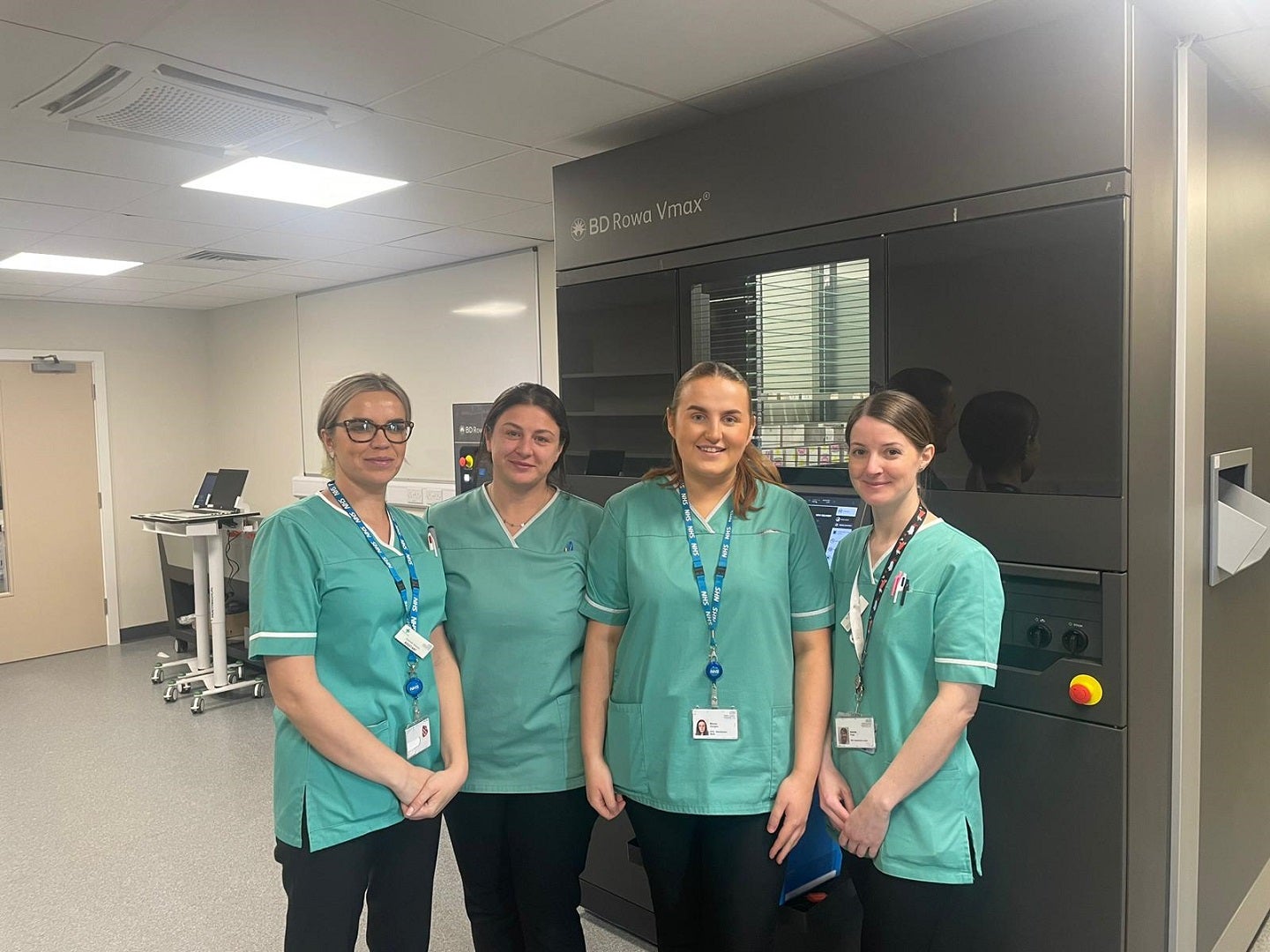 UK-based West Cumberland Hospital has deployed a high-tech robot to improve the pharmacy service offered to hospitals and community clinics.
The hospital, located in Whitehaven, Cumbria, secured a financial assistance of £350k from North Cumbria Integrated Care NHS Foundation Trust (NCIC) to launch the robot.
It is being said that its robotically operated arms can dispense and manage massive amounts of drugs.
The high-tech robot will also pick individual items for prescriptions.
The dispensing robot is expected to augment pharmacy team's efficiency and allows its staff to focus more on attending to patients' needs.
NCIC Clinical Director of Pharmacy Paul Fieldhouse said: "I am looking forward to seeing the benefits that the robot will bring to the pharmacy team and to our patients across north Cumbria.
"It is good to see this innovation and most up to date technology being introduced at West Cumberland hospital.
"This is a great example of how advancing technology can directly contribute to improving patient care and experience."
The hospital is planning to use the robot in its facility this week.
Apart from West Cumberland Hospital, the robotic technology was used in a hospital in Bristol in January 2022.