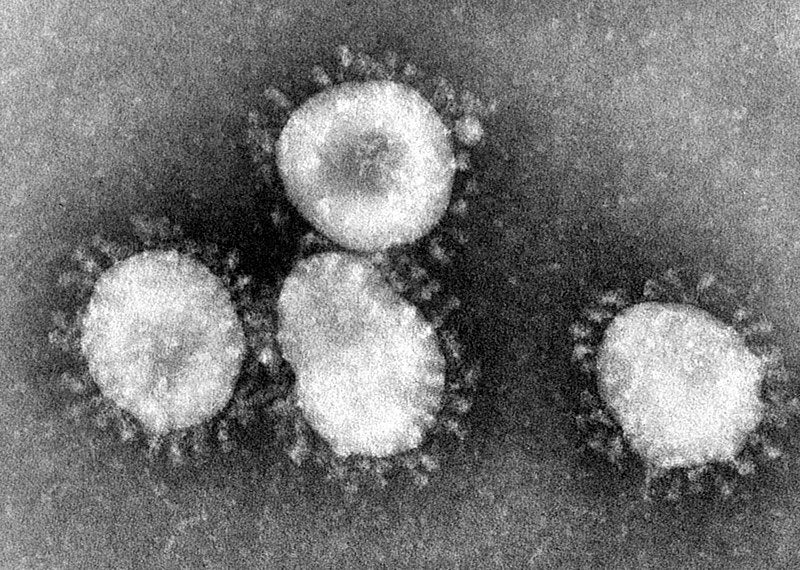 ---
Visit our Covid-19 microsite for the latest coronavirus news, analysis and updates
---
Follow the latest updates of the outbreak on our timeline.
The World Health Organization (WHO) has announced that China's new coronavirus could lead to a wider outbreak.
Coronavirus causes different infections such as the common cold and Severe Acute Respiratory Syndrome (SARS).
Authorities in Thailand have reported that a Chinese woman with an unknown strain of the coronavirus has been quarantined, which is the first instance where the virus was identified outside China.
China's Wuhan city has reported 41 cases of pneumonia that could be due to the new strain of the coronavirus as per the initial lab testing. The virus has claimed one life until now.
The Wuhan health authorities have stated that there have been no deaths or cases since then.
Hospitals around the world have been issued guidelines regarding the prevention and control of the coronavirus symptoms.
As there is no precise coronavirus treatment, WHO is considering the use of anti-virals and the re-purposing of the drugs.
WHO has warned the Thailand authorities, public and tourists to be on alert as many Chinese tourists go to Thailand during the Chinese New Year on 25 January.
WHO emerging diseases unit acting head Maria Van Kerkhove was quoted by Reuters as saying: "From the information that we have it is possible that there is a limited human-to-human transmission, potentially among families, but it is very clear right now that we have no sustained human-to-human transmission."
It is preparing for a wider outbreak of the coronavirus, Kerkhove stated in a news briefing in Geneva.
In a release on 5 January, WHO issued a statement that advised against applying any restrictions of travel or trade on China based on the information available.