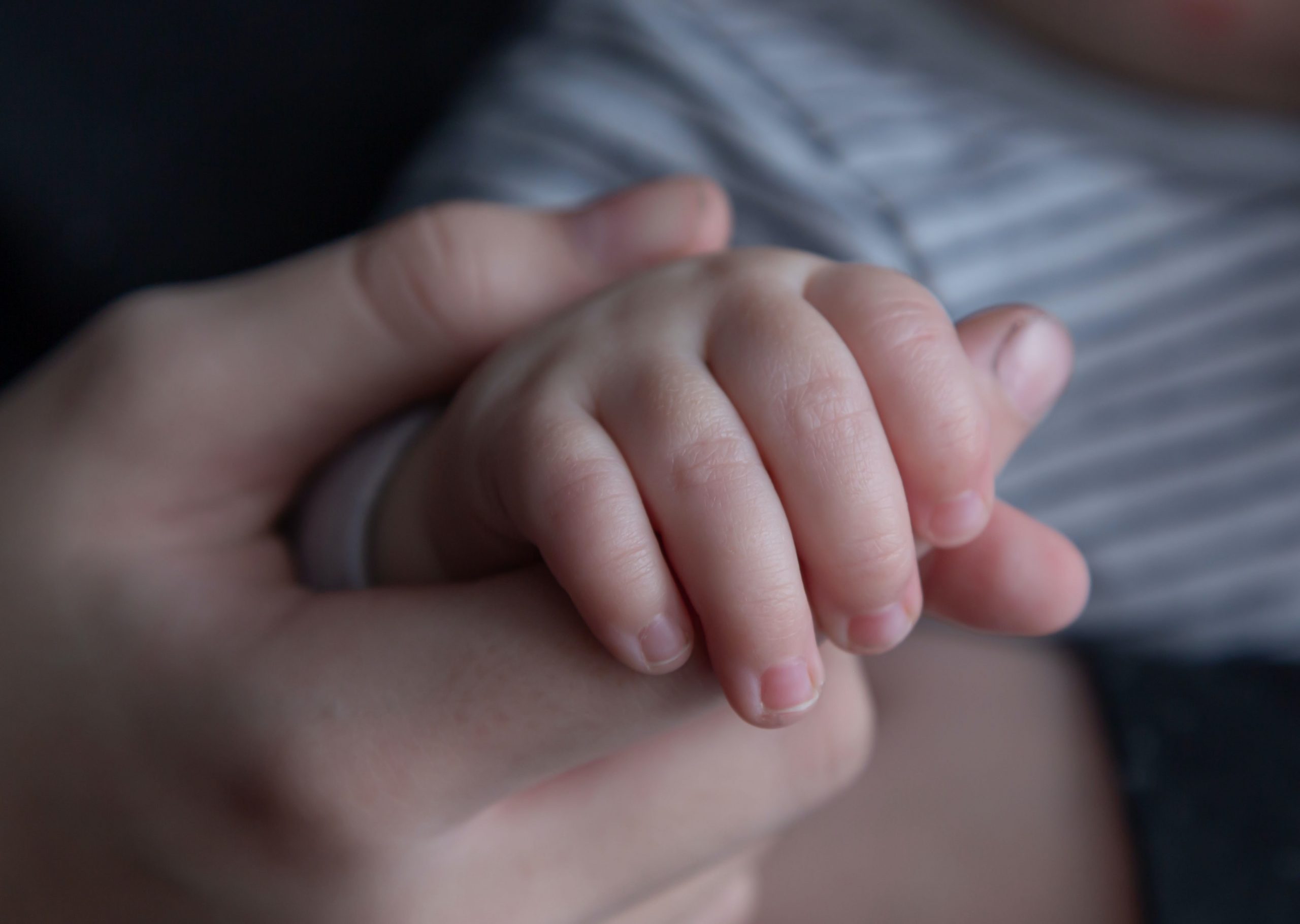 Woman's Hospital in the US has selected Spok's cloud-native platform Spok Go to enhance its clinical communications.
As per the terms of the agreement, Spok, a wholly-owned subsidiary of Spok Holdings, will provide Spok Go base platform with the clinical care and clinical diagnostics packages to Woman's Hospital.
Once installed, the new technology will help Woman's Hospital in improving communication across the environmental services group and also notify critical lab results in real time.
In addition to addressing the communication challenges, Spok Go will help the hospital to improve patient care.
Woman's Hospital interim CEO Paul Cleckner said: "We are dedicated to providing excellent service and exceptional care, so having the right communication tools at hand is of utmost importance for us.
"We chose Spok Go in light of our ongoing commitment to improve patient flow, patient safety, and patient and staff satisfaction within our hospital."
Spok is engaged in delivering clinical information to care teams.
Spok Holdings president and CEO Vincent Kelly said: "Since the onset of the Covid-19 pandemic, Spok has continued to pave the way in a very challenging environment. We are excited about creating partnerships with healthcare systems like Woman's Hospital.
"The Spok Go implementation will help this customer by allowing messages and information between care teams to be more reliable and secure, make clinical workflows more efficient, and allow for more seamless collaboration between staff."
Located in Baton Rouge, Louisiana, Woman's Hospital is said to be one of the largest healthcare systems in the country for women and infants.