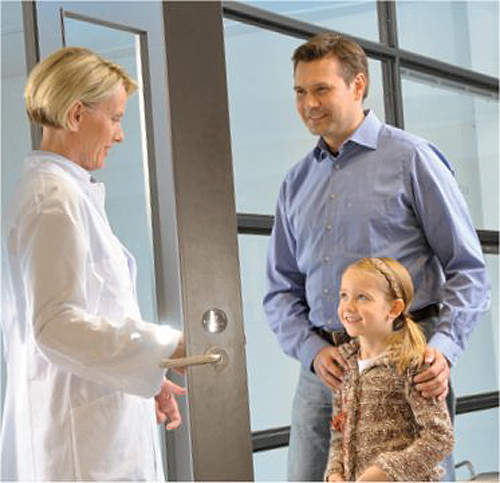 Information technology systems allow for improved patient care.
Information and communication technology solutions can help to ease administrative workload, improve patient safety and give care workers more free time to spend with patients.
Healthcare and welfare organisations throughout Europe face the challenge of an ageing population, a shortage of skilled labour and increasing cost pressures. Many international studies show that to face these challenges, investments in information and communication technologies (ICT) and systematic process development can offer the lifecare sector significant annual cost savings as well as improved customer services.
Tieto is a forerunner in this field. "We believe that a comprehensive approach is the key to dealing with these challenges. Today, ICT solutions are already as important to lifecare organisations as water is to life. Most of our customers have 100% coverage of electronic patient records on unit and regional level, which eliminates duplicate examinations and improves the medical decision-making process substantially. Furthermore, ICT can guarantee the reliable measurement of the effectiveness of care and services," says Arto Ryymin, president of Tieto Healthcare & Welfare.
From a healthcare and welfare professional's point of view, intelligent information usage, advanced user interfaces and high-level knowledge management enable better-informed decisions helping to optimise treatment and even save lives. Digital exchange of information on core areas and interoperability between organisations and systems are key to optimising resource usage and offer flexibility in service provision. Reducing the administrative burden of care workers allows them to concentrate on what they do best – paying personal attention to their patients.
Optimising processes
Tieto's Clinical Pathway solution and related services are effectively digitising treatment processes, enabling patient-centric care and sharing of the best local practices. The solution is focused on keeping staff up to date at every stage of the patient's treatment process, providing the right information at any time and any place. In a highly segregated demand-supply healthcare chain, the financial performance of care-service providers needs to be optimised. Tieto's solution helps organisations focus the resources where they are needed most and reduces the number of overlapping and unneeded examinations.
"Through the optimisation of hospital-care processes, treatment costs can be reduced significantly. For instance, our Clinical Pathway solution has helped shorten hospital stays by 4% enabling yearly savings of €500,000 in one German hospital," says Ryymin.
Tieto's Clinical Pathway solution has been developed in close collaboration with doctors. The solution provides extensive support in default treatment steps for clearly defined problems, in addition to which organisations' existing processes can be converted into the Clinical Pathway categories and elements. Also, the service systems that are currently in use can be analysed and integrated into the solution. As a result, healthcare providers will have patterns for a targeted diagnostic and therapy procedure, which enables better quality of care along with other benefits: less training is required and continuous improvement is made possible via versioning features of the Clinical Pathway software.
Further benefits
Ryymin emphasises that these are not restricted to improving existing services only. "With the help of innovative services and solutions, we can open new opportunities for healthcare and welfare organisations. Good examples are our self-service and mobile solutions, which empower patients, ensure a 20% more effective use of resources and reduce waiting times significantly in waiting rooms," he says.
Taking advantage of new opportunities and empowering citizens through innovative digital self services also means people can live longer in their homes and communities. These all translate to cost savings and better quality of life.
Related projects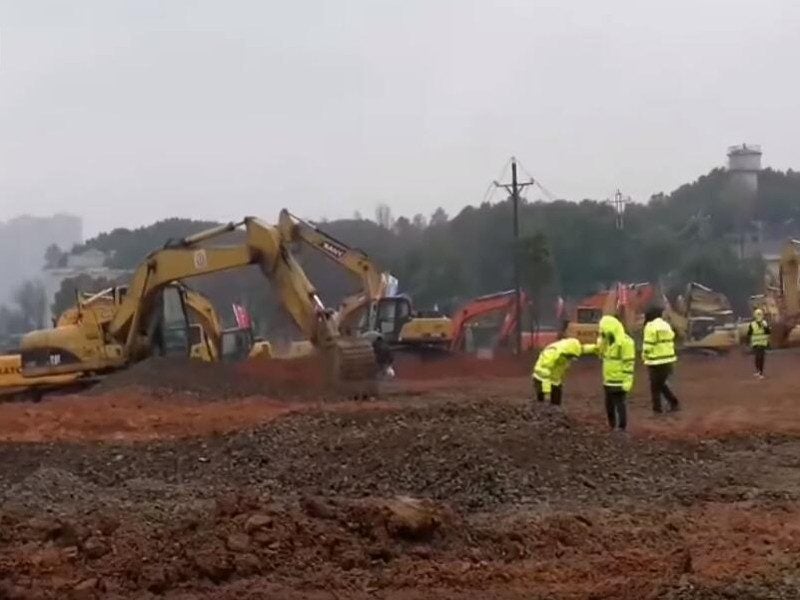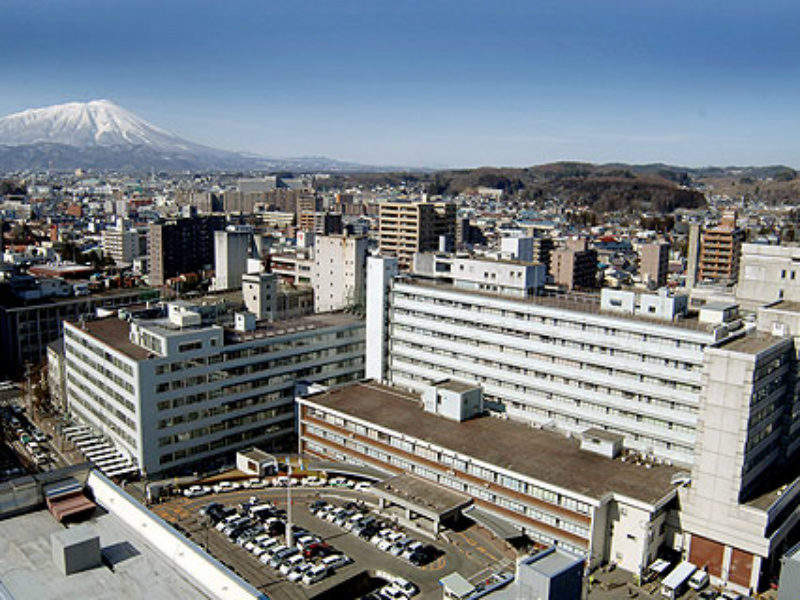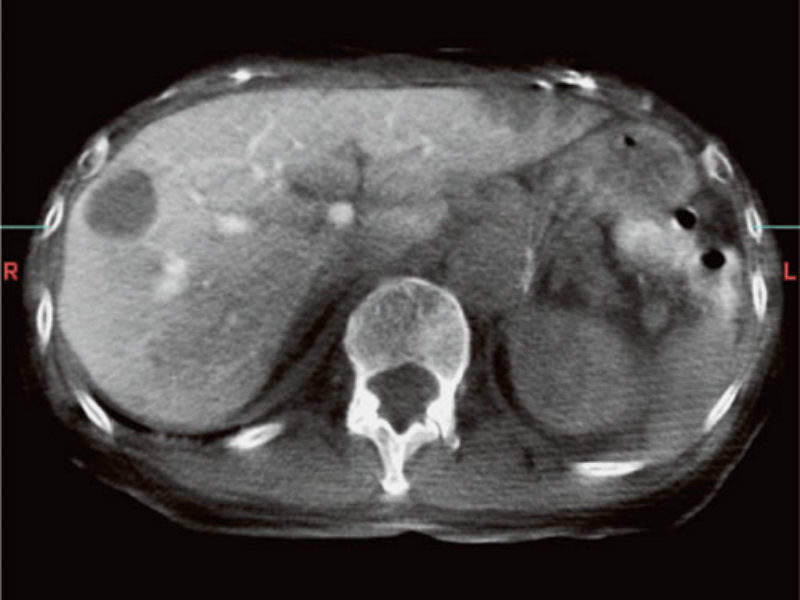 Topics in this article: