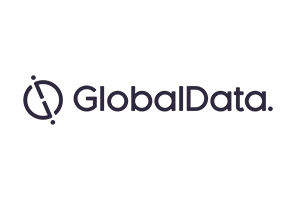 Sepsis is a life-threatening complication arising from an infection. It occurs when the body's response to an infection damages its own tissues and organs.
Sepsis can lead to multiple organ failure and death, especially if it is not recognised early and treated promptly.
GlobalData epidemiologists analysed sepsis epidemiology trends and found that gram-negative bacteria causes more sepsis cases in the seven major markets (7MM) of the US, France, Germany, Italy, Spain, the UK, and Japan than any other infectious agent. Figure 1 presents the number of diagnosed incident cases of sepsis by causative agent in the 7MM in 2016.
Anyone can develop sepsis, but the condition is more common among children less than one year of age, older adults, and those with weakened immune systems. Although any type of infection can lead to sepsis, people suffering from pneumonia, abdominal infection, kidney infection, and bloodstream infections are more likely to develop sepsis.
In the 7MM, GlobalData epidemiologists found that there were 2,594,665 diagnosed incident cases of sepsis in 2016. Of those, 1,357,489 cases were caused by gram-negative infections.
Gram-negative bacteria are bacteria have a much stronger membrane around the cell than gram-positive bacteria, making them much more difficult to treat. It is important to accurately identify the cause of sepsis to best treat those with the disease.
Details about this forecast and other discussions of sepsis epidemiology can be found in the EpiCast Report: Sepsis and Septic Shock – Epidemiology Forecast to 2026 and the EpiCast Model: Sepsis and Septic Shock – Epidemiology Forecast to 2026.