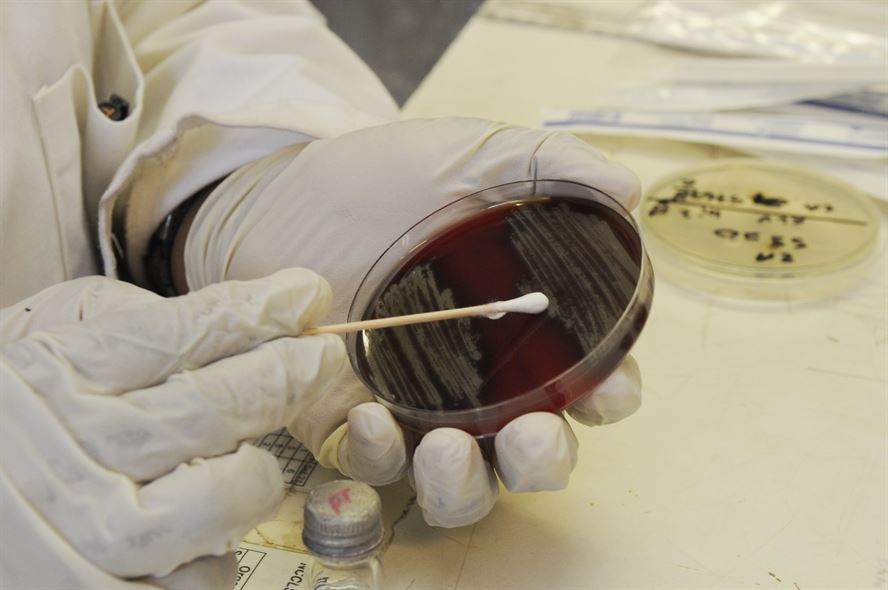 NICE has released a draft guidance to restrict antibiotic use in patients diagnosed with chronic obstructive pulmonary disease (COPD).
This suggests that in many cases treatment has not been appropriate, which could ultimately lead to a higher risk of antimicrobial resistance.
COPD is a common life-threatening disease producing 115,000 hospital visits annually and affecting 3 million people in the UK, 2 million of which are undiagnosed.
NICE guidelines say that antibiotics should be used for treatment only if patients experience severe flare-ups of symptoms.
In the guidance NICE reported that acute exacerbations of COPD could be due to a range of factors, not just viral infections and smoking.
Half of acute exacerbations of COPD may be the result of bacterial infections.
Hence, the other half which are non-bacterial infections will not respond to antibiotics.
Healthcare professionals believe that there are limited benefits to utilising antibiotics for the management of acute exacerbations of COPD and believe there are more effective treatment options than antibiotics.
The revised guidelines will permit healthcare professionals to carry out responsible decisions to help patients manage their condition and lower the risk of resistant infections.
For more insight and data, visit the GBI Research report store.