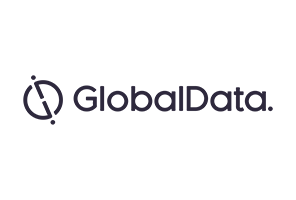 A collaboration between Aviva, Tencent, and Hillhouse, Blue is another global example of an entirely digital life insurance proposition. Its launch should encourage UK providers to follow suit.
Blue has been described as Hong Kong's first purely digital life insurer. The brand has launched with a term assurance product and critical illness cover for cancer, strokes, and heart attacks. To sign up, all customers have to do is take a selfie with a valid identity document and answer three health-related questions about themselves.
Blue has low operational costs, as the firm has no agents or physical presence, meaning cheaper premiums can be offered. Cover is also flexible – customers can adjust cover levels and the policy period with no penalties, and will receive any unclaimed premiums back if they lower their amount of cover.
Blue is an example of digital innovation in the traditional market of life insurance. While it is the first digital insurer in Hong Kong, it is not the first globally. Singapore Life in Asia and Haven Life in the US already offer completely paperless propositions, for example.
All of which begs the question – where are the UK's digital life insurers?
It must be noted that Blue's capabilities come from Aviva's insurance knowledge, Hillhouse's investment knowledge, and Tencent's technology, distribution, and customer base. But there should be potential for a digital life insurance proposition to be developed by UK life insurers either by themselves or through similar partnerships.
Existing UK life insurers could perhaps be restricted by legacy systems in terms of digital innovation. It may also be due to their preferred route to market through intermediaries, as opposed to direct to consumer.
Nevertheless, there is a large opportunity in the UK for a provider to develop an entirely digital proposition, especially considering 56.5% of UK consumers are not accessing financial advice according to GlobalData's 2018 UK Life & Pensions Survey.
UK life insurers should develop propositions that will embrace customers who want to take charge of their own protection needs online.