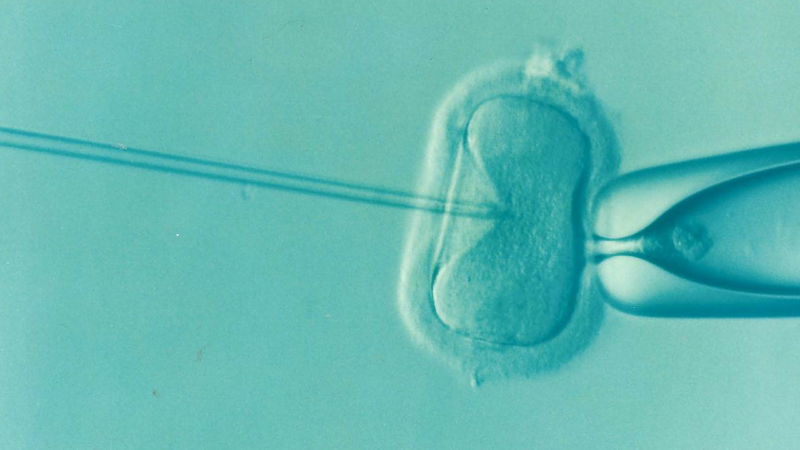 A total of 13 regions of England have restricted and, in extreme cases, completely halted in vitro fertilisation (IVF) treatment over the past year, in what is being referred to as a postcode lottery.
Cutbacks in the system mean that some couples are being denied the right to have a child.
A widespread issue
It is estimated that 90% of clinical commissioning groups (CCGs) are failing to offer would-be-mothers the recommended three cycles of IVF therapy.
184 CCGs do not meet the UK guidelines, with a further seven providing no treatment at all.
There is an increasing ageing population the UK, which suggests an increase in older women looking to conceive through IVF, if they haven't been able to have a baby after many years of trying.
Guidelines not helping
Infertility is a serious medical condition that affects a growing number of women, and UK couples are now being left with only the option of undergoing treatment through private providers, and facing prices of £5000 – £7000 for one cycle.
According to the National Institute for Health and Care Excellence (NICE) 2004 guidelines, women younger than 40 are entitled to receive three full cycles of IVF therapy through the NHS.
NICE guidelines describe a full cycle as receiving one round of ovarian stimulation, and then transfer of all subsequent fresh or frozen embryos.
However, these recommendations are not binding, and NHS branches ultimately decide what level of service they will offer, leading to the current disparities.
The UK is faced with crucial decisions on how to allocate NHS budgets, and action will need to be taken if access to IVF treatments based purely on the patient's home address is to be avoided in future.