Technimount Medical, an ISO13485-certified company, is dedicated to serving the Healthcare community worldwide by creating unique products that respond to the ever-evolving healthcare practices. Its innovative mobility and mounting systems for medical equipment management improve workflow, optimize internal transportation and reduce risks of damage to the equipment.
Technimount Medical integrates expert engineering in the development of innovative and flexible mounting solutions, which enable caregivers to manage medical devices more efficiently throughout the patient care continuum. The company provides versatile and easy-to-use solutions such as IV Stands, Roll Stands, Workstation on Wheels, Wall Mounts and other modular mounting systems.
With its unique product lines, Technimount Medical responds to the need for increased modularity and high compatibility with a wide range of medical devices used in different applications within clinical and medical environments. Technimount's products facilitate hospital day-to-day operations and make intra-hospital mobility much easier by offering stability, increased flexibility and enhanced ergonomics. Its unparalleled modularity among different product categories offers cost-effectiveness for multiple hospital units.
Making healthcare practices more efficient
Technimount Medical offers state-of-the-art solutions that help Healthcare providers to accomplish higher efficiency during their practice. Technimount's product lines are designed to improve the workflow between healthcare providers and the various medical devices used in the daily care of their patients.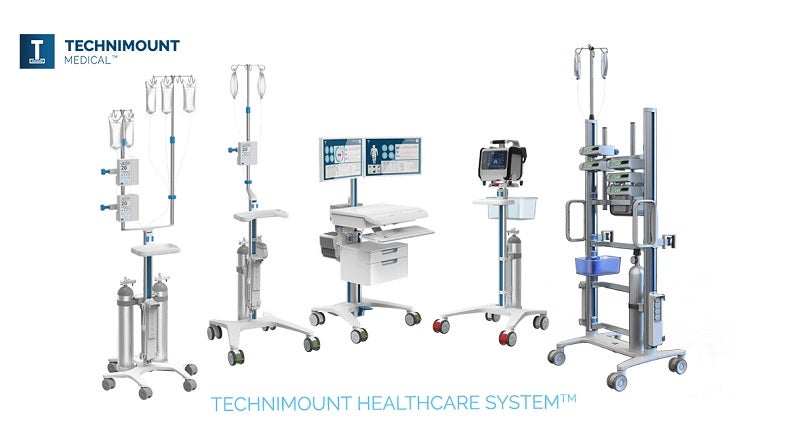 Technimount System provides support systems for a range of medical devices in all clinical settings.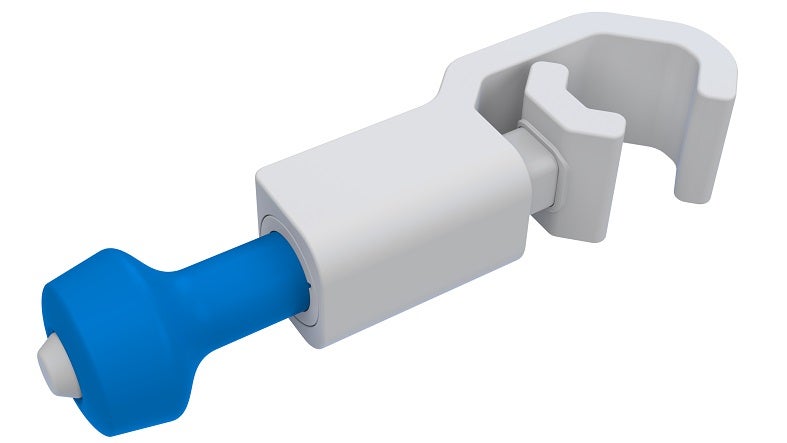 Our certified systems and components comply with the highest medical device industry standards.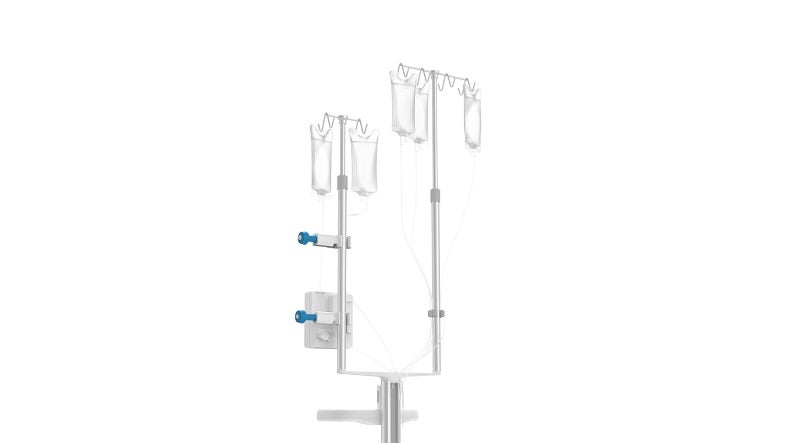 We supply solutions for mounting medical devices on intravenous (IV) poles.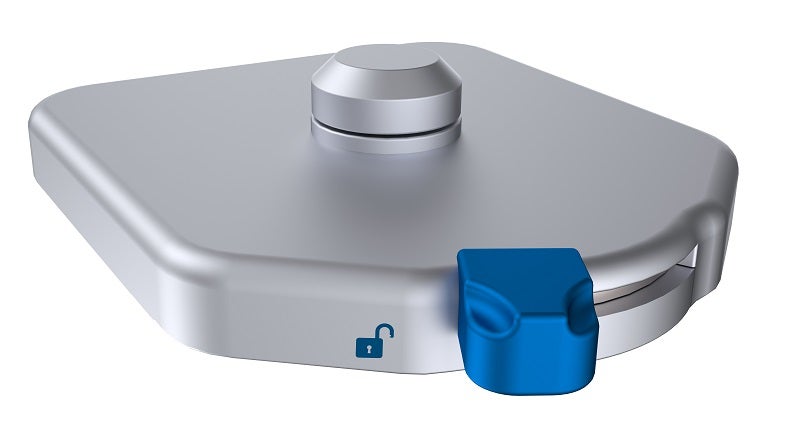 Technimount's Universal Mounting Base can be installed on roll carts, crash carts, auxiliary arms, and wall mounts.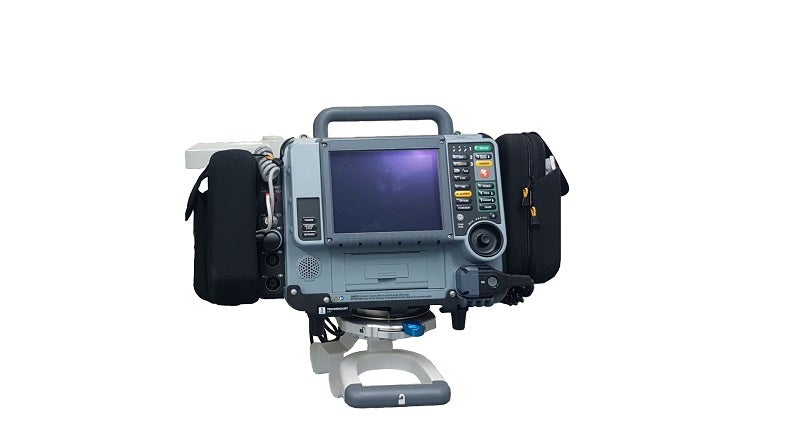 We offer solutions for attaching devices to the walls, floors, and other surfaces of emergency vehicles.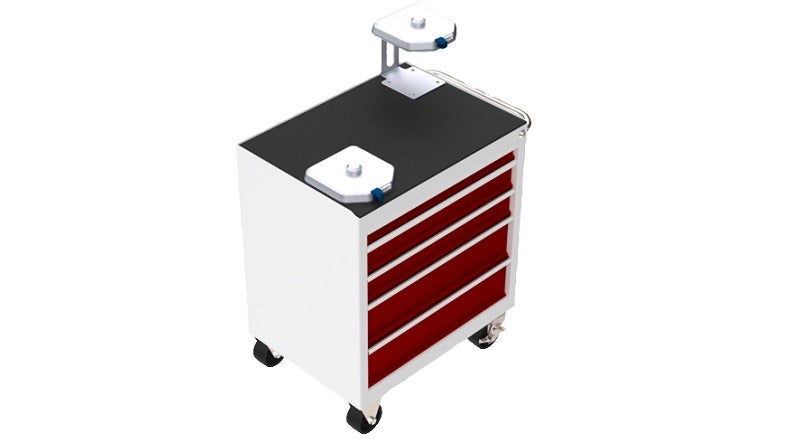 Our mounting systems increase flexibility and expedite movement when combined with bases, stretcher systems, or wall mounts.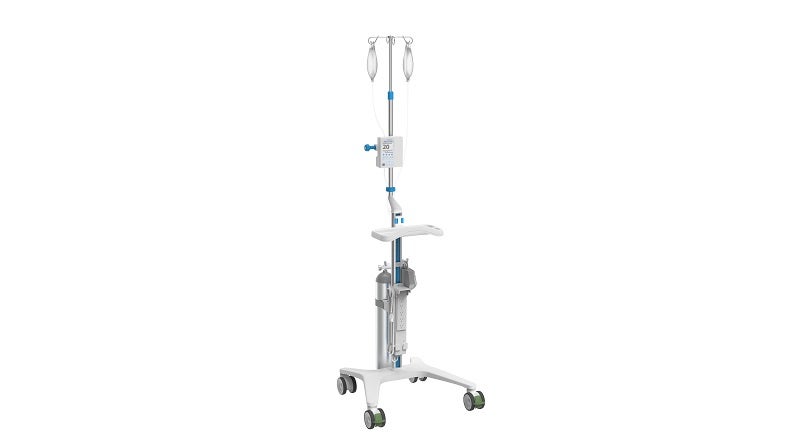 Technimount's Ergo IV Stand is designed to ensure clear visibility while being moved across hospital wards.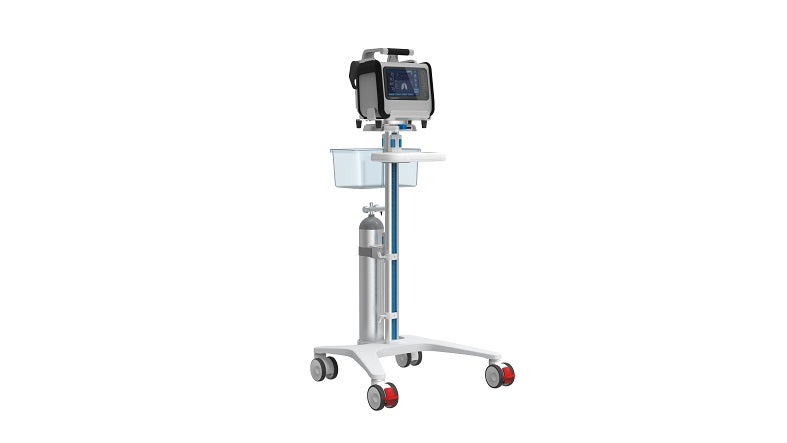 We provide stands to support specialised medical devices, including ventilators, monitors, and defibrillators.
Addressing Healthcare professionals' specific needs for accessibility, mobility, and management of medical equipment, Technimount Medical provides a comprehensive set of mounting systems for medical devices in the hospital environment.
Our products have been designed to offer a universal solution in the patient care continuum.  Technimount Medical products can follow healthcare professionals in different environments and applications. We enable users in their daily work with tools that can assist them across a wide range of tasks and allow them to focus on patient care. 
Custom OEM solutions
Technimount Medical also responds to the increasing demand from medical device Original Equipment Manufacturers (OEMs) to integrate high-quality mounting systems into their current offer that enable them to differentiate themselves through complete and tailored solutions. Technimount Medical works closely with OEMs from the early stages of the product lifecycle.
Working with industry partners; OEMs, emergency medical services and healthcare organizations, our product lines evolved with the needs of the industry. Together, with a true understanding of end-user challenges, practices, and their environment, we create innovative products that bring value to healthcare practitioners. We have developed a variety of mounting systems for many medical devices, from the most frequently used to some very specialized.
Committed to serving the healthcare community
Our mission is to serve the industry globally by not limiting applications by sector, but by enabling the delivery of care where it is needed through our medical device mounting and mobility systems. Technimount Medical product lines provide a seamless transition to ensure that medical devices follow the patient regardless of the environment in which they start their care process.
Technimount's meaningful innovations are targeting the inefficiencies in medical device and patient mobility, faced by healthcare providers as well as OEM customers. With healthcare practices and technology changing constantly, Technimount Medical is committed to providing modular and unique medical device mounting systems which will significantly increase flexibility and respond to these dynamic needs.
Our added value to the medical market resides in more flexibility and interchangeability of medical equipment. The innovative concepts behind our products make them easy to use but also adaptable for various configurations.
About Technimount System
Technimount System is a company that incorporates engineering, manufacturing, and commercialization divisions dedicated to serving the Healthcare industry. We are a recognized industry leader in innovative and flexible mounting solutions for medical devices in emergency medical services, hospitals, and military environments.
True to the values inherited from its parent company, Technimount Medical is dedicated to serving the healthcare community worldwide by offering versatile mobility and mounting systems for medical equipment that improve efficiency throughout the patient care continuum and that bring value to healthcare professionals.