Advanced Sterilization Products (ASP) contributes to the infection prevention industry with innovations in sterilisation, high-level disinfection, healthcare antisepsis solutions, and automated area decontamination technology.
Hydrogen peroxide gas plasma technology
ASP is dedicated to protecting patients, healthcare workers, and the environment with products that focus on safety, efficacy, and cost-effectiveness.
STERRAD sterilisation systems use low-temperature, hydrogen peroxide gas plasma technology to sanitise a wide range of instruments efficiently and effectively.
For 25 years, the company's systems have been a reliable sterilisation choice for healthcare and industrial facilities searching for fast instrument turnaround, high-volume processing, and improved inventory control.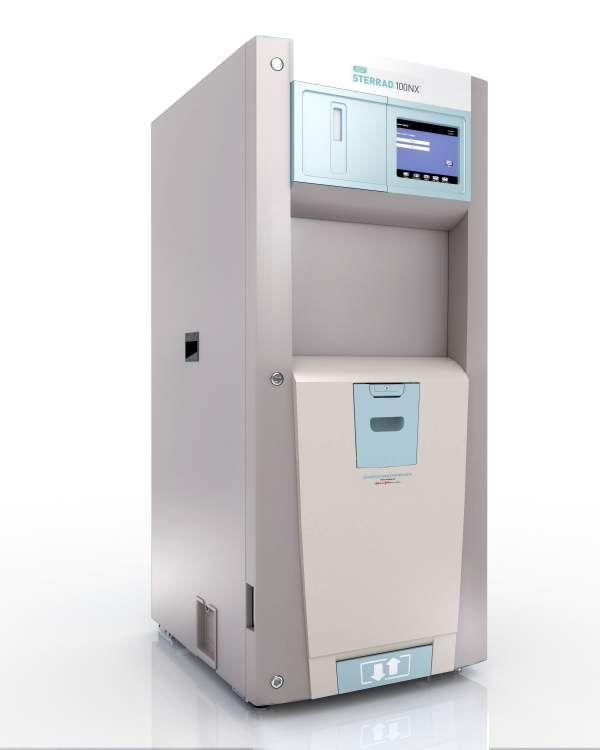 The STERRAD 100NX is the leading low-temperature sterilisation system, and the only system with hydrogen peroxide gas plasma technology.
The STERRAD 100NX STANDARD cycle can process up to 40 stainless steel lumens per load. The expansion of the load processing claims provides expanded use of the system's STANDARD cycle.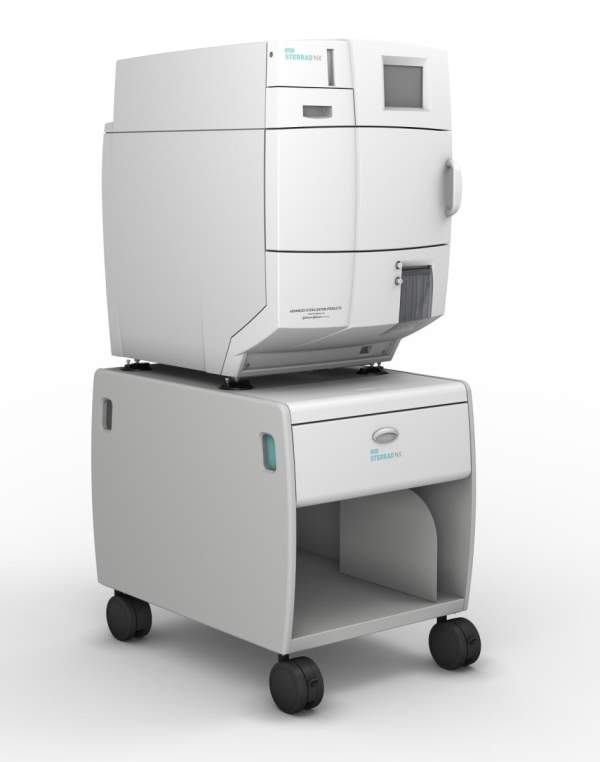 STERRAD NX system is ASP's compact size steriliser ideal for use anywhere in the hospital.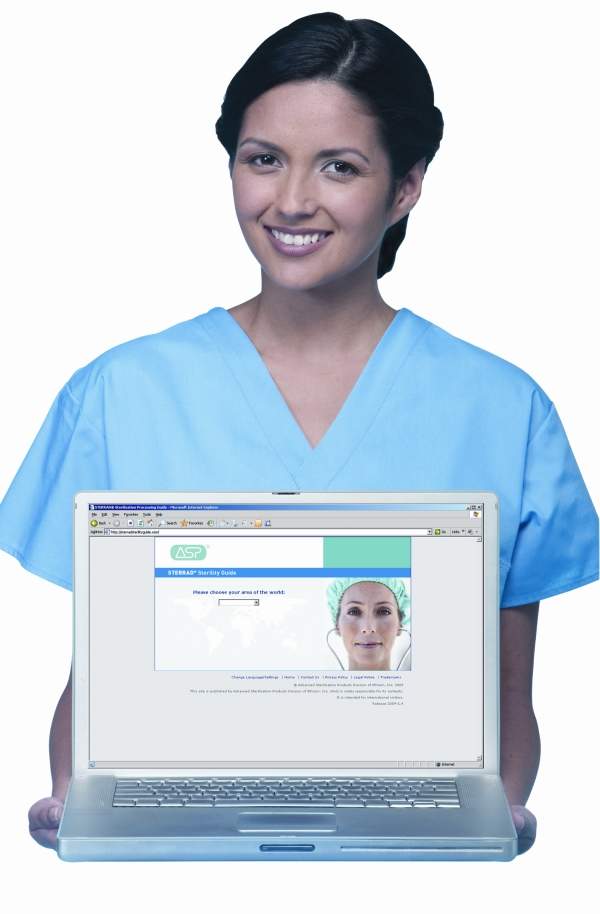 The STERRAD Sterility Guide is the only online resource that provides a list of devices that fall within STERRAD system claims, allowing you to keep up with endorsements.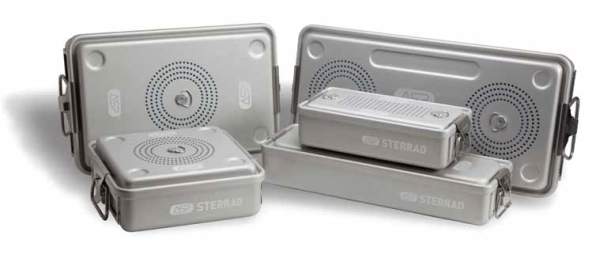 The SteriTite containers are validated for use in STERRAD systems, steam and ethylene oxide facilitating the standardisation of the instrument packaging throughout the facility.
Low-temperature enhanced sterilisation systems
The STERRAD 100NX is one of the leading low-temperature sterilisation systems with hydrogen peroxide gas plasma technology pioneered by ASP.
The STERRAD 100NX has an enhanced vaporisation system, which increases the ability to penetrate lumens, including single-channel, flexible endoscopes and other difficult-to-sterilise locations.
ASP's system reduces cycle times, allowing for quick turnaround of urgent instrument cases to increase efficiency.
The gas plasma phase removes residual hydrogen peroxide by breaking it down into water and oxygen with no toxic residues to ensure instruments are safe to use.
Expandable platform for extensive sterilisation
The STERRAD 100NX has an expandable platform with extensive capabilities. There are four cycles to provide the broadest range of instrument compatibilities.
An EXPRESS cycle enables the sterilisation of da Vinci endoscopes in 24 minutes. The FLEX cycle disinfects two single-channel, flexible endoscopes in 42 minutes, while the STANDARD cycle sanitises general surgical instruments in 47 minutes.
The DUO cycle enhances the ability to process even more flexible scope, allowing greater compatibility. Expansion of load processing provides extended use of the STERRAD 100NX system STANDARD Cycle.
Designed for the disinfection of metal and non-metal medical devices at low temperatures, STERRAD 100NX is capable of processing 40 lumens in a 47-minute cycle, which is more than 51 lumens per hour when running multiple cycles over an eight hour shift.
STERRAD 100NX STANDARD cycle processes medical devices with single channel stainless steel lumens with an inside diameter of 0.7mm or larger and a length of 500mm or shorter.
Compact sterilisers for speciality departments
STERRAD NX is ASP's compact size steriliser, which is ideal for areas, including operating (OR) and sub-sterile rooms, OR surgical cores and speciality departments where rapid instrument turnaround is critical.
The system allows processing of up to two full rigid sets in 28 minutes or one single-channel flexible endoscope in 38 minutes.
With the STERRAD NX system, terminally sterilised instruments are available to help keep ORs ahead of schedule, while providing sterility assurance for patients.
Sterile, packaged instruments eliminate the need to compromise with liquid biocides.
SSG has a range of advantages, including:
Medical devices listed in SSG are supported by written authorisation from the manufacturer
All devices listed in SSG fall within approved sterility claims
SSG provides a link to Medical Device Manufacturing's (MDM) website, which contains manufacturer notations to assist clients with specific instructions for use (IFU)
Medical devices are reviewed on an annual basis
MDM connects with ASP during product development for advice on how to design new devices
The Medical Device Manufacturing Programme
The Medical Device Manufacturing Programme involves intense testing of medical devices, which undergo different sterilisation cycles in STERRAD Systems.
Each device is tested in a specific test lab, following ISO: 14937 standards to reach sterility assurance 10-6, material compatibility and functionality.
Devices that pass sterility assurance level, material compatibility and functionality tests are added to the STERRAD Sterility Guide, an online resource that provides clients with a list of devices within sterility claims.
The devices are also added to MDM's Instructions for Use (IFU) that specify how to sterilise in the systems.
This provides Central Sterilisation Supply Department (CSSD) with a range of devices approved for STERRAD Sterilization that meet operation efficiency and surgical schedules.
* IFU should be consulted for materials that can be sterilized.