Swan Medical is a provider and service partner for medical instruments. The company's philosophy is to listen well and act according to the customer's needs and to work together towards the same goal. Flexibility, service and innovation are highly valued.
Medical instrument fixation
Swan Medical has developed its own digital techniques for the production of fixation products. Because of our digital production process we are able to fixate instruments according to the latest standards. We guarantee optimal cleaning of the instruments while fluids are kept out of the silicon and the stainless-steel fixation profiles.
Because of this digital production process we are able to duplicate a fixation device, previously provided by us, without the need to have the instruments again. Laser engraving is used to apply the necessary coding.
Preventative maintenance for medical instruments
Beside the necessary regular repair of your equipment Swan Medical offers you an individual adjusted maintenance programme. With this programme we take care of keeping your instruments in the best condition possible.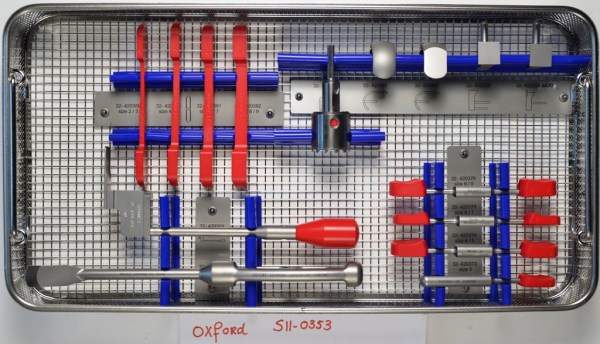 Swan Medical provides medical instrument fixation services.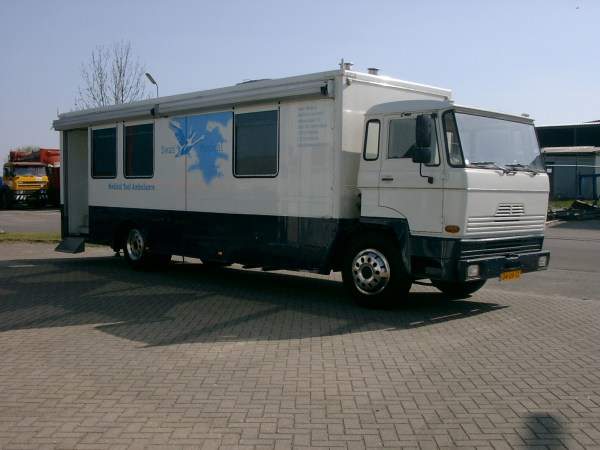 Swan Medical offers a mobile service and repair service for medical instruments.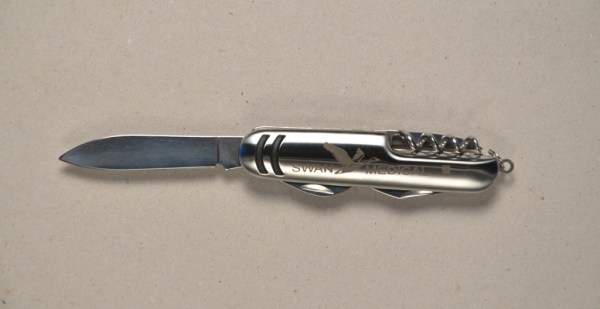 Swan Medical offers preventative maintenance programmes for medical instruments.
This maintenance can be provided either from our headquarters in Veenendaal (the Netherlands) or on location (in the Netherlands) with our fully equipped service and repair unit.
Mobile service and repair service for medical instruments
Swan Medical has offered this unique way of working, which has been characterised by its high service standard, since 2003. The mobile service and repair unit can meet you literally at your doorstep. The most important advantages are:
Maintenance and repairs can be done immediately on location
Medical instruments can be checked and serviced on time; delay is no longer an issue
No waiting times of two weeks or more; your instruments will be checked, maintained and/or repaired in a fraction of time (this means that you will need less spare equipment)
Track and trace instrument management system
Using advanced techniques, DataMatrix codes can be placed on your instruments.
This will be done on location. After this, the instruments can be scanned (with your existing software). Swan Track & Trace (STT) offers you the following advantages:
Coded instruments enable you to work faster
The contents of a fixation device is clear, without opening it
After use it can be seen directly which instruments have been used; this implicates a decrease of the quantity of instruments that have to be sterilised
Cost can be calculated more accurately
An overview of which instrument has been used at a certain time can be given, as well as information on how many times an instrument has been used / sterilised
This and much more is within reach for you, by contacting Swan Medical.