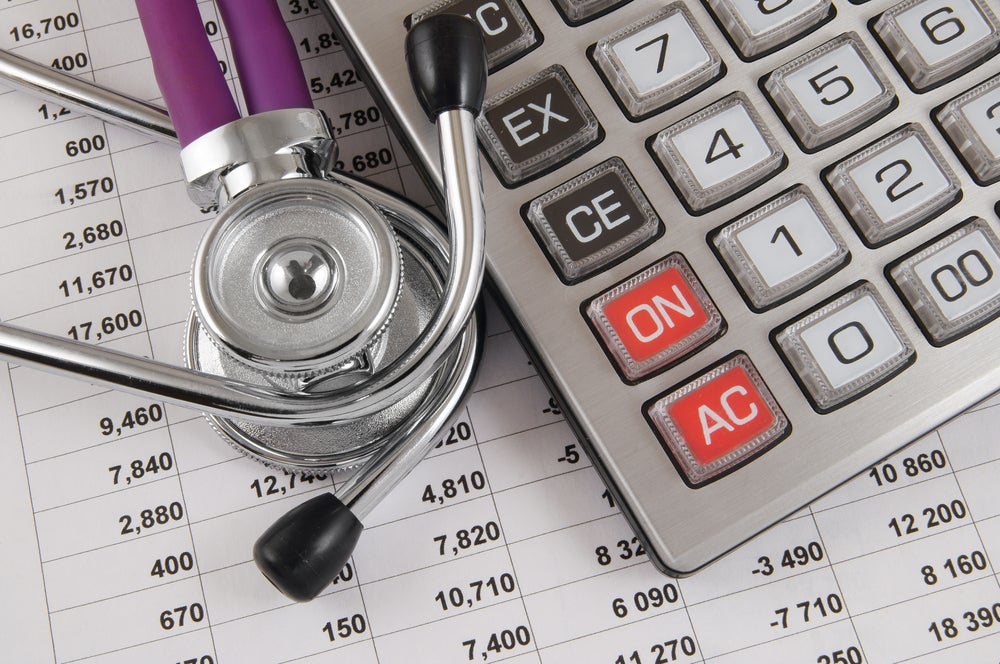 Venture financing deals involving healthcare providers have become increasingly prevalent in the past decade. In 2021, it accounts for more than one in five deals in the sector, according to GlobalData.
So far this year, 24% of deals involving healthcare providers have been venture financing deals, the first time that the category has breached the 20% mark. The proportion, which was as low as 1.8% during the financial crisis, has more than doubled in the past three years alone.
The biggest venture financing deal so far this year was the $350m investment secured by US-based healthcare provider Carbon Health, which has ambitions to become the dominant provider in the country.
GlobalData's deals database looks at mergers, acquisitions and venture capital and private equity investments taking place daily between thousands of companies across the world. The database details key deal information, such as deal summary, deal rationale, deal financials, parties involved, advisors and deal payment modes. By tracking the proportion of various types of deals in each sector the database can gauge which sectors are seeing growth and where others are struggling.
Acquisitions still dominant over venture financing
Despite the big increase in venture financing deals, acquisitions have been consistently dominating deals in the healthcare provider sector. In October 2021, 43% of deals were acquisitions. Venture financing made up a significant proportion of deals at around 30% in the same month. Equity offerings made up the smallest proportion of deals occurring in October 2021, making up only 1.3% of deals.
Healthtech is driving factor in many deals
GlobalData's thematic ecosystem tags deals based on the underlying drivers of that deal. The most common theme within the healthcare sector was found to be healthtech.
Healthtech refers to development of technologies that can be used to improve all aspects of the healthcare system. This could include anything from tools and software that improve administrative procedures to healthcare consulting services.
Out of the deals relating to industry specific themes, 100% of deals related to healthtech in October 2021. In the six months ending in October 2021, 79% of the deals related to healthtech.
In the same time period, connected care, a sub-theme of the healthtech theme, made up 14.7% of healthtech deals. Connected care covers all of the ways in which a healthcare provider's services are linked to improve patient outcomes and patient experience. This includes technologies to enable the seamless integration between healthcare providers and patient data.