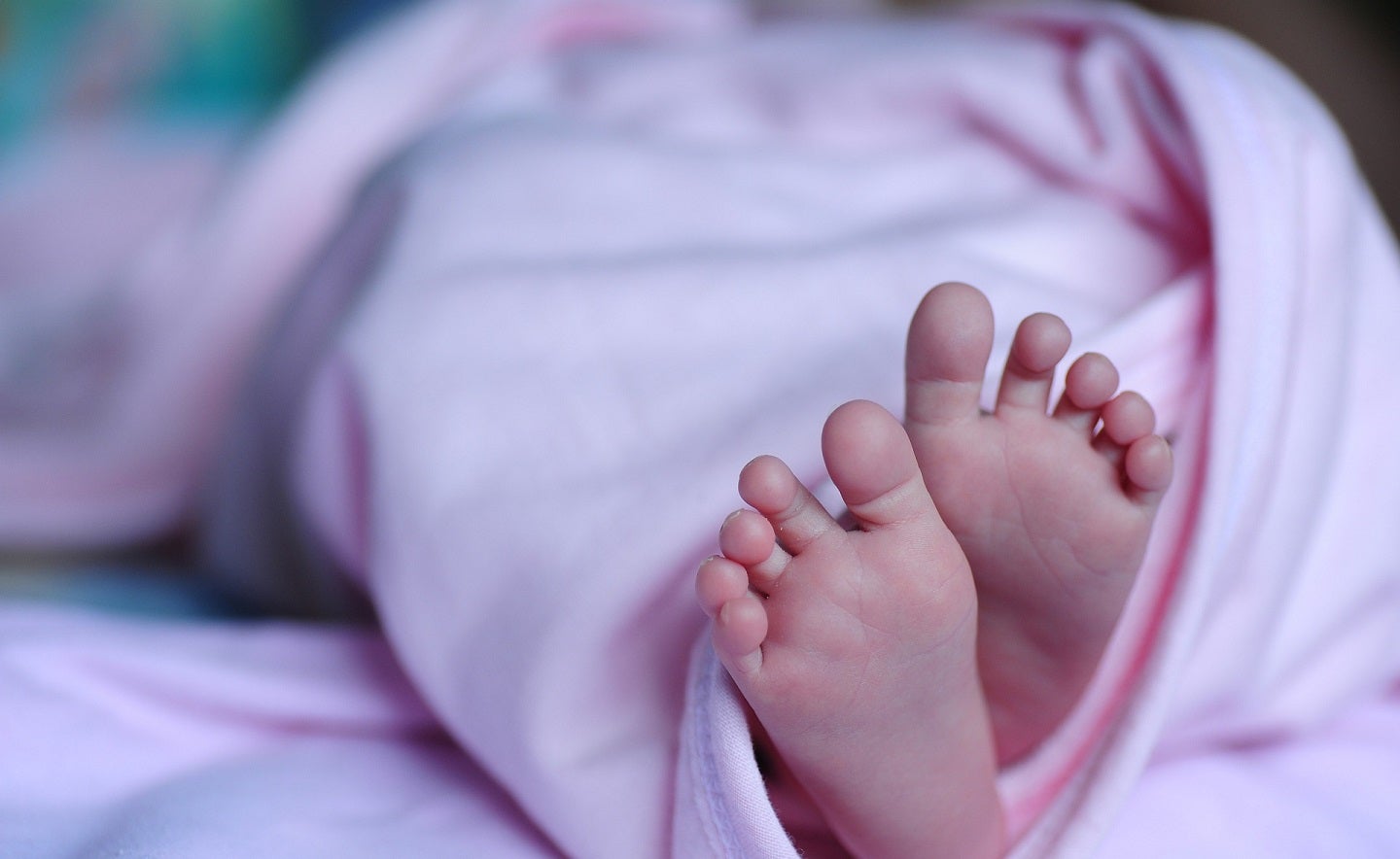 Abrazo Arrowhead Campus in Glendale, Arizona, US, plans to complete the $14m expansion of its neonatal unit late this year, reported Yourvalley.net.
The project has achieved a construction milestone with the completion of steel framing and decking work.
Currently, HVAC equipment and ducting installation work is being undertaken.
Abrazo Arrowhead Campus CEO Stephen Garner was quoted by the media outlet as saying: "We like to say we are 'raising the roof' of the hospital since we are adding 8,500ft² and 14 new beds to the hospital's second floor.
"It is very exciting to see the progress and we look forward to our upcoming special delivery to meet a critical need for families in this community."
The project will increase take the size of the neonatal unit from 21 to 35 beds.
According to Garner, research indicates that there is a greater need for higher-level neonatal care in the Northwest Valley of Arizona.
Garner commented: "It is very stressful for families that must travel for specialised care.
"We expect to be busy right away when the 14 new rooms open."
More than 3,000 babies are born in Abrazo Arrowhead every year.
Currently, Abrazo Arrowhead Campus is a Level IIIA perinatal care facility, which can provide care for premature babies as young as 28 weeks.
The expansion project will support the hospital's pursuit of certification for a higher Level IIIB neonatal intensive care unit to take on more cases with complex maternal and neonatal medical conditions.
Abrazo Arrowhead Campus chief nursing officer Julie Bowman said: "Successful pursuit of the Level IIIB NICU certification means the hospital will be capable of providing complex care for babies of any gestational age."