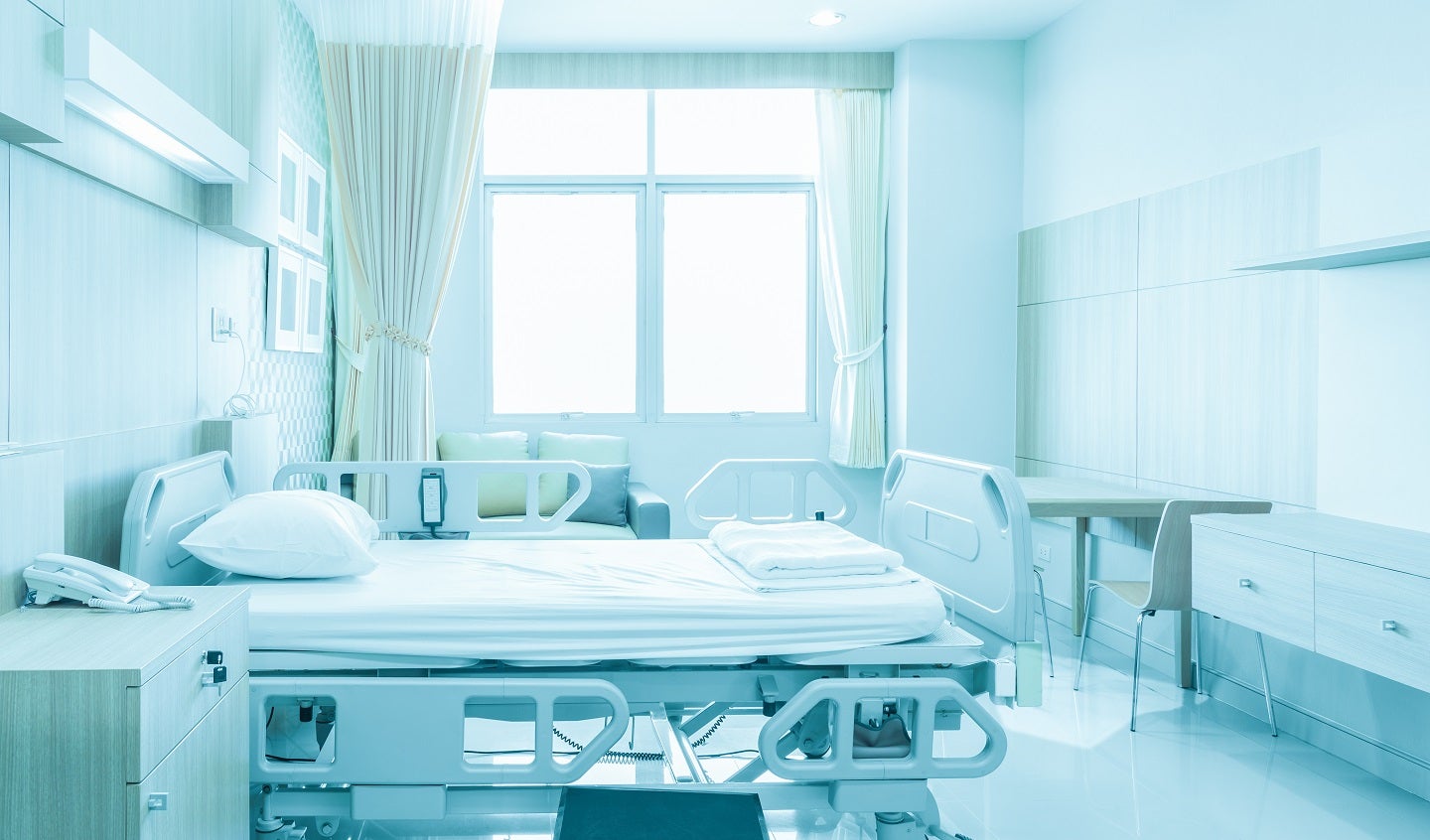 The Australian Capital Territory (ACT) government has announced plans to take over Calvary Public Hospital, reported abc.net.au.
The government intends to allocate more than $1bn to build a new hospital at the existing Calvary site in Bruce.
Construction of the new hospital is due to commence as early as 2025.
Calvary Public Hospital is owned by Little Company of Mary.
The ACT Government and Calvary Health Care commenced talks about the future of the hospital in May 2022; however, the talks did not lead to an agreement.
The government now plans to introduce new legislation to mandatorily acquire the assets of the hospital and move Calvary staff to Canberra Health Services.
However, details were not revealed about staff movements within Calvary or ACT Health Services.
ACT Chief Minister Andrew Barr said: "The ACT Government continues to make significant investments in infrastructure to build Canberra's future and ensure we meet the needs of our growing city."
Barr also added that the Critical Services Building at the Canberra Hospital would be completed by 2024.
ACT Health Minister Rachel Stephen-Smith said the takeover would lead to consolidation of the public hospitals and form one health network, thereby enabling the government to "better coordinate health services, distribute resources effectively and strengthen the capacity of our workforce". 
Calvary Public Hospital has been providing healthcare to Canberrans for the past 44 years.