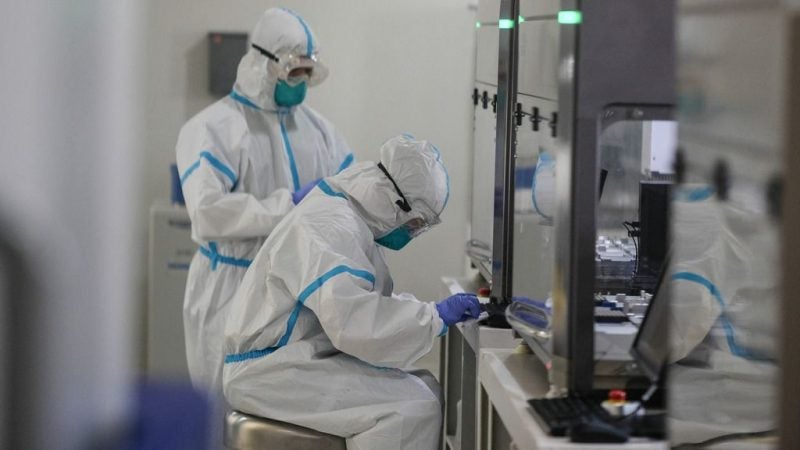 The Asian Development Bank (ADB) has agreed to provide a $125m loan to support hospitals in Philippines amid the ongoing Covid-19 pandemic.
Philippine government will use the funds to boost its capacity to prevent and control the spread of Covid-19.
Under the Health System Enhancement to Address and Limit (HEAL) COVID-19 Project, the country's Department of Health (DOH) will improve health services across the country.
The project will offer medical equipment, such as electrocardiography machines and defibrillators, to 17 major hospitals in Philippines. It will also upgrade their laboratories and isolation facilities.
In addition, ventilators will be delivered to 70 DOH hospitals and 20 island local government hospitals.
Computed tomography (CT) scan machines will be installed at 33 hospitals across the country in an effort to improve clinical management of Covid-19 cases.
At least ten government molecular laboratories will receive test kits, chemicals and reagents to increase Covid-19 testing capacity.
Furthermore, personal protective equipment will be provided to front-line health workers and laboratory technicians.
The project will sponsor the training of staff and laboratory technicians on operating and maintaining the equipment.
Doctors and nurses in obstetrics, pediatric, and emergency departments will be trained on reducing infection and controlling virus transmission.
ADB vice-president Ahmed Saeed said: "This project will help improve the preparedness and resilience of the country's health systems at the national and local levels in handling current and future public health threats.
"It will also contribute to the Philippines' efforts toward implementing universal health coverage."
In March this year, ADB approved a grant to the DOH to construct a pandemic subnational reference laboratory at the Jose B. Lingad Memorial General Hospital in San Fernando, Pampanga.
Last month, the Philippines Department of Public Works and Highways (DPWH) agreed to support the DOH in expediting the construction of additional Covid-19 facilities at two hospitals in Quezon City.