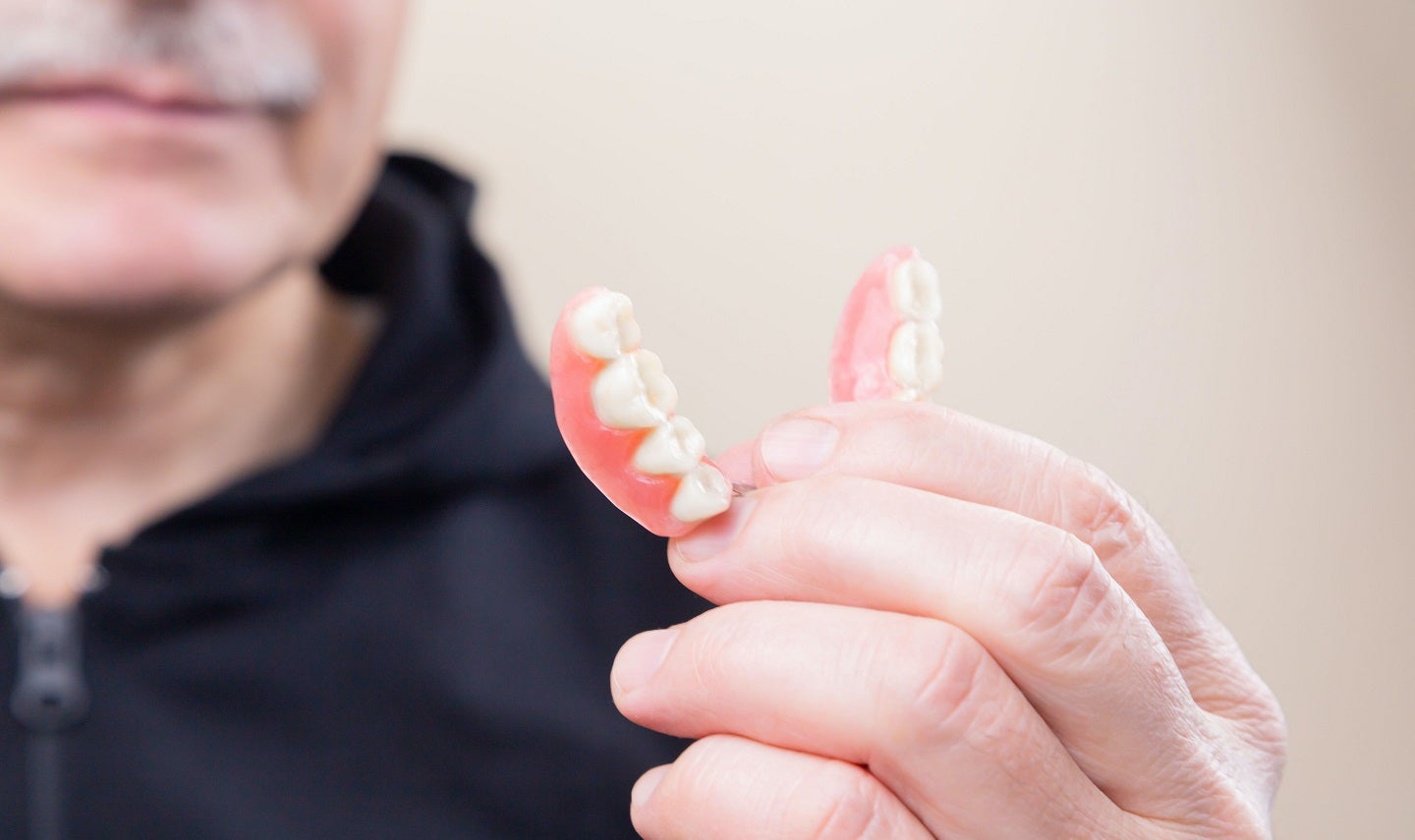 Kinston, North Carolina-based Affordable Dentures & Implants has expanded its network with the opening of a new facility in Sanford, North Carolina.
This facility has become a part of a network of 400 dental practises spread across 42 US states that offer tooth replacement services in the country.
The new practice will offer a range of dental services including extractions, partial dentures, full dentures, dental implants, and implant-secured dentures.
It claims to provide affordable tooth replacement care "to create a new smile that not only looks great, but has the potential to transform a patient's life, allowing them to eat, speak and smile with confidence again."
Besides featuring most modern equipment, such as a CBCT scanner for a more accurate image of a patient's mouth, the practice has an on-site dental lab, which in turn enables it to provide quicker and more convenient services to patients as everything associated to the dental care is situated at one location.
Affordable Dentures & Implant practices was established in 1975.  It is supported by Affordable Care, which is claimed to be the largest network in the US with its focus on tooth replacement services and supports 425 affiliated dental practises.
Over eight million patients have received treatment at Affordable Care.