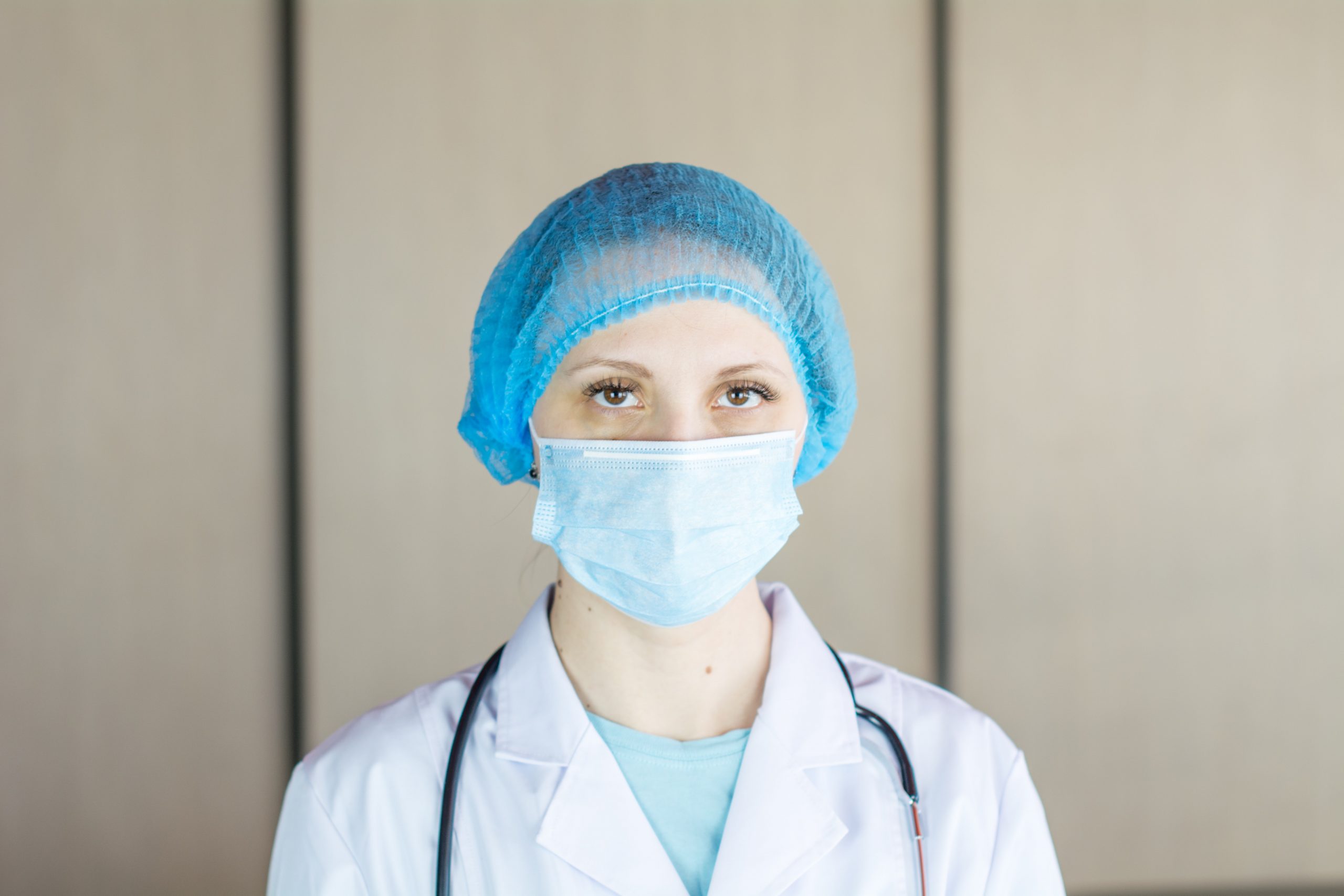 American India Foundation (AIF) has set up a portable hospital at Mother & Child Hospital in Doddaballapur, Bengaluru, Karnataka, India.
The 70-bed mobile hospital comprises triage and treatment centres. Of the total beds, 62 beds are in isolation units while eight are in the intensive care unit (ICU).
These 70 new beds boost the hospital's existing 70-bed capacity and facilitate further Covid-19 patients' treatment and care.
The portable bed units are durable, and each unit can be deconstructed or repurposed.
AIF received support under a grant provided by Goldman Sachs and Lenovo India to boost medical infrastructure across the country.
The second Covid-19 pandemic wave that started in India in April this year was severe and led to a significant shortage of oxygen supplies, which in turn caused numerous morbidities.
AIF noted that for future preparedness, the healthcare system in the country must be bolstered, including the addition of ventilators and oxygen concentrators at hospital beds, among other medical supplies.
Government of India principal scientific adviser professor K. VijayRaghavan said: "Government efforts are supplemented by the partnership with industry to refurbish existing hospital infrastructure to improve critical care.
"The support to extend hospitals in Doddaballapur, Bengaluru, is one such initiative to be launched in July. The goal is to keep this momentum and facilitate the ongoing efforts in other states too."
To date, AIF has delivered 5,212 oxygen concentrators, 30,000 non-electric ventilators, 13,000 monitors and 2,600 portable hospital bed units in 35 cities in India to aid in addressing the public health infrastructure shortages.
In July last year, Modulus Housing, a start-up supported by the Indian Institute of Technology Madras (IIT-M), created a portable hospital unit that can be installed anywhere within two hours.
Named MediCAB, the hospital unit is meant for detection, screening, identification, isolation and treatment of Covid-19 patients.