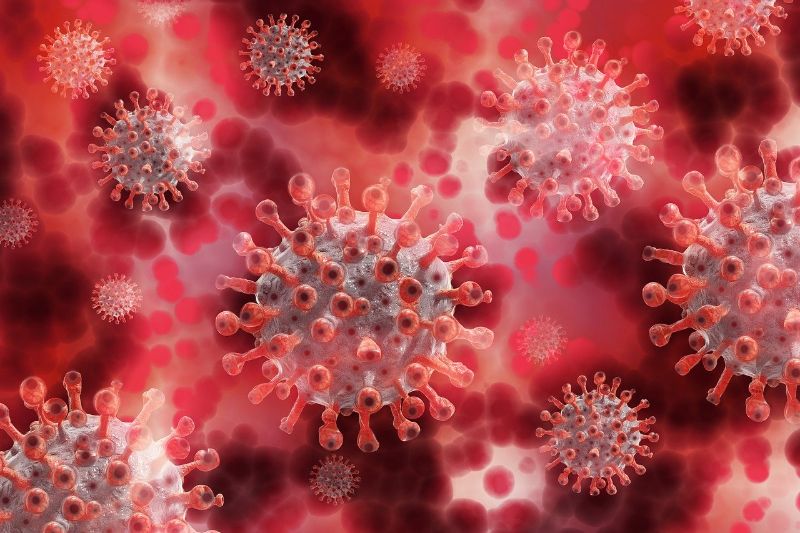 Modulus Housing, a start-up supported by the Indian Institute of Technology Madras (IIT-M), has created a portable hospital that can be installed anywhere within two hours.
Named MediCAB, the hospital unit is meant for detection, screening, identification, isolation and treatment of Covid-19 patients.
MediCAB was deployed in the Wayanad district in Kerala to treat coronavirus patients. It is foldable and comprises a doctor's room, an isolation room, a medical room/ward and a twin-bed ICU, which is maintained at negative pressure.
The portable hospital consists of 15 beds, an area of 800ft2 and is fire, water and termite-resistant, reported The Print. It comes with built-in bathrooms and electrical exhausts, as well as air conditioning, fans and lighting.
Modulus Housing CEO Shreeram Ravichandran said: "The outcome of this pilot project in Kerala will help in proving the applicability of the technology and advantages of micro hospitals, with MediCAB as an instant infrastructure solution.
"When folded, our collapsible cabins are reduced five-fold, making it very cost-effective for transportation.
"Health infrastructure is crucial in fighting any pandemic. With a contagious disease such as Covid-19, it is essential to have smart health infrastructure to screen, contain and treat people."
Earlier this month, Dutch health technology firm Royal Philips introduced mobile intensive care units (ICUs) in India to help fight the ongoing Covid-19 pandemic, as well as other emergencies.
Each ICU unit, which can house nine beds, can be deployed in one day. It has a floor area of 1,380ft2 and can become operational with only an on-site electricity and water connection.