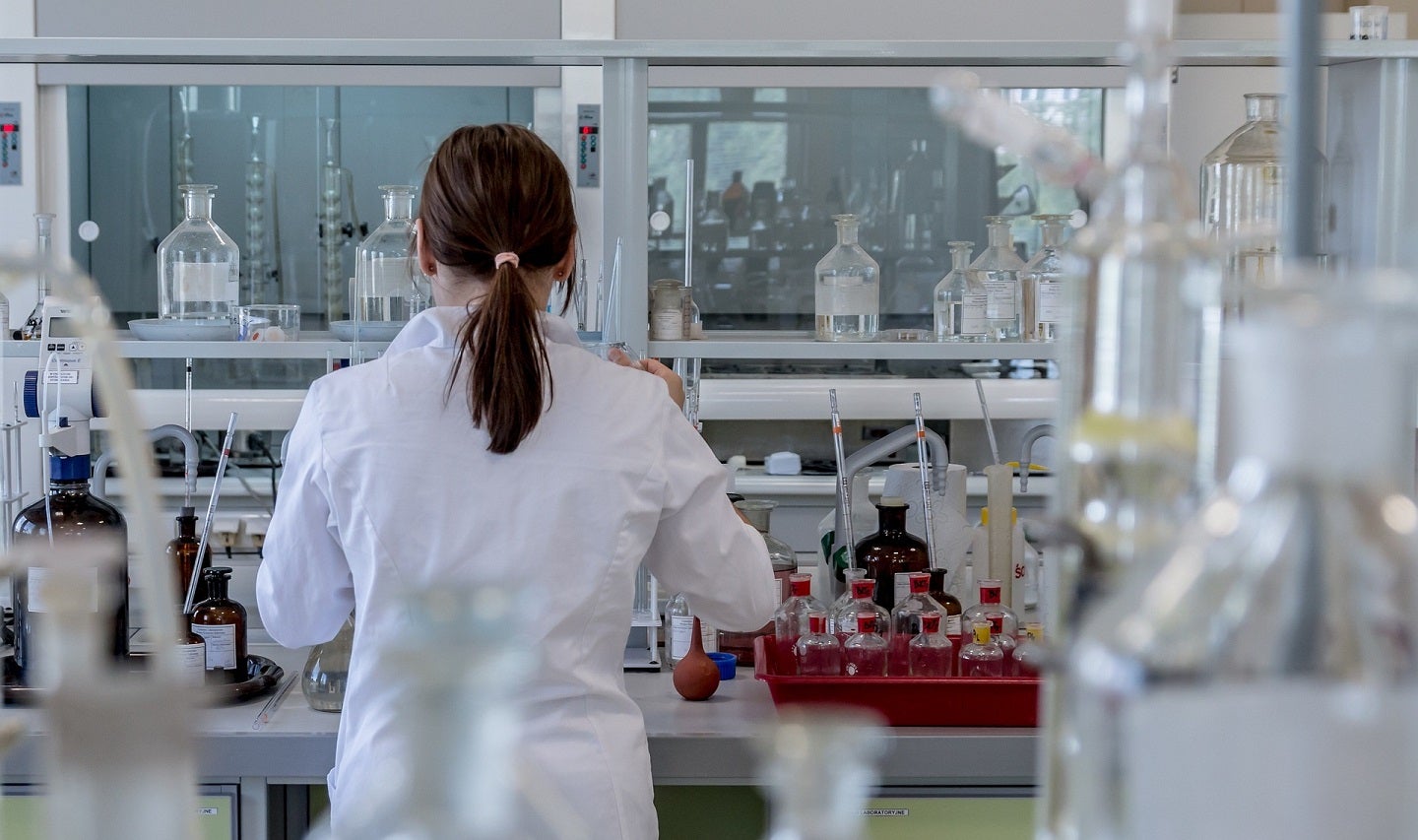 Dubai, UAE-based healthcare clinics network Al-Futtaim Health and Mohamad and Obaid AlMulla Group (M&O Group) have partnered to transform the healthcare sector in the United Arab Emirates (UAE), Gulf Cooperation Council, Middle East and North Africa and Egypt regions.
The partnership is expected to expand Al-Futtaim Health's network of primary care community clinics and pharmacies through American Healthcare Systems (AHS), the healthcare management division of M&O Group.
Under the collaboration, AHS will oversee the management of HealthHub clinics and pharmacies, with a focus on providing healthcare services and innovative solutions via an integrated approach.
AHS offers a broad range of health management services including revenue management, HR, biomedical facilities, pharmacy, laboratory, outpatient, day care, marketing, branding, and financial planning and analysis.
The partnership with Al-Futtaim Health will see AHS providing management stewardship across all aspects of the clinics and pharmacies; recruitment of clinical and non-clinical staff; maintenance and repair of medical equipment and other biomedical facilities; management and operation of pharmacies, laboratories, day care and outpatient services; and developing marketing strategies, financial plans and revenue growth strategies.
M&O Group CEO Sherif Beshara said: "We are delighted to partner with Al-Futtaim Health for managing their HealthHub Clinics. The Mohamad & Obaid AlMulla Group has always embodied excellence and progress through performance and processes.
"The American Healthcare System furthers our legacy and core values of enhancing clinical and organisational standards for the greater good."
Al-Futtaim Health board member Omer Elamin said: "We are extremely excited to embark on this strategic collaboration with Mohamad & Obaid AlMulla Group and their healthcare management division, American Healthcare Systems.
"This partnership aligns with our commitment to providing outstanding healthcare services and innovative solutions to communities across the UAE and beyond.
"By combining our strengths and leveraging the expertise of both entities, we aim to enhance our offerings and elevate the overall patient experience, leading the way to a healthier future for the region."
Al-Futtaim Health, a division of Al-Futtaim Group, is a healthcare provider in the UAE, delivering services through its network of HealthHub clinics and medical facilities.