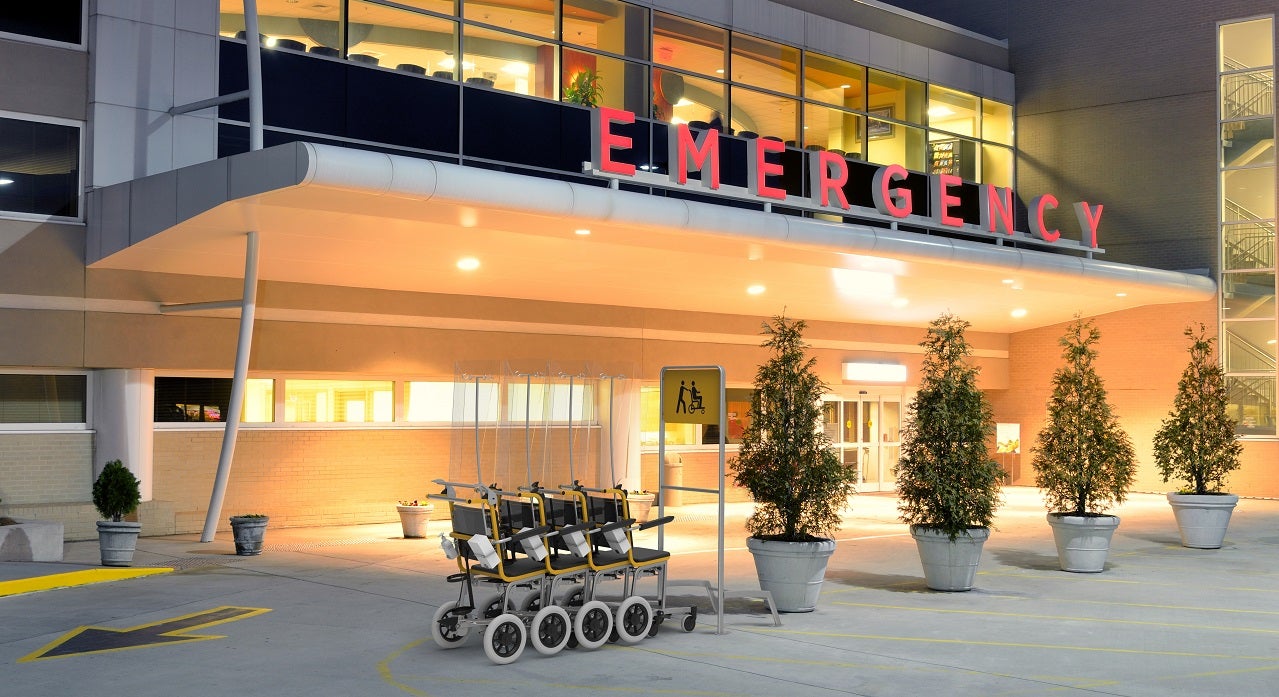 Special Mobility is a Netherlands-based company that manufactures wheelchairs and other solutions for people with reduced mobility (PRM).
The company specialises in providing efficient, ergonomic and cost-saving solutions for use at airports, hospitals and leisure facilities. Its first product, the Mobby wheelchair, was developed after listening closely to potential customers and identifying a rising demand for durable wheelchairs.
Specialised wheelchairs for patients with reduced mobility
Special Mobility offers a wide range of products and accessories for customers around the world and always tries to meet the expressed needs of its customers.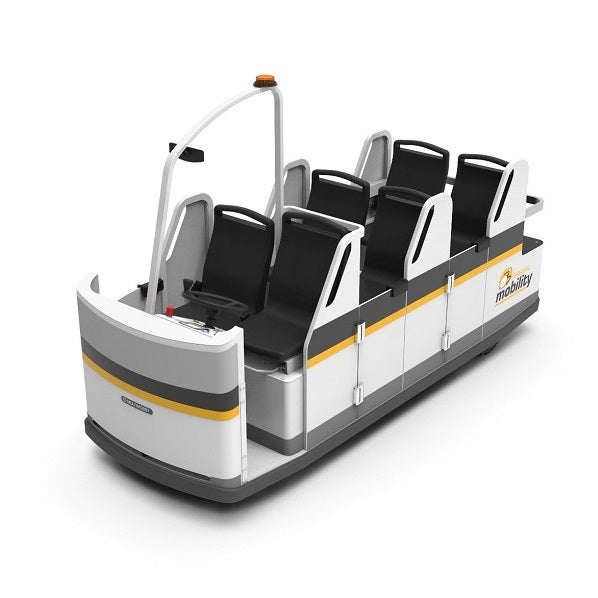 The MultiMobby can transport up to five people at a time and is easy for passengers to access.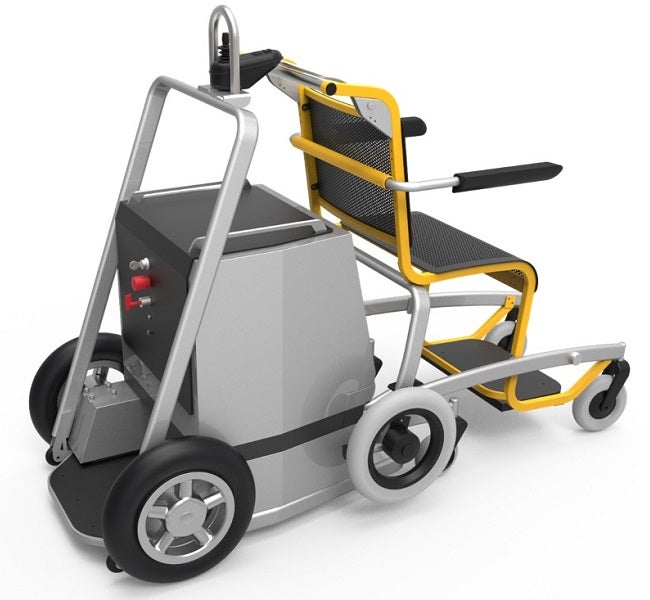 The electric-powered mobby-mover transports and reorganises Mobby's.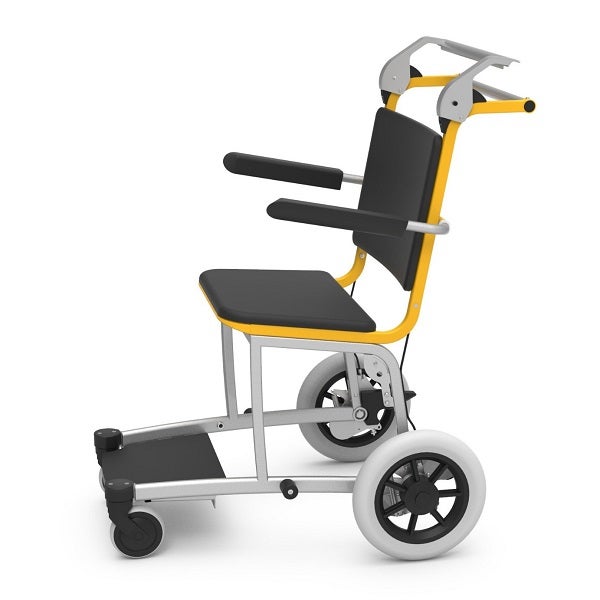 The mobby 2.0 is our latest version of our mobby PRM transport chair.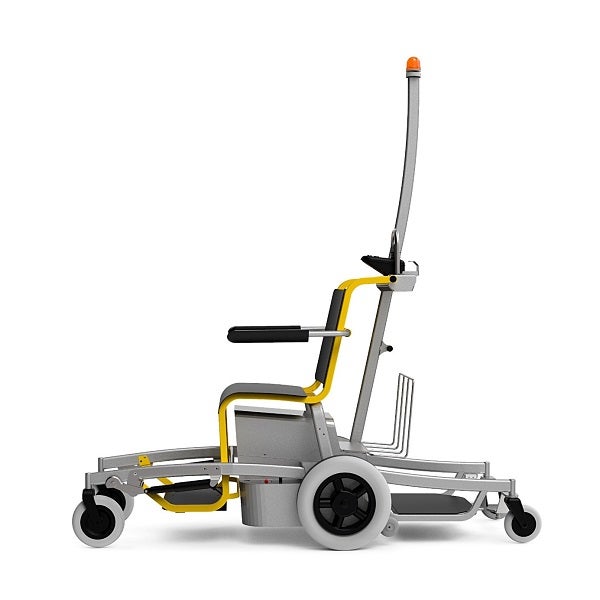 The e-Mobby allows users to connect additional manual Mobbys to transport up to three passengers.
The Aisle Mobby is a boarding transport chair in a small dimension that fits the aisle of an airplane.
It is currently working on a revised version of the MultiMobby vehicle, as well as the Mobby-Mover, a machine to transport Mobby chairs.
Stackable, space-saving wheelchairs
The Mobby 2.0 is an updated version of Special Mobility's earlier Mobby wheelchair. It is shorter in length than its predecessor and its castor wheels are smaller, making it easier for passengers to board the chair.
Mobby 2.0 chairs can also stack more deeply into each other to save floor space.
Electric transportation vehicles for multiple passengers
The MultiMobby is a six-seater electrically driven vehicle designed for use in multiple sectors. The five passengers can enter and exit the vehicle through doors on both sides without needing to step up far from the ground.
The MultiMobby offers comfortable seating and can store luggage in a compartment at the back. It includes several safety features to keep the driver, passengers and those in the vehicle's vicinity safe at all times.
Currently in the research and development stage, the Mobby-Mover will be an electrically powered device that can transport Mobby chairs to be collected and stored together. It will also be able to tow other wheeled appliances such as linen and food carts in hospitals.
Special Mobility also offers the e-Mobby, which is an electrically powered transport chair that can connect to up to three Mobby chairs so multiple passengers can be concurrently transported. The e-Mobby is controlled by a driver who stands on a board at the back of the vehicle.
Wheelchairs for aircraft passengers
The Aisle Mobby is a boarding transport chair designed for air travel. The chair is 38cm-wide when measured from wheel to wheel, meaning it can fit the aisle of most passenger aeroplanes.
The Aisle Mobby's armrests swing up and can also be extended to provide added comfort for the passenger.
About Special Mobility
Special Mobility was founded in 2012 and developed its Mobby range in cooperation with Brussels Airport and Amsterdam Schiphol Airport. The company recently relocated to Heerenberg, with a team of six working from its office.