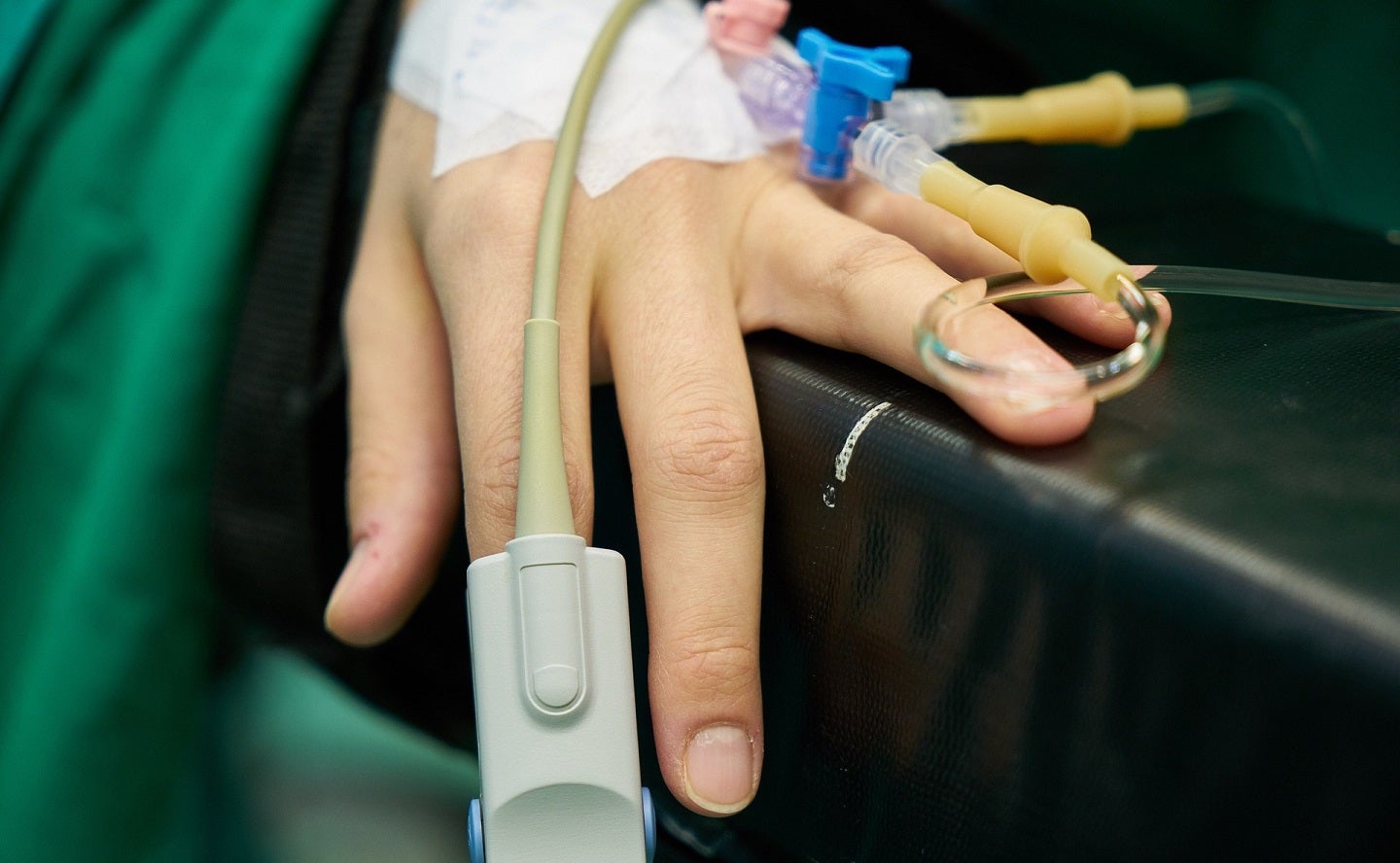 Alaska Regional Hospital has submitted an application to the US state for approval to construct an $18m freestanding emergency department in South Anchorage by the end of 2024, reported Anchorage Daily News.
The public notice from the Alaska Department of Health reads: "Alaska Regional Hospital proposes to expand its existing emergency department capacity by constructing a free-standing emergency department, or as self-identified, a Hospital Satellite Emergency Department, in South Anchorage."
This proposed facility would span nearly 11,000ft² and include 12 emergency rooms, along with essential equipment such as CT scanners, ultrasound machines, X-ray machines, and cardiac monitoring stations.
The hospital aims to expand its emergency department capacity and improve access to hospital-level emergency services in the area.
The project is currently in the early stages, with the hospital's certificate of need application under review by the state's department of health.
Alaska currently does not have a freestanding emergency department, and the proposal aims to address the need for such services.
In an emailed statement to the media outlet, the hospital stated: "We are always looking for ways to meet the community's needs and bring the quality of our care to more Alaskans.
"The certificate of need application filed this week is the first step in our proposed plans to increase much-needed access to hospital-level emergency services and bring these services closer to home for families in South Anchorage.
"We're in the early stages of this process and have made no announcements to date, but we hope to provide future updates as the process continues."